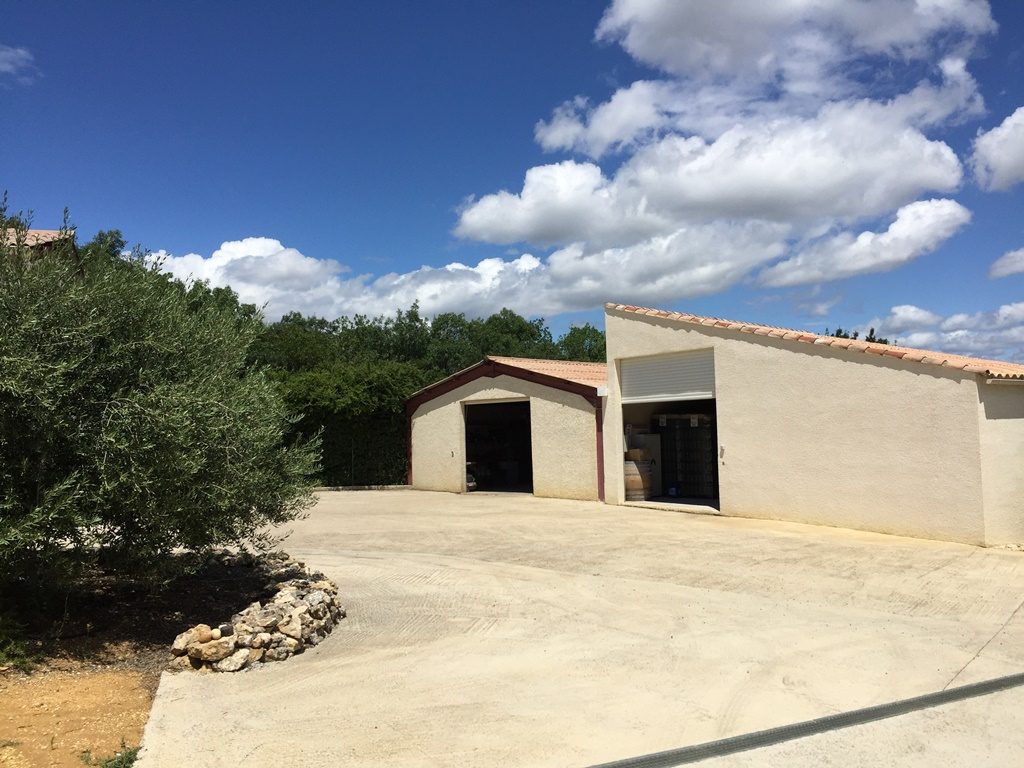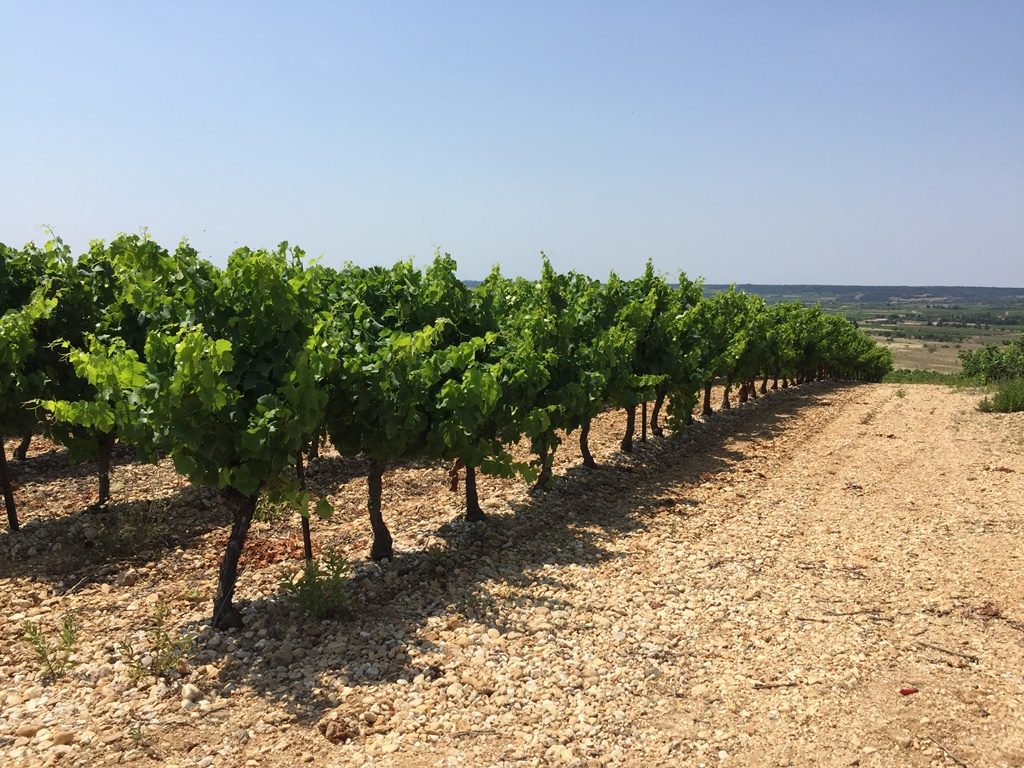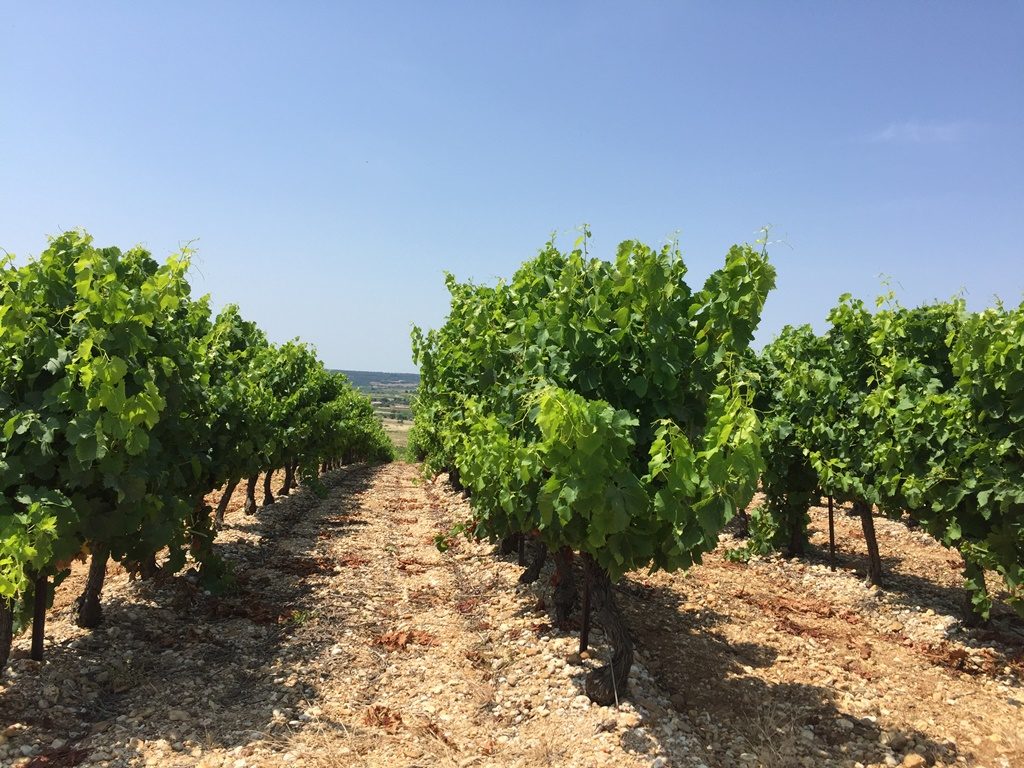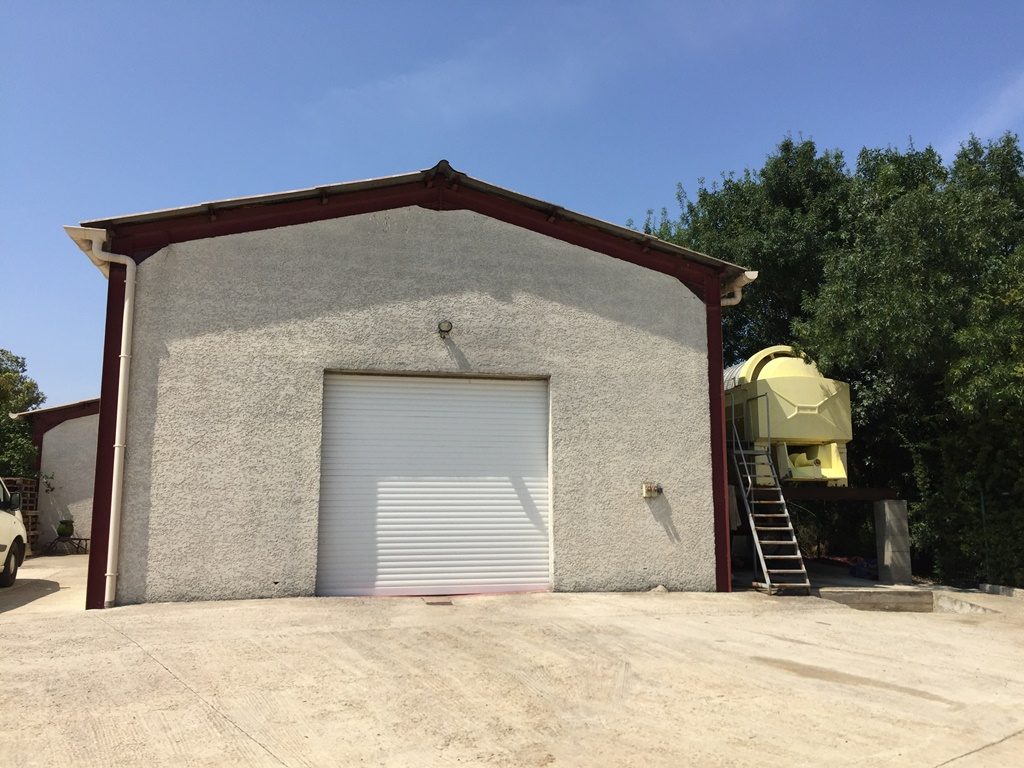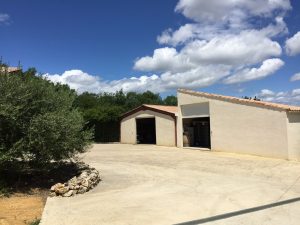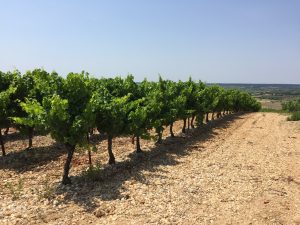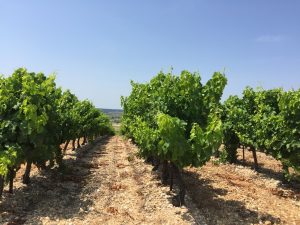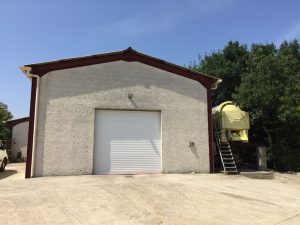 AOP Languedoc and IGP vineyard property – Wine estates of 20 HA
The property is located at 30 mn from Montpellier, in the near of a small and quiet village, in a highly qualitative wine producing area. The A75 highway is found at only 10 mn. Vineyard
The vineyard stretches over 20 ha around the winery, in the AOP Languedoc and Clairette d'Adissan appellations. The vines are well-maintained, trellised and partly irrigated. Most of the parcels have been regularly replanted.
Winery and outbuildings
The 240 m² winery offers a total capacity of 1000 hl with regularly renewed fiber glass tanks. A small semi-buried and conditioned barrel cellar allows the ageeing of the wines in good conditions.
Two sheds of 100 m² each are used to shelter farming machinery. One of the sheds is also used for bottles storage and bottling with an efficient bottling line.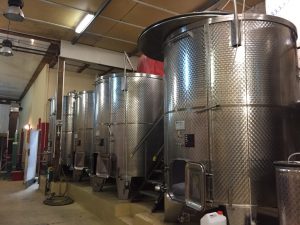 Housing
Possibility to acquire a recent 170 m² house on a plot over 3000 m².
Business opportunity
Efficient and operational winery with a qualitative terroir.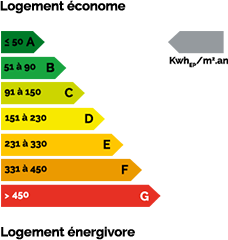 Selling price
986 240 €
fees included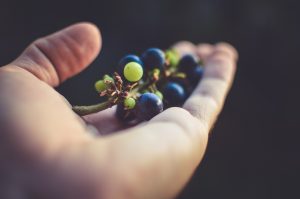 Request for information
Ref. n° 1903LRBIS
Characteristics of the property

20.00 HA

20 ha of vineyards
AOP Languedoc et Clairette d'Adissan

30 min from Montpellier
Non-contractual elements given for information only
Ask for information
Our team is at your service
Bernard Cabanis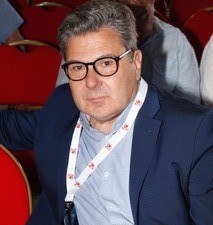 04 67 22 55 52
Learn more about the agency
Contact us
Related Posts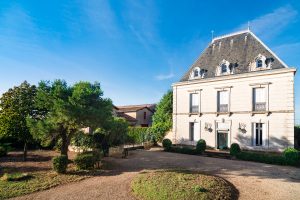 The wine estate is situated at 25 min from the historic city of Béziers and at 20 minutes driving from the Mediterranean sea. It can easily be accessed in 10 minutes from the motorway. The international airport from Montpellier is at 1 hour driving.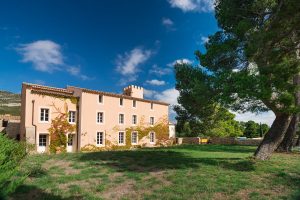 Near to a touristic village, this property composed of contiguous ground streches over 437 ha and offers a unique land reserve in Languedoc. The property can be accessed easily, as it is only 20 min away from the motorway. The international airport from Carcassonne can be reached within 40 min.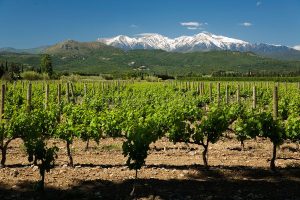 At the foothills of the Pyrenees, this charming property stretches over more than 120 ha and is located at 20 mn from Perpignan and the motorway axis. It enjoys a pleasant and hilly environement, with no nuisance and offers a soothing living place with a performing agro-touristic unit.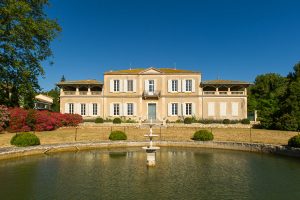 In exceptional surroundings with unique views to the lakes, the Mediterranean Sea and the Pyrenees, this continuous 292 ha property is located by the coast, 10 minutes from a major city and close to a motorway junction.