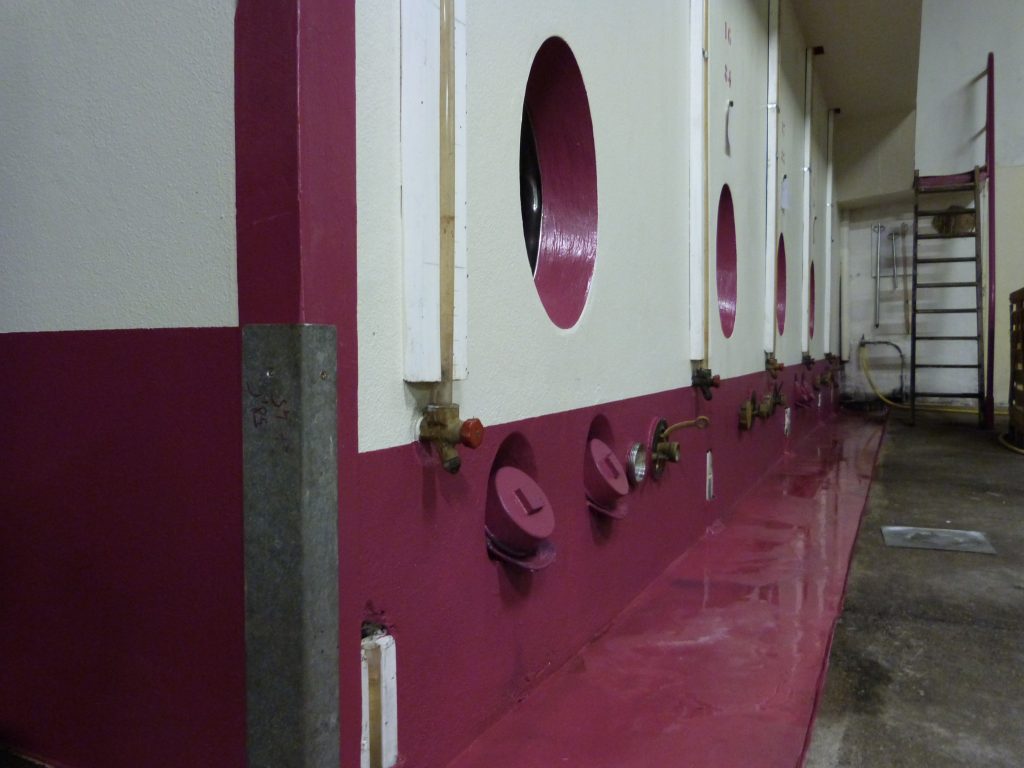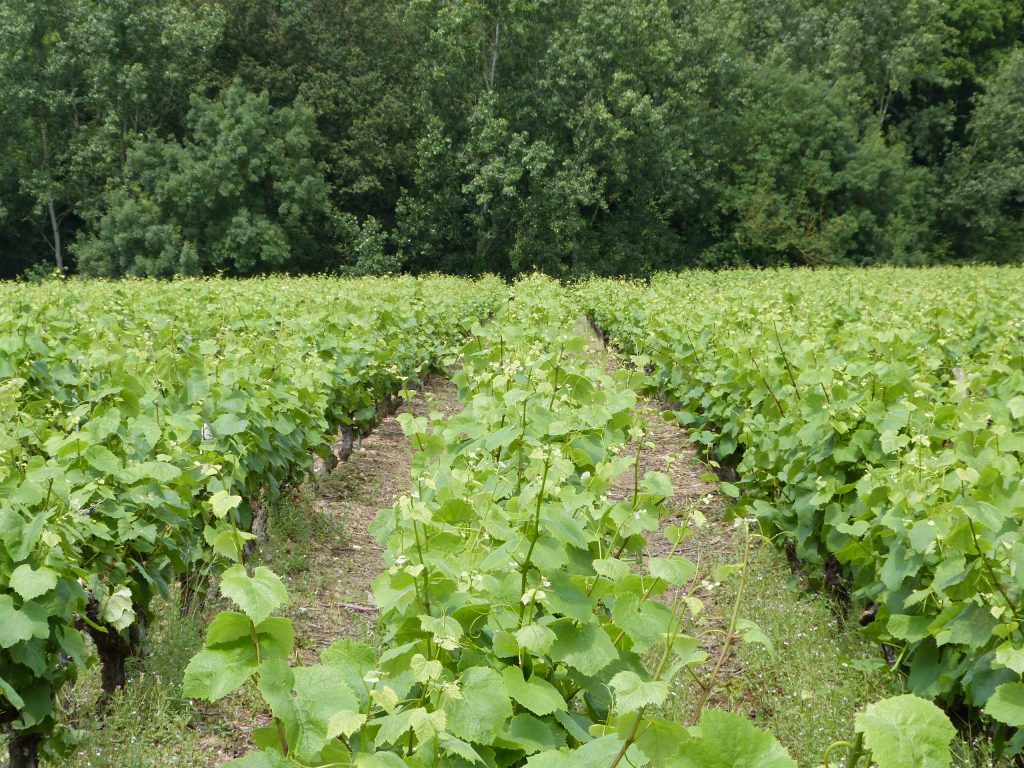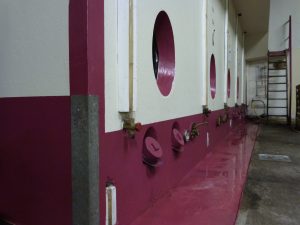 Exceptional property in one piece near Nantes – Wine estates of 21 HA
A great potential for this well-organized property that directly sells its production in bottles. PROPERTY
A building of more than 1000m ² contains all the necessary options for the good activity of this vineyard.
It consists of an office, winemaking cellar, underground storage, meeting room, storage shed.
It is ideally situated at the top of a hill, in the middle of the vineyards.
Vineyard
The vineyard is in one piece on a beautiful terroir.
It is made up by 3/4 of Muscadet and 1/4 of Chardonnay.
The last vines have come into production in 2015.
The wines are sold in bottles through a network of wholesalers and retailers.
The vineyard close to the buildings makes it possible to create a pleasant environment and to work with a reduced workforce.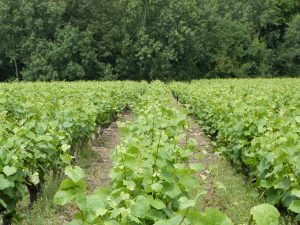 Assets and interests
The transition towards organic farming is possible given the terrain and the one piece.This property does not require a lot of wine and oenological experience, thanks to the presence of a self-employed worker on the estate

Veuillez nous contacter pour connaître le prix de vente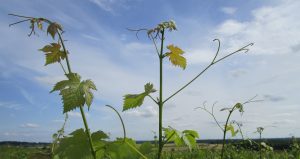 Request for information
Ref. n° 15080
Characteristics of the property

21.00 HA

1 heure
de Nantes
Non-contractual elements given for information only
Ask for information
Our team is at your service
Alain Paineau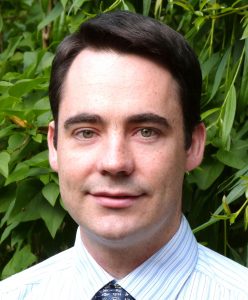 Contact us
Related Posts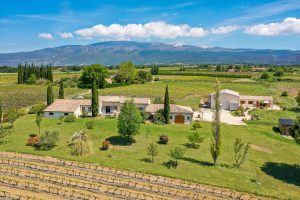 This Domaine is set in the Comtat Venaissin, at the foot of the Mont Ventoux, and enjoys a quiet, wooded […]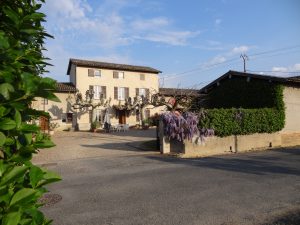 Vineyard complete with renovated house with range of Cru, Grape variety, still and sparkling wines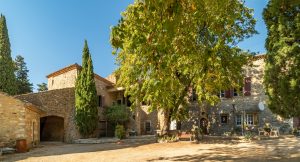 Situated in the southern part of the Rhone Valley, this domaine of 20 ha is nestled in the heart of […]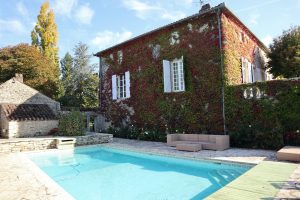 Magnificent Chartreuse of the 19th century and its 10 hectares on one of the great terroirs of Cahors.