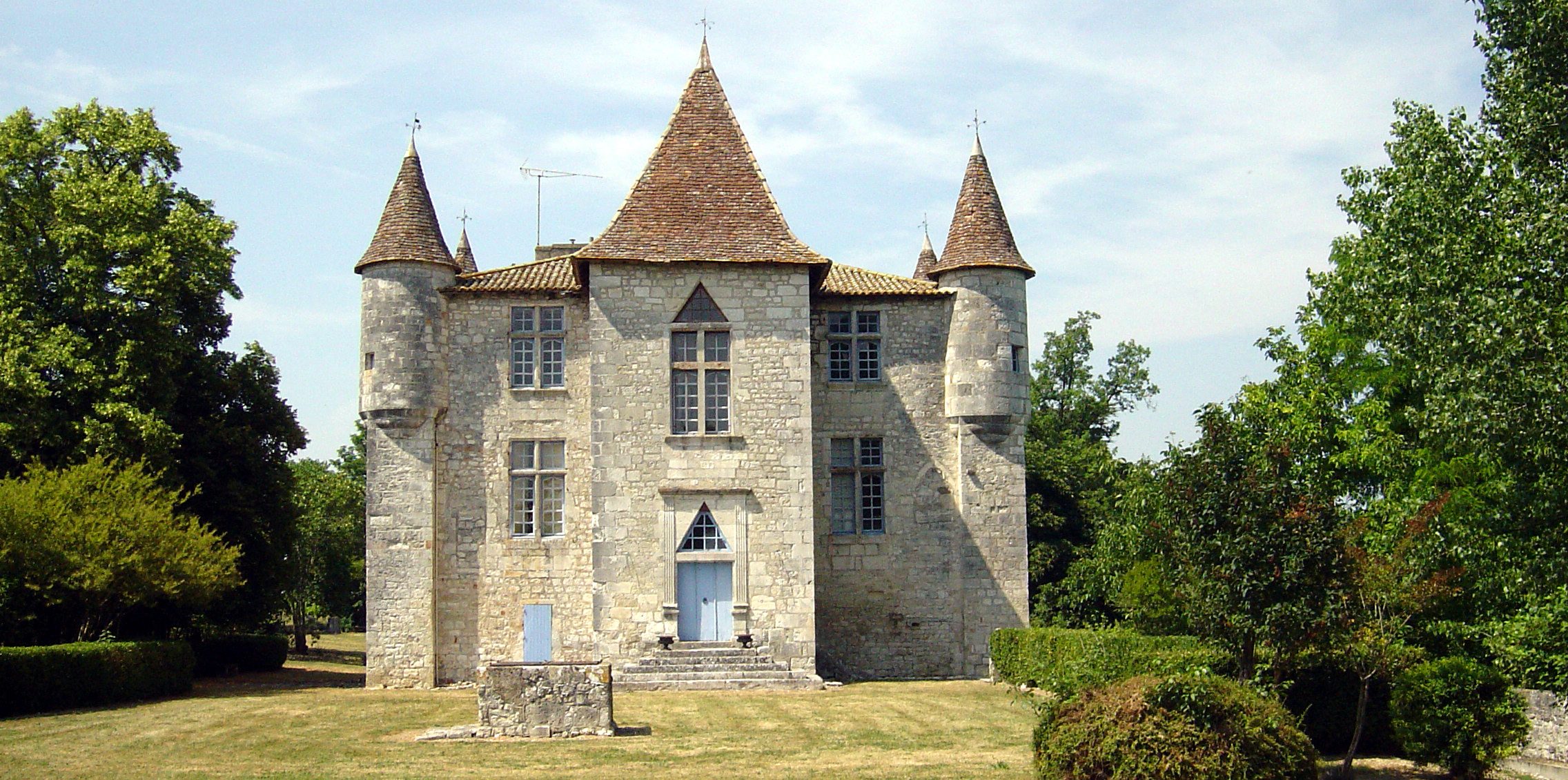 A career abroad, then Contract Law in large companies, led me, 15 years ago, to reconnect with my roots by returning to the Southwest and create the agency "Lesprit Du Sud".
"Lesprit Du Sud" specializes in the transaction of character properties. In 2019, following my collaboration with Philippe MATHIAS, we joined Vinea Transaction. Philippe managed wine estates for 25 years in the South of France. With his expertise in the vine and wine trades, he has developed within the agency a specialization on wine property transactions.
Our cumulative experiences allow us to search for properties that match your needs and projects.
Among the services we bring you:
– Assistance with the study and the assembly of the files of financing
– Technical and commercial diagnostics
– Start-up assistance: advice / technical support and strategy
Our agency is located in the heart of the vineyards of Gaillac and we work in the vineyards of the South West of France.
Christine Juan
L'ESPRIT DU SUD
Contact
Philippe Mathias
Christine Juan

30-34 Place de la Courtade
81600 GAILLAC
Phone 06 85 10 99 72
philippe.espritdusud@gmail.com
Legal discalaimer
Our team is at your service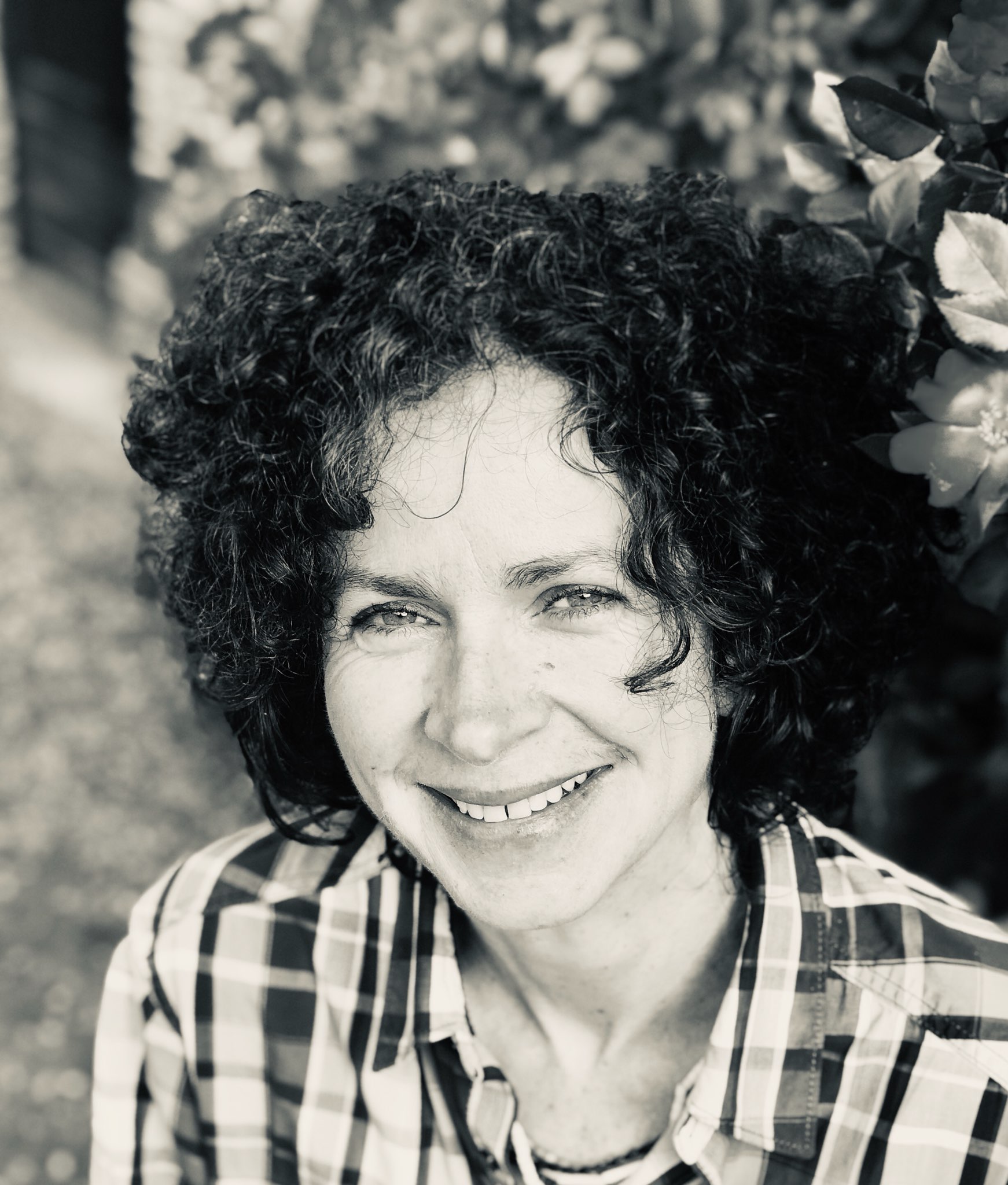 Christine Juan
cjlespritdusud@gmail.com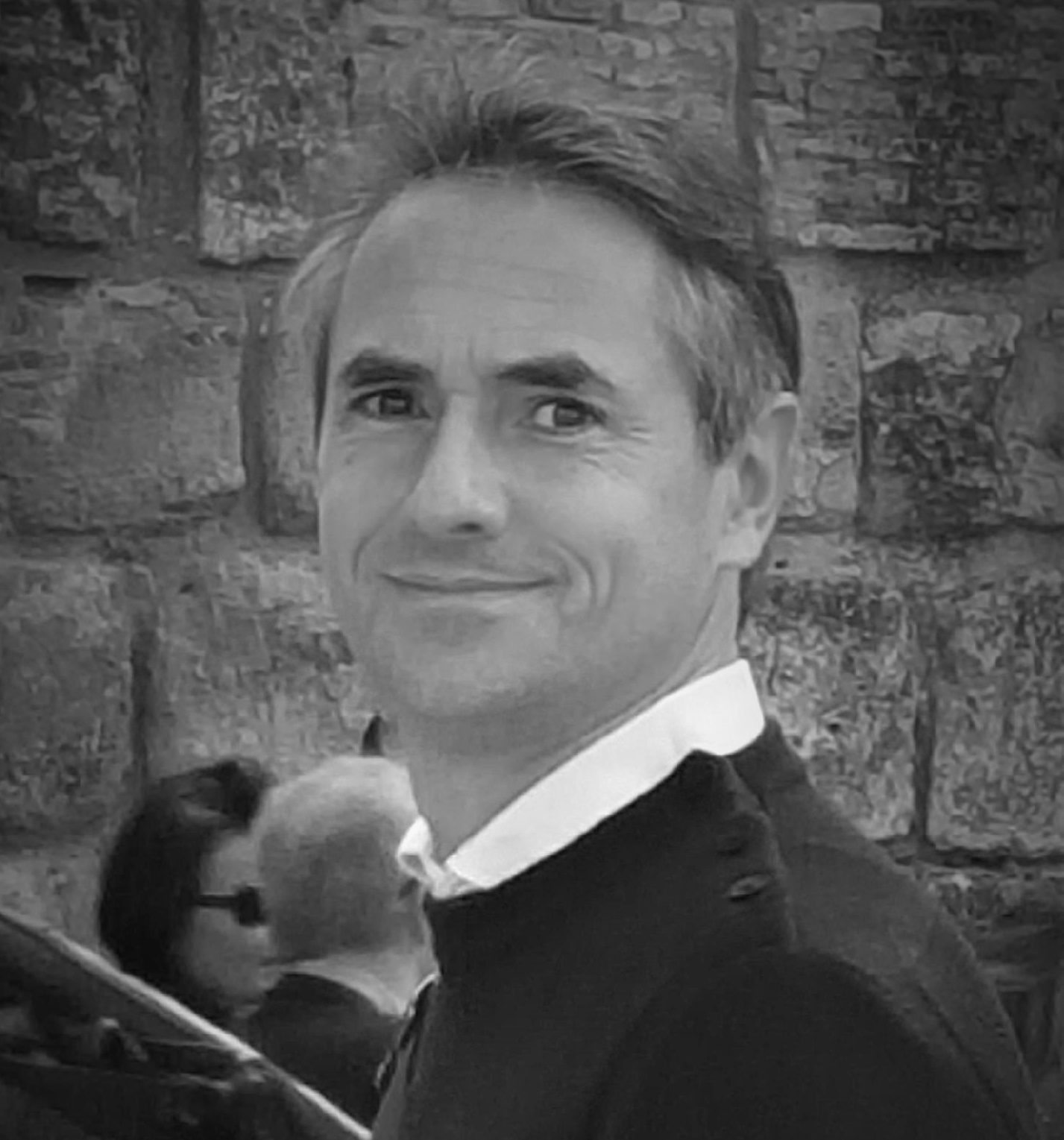 Philippe Mathias
philippe.espritdusud@gmail.com