Renown wine estate of 44 ha in the departement of Aude for sale
This property, distributed in several blocks all around the village and easy to acces, is located in the center of the department of Aude, at 20 minutes driving from the motorway and the city of Carcassonne. Housing
Beautiful real estate complex of 750 m² entirely renovated with high-quality materials. The residential house of 320 m² with reception room of 120 m² and indoor swimming-pool.  A landscaped garden with a pool and pool-house of 80m² with kitchen complete the residential house.
A seperate house of 140m², a flat of 30 m² and a house of 90 m² complete the housings.
Vineyard
The vineyards of 38 ha is composed by several, good sized blocks of land and easy to acces from the situation of the winery located in the village.
The vineyard is classed for 22.30 Ha in AOP Corbières and for 17.70 Ha in IGP.
About 5 ha of land offer the possibility to enlarge the producing surface.
Winery & outbuildings
All the buildings are situated on 6 000 m² ground in the village, organized all around a closed courtyard with a garden. The winery of a capacity of approximately 4 789 HL of tanks allows winemaking in two isolated and air-conditionned buildings. A farm shed of 160 m² serves for the farm machinery.
Why you'll love it
A residence of very high standing and very comfortable to live, which has been renovated with lots of taste and which is functional.
Request for information
Ref. n°
Characteristics of the property

Aude
20 min from Carcassonne
Non-contractual elements given for information only
Related Posts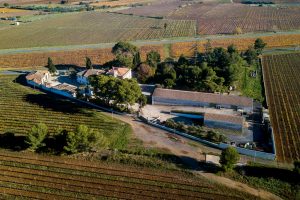 The one-piece estate offers a most pleasant place to live, just 40 minutes from Montpellier. The bastide in the heart […]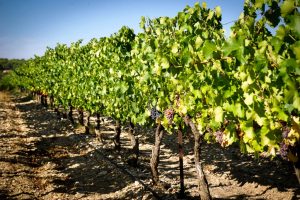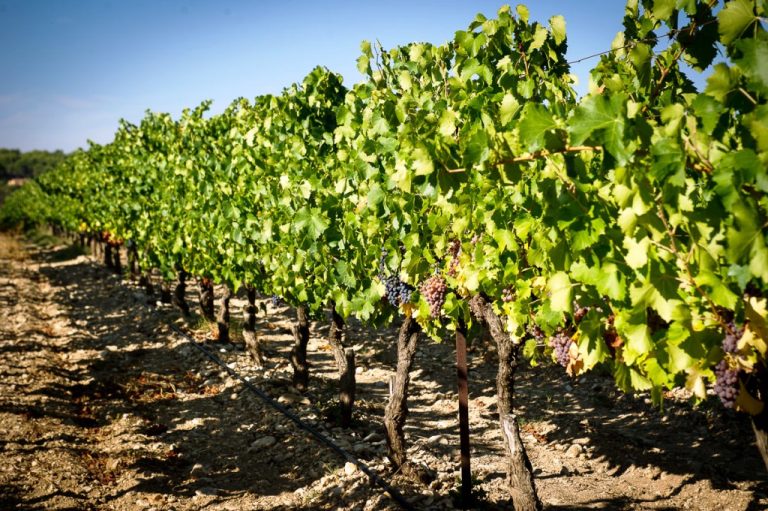 This wine property in the Hérault valley, very easy to access, is located on the edge of a village, 10 […]
The 78 ha property is well organized in one piece in the heart of a natural, wooded and nuisance-free environment. […]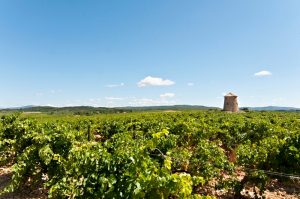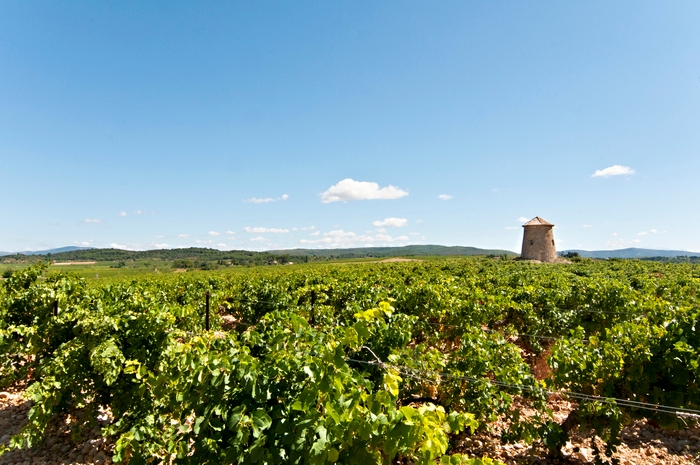 This fully functioning, historic property lies at the heart of the Corbières appellation in a wooded area 30 mins from […]