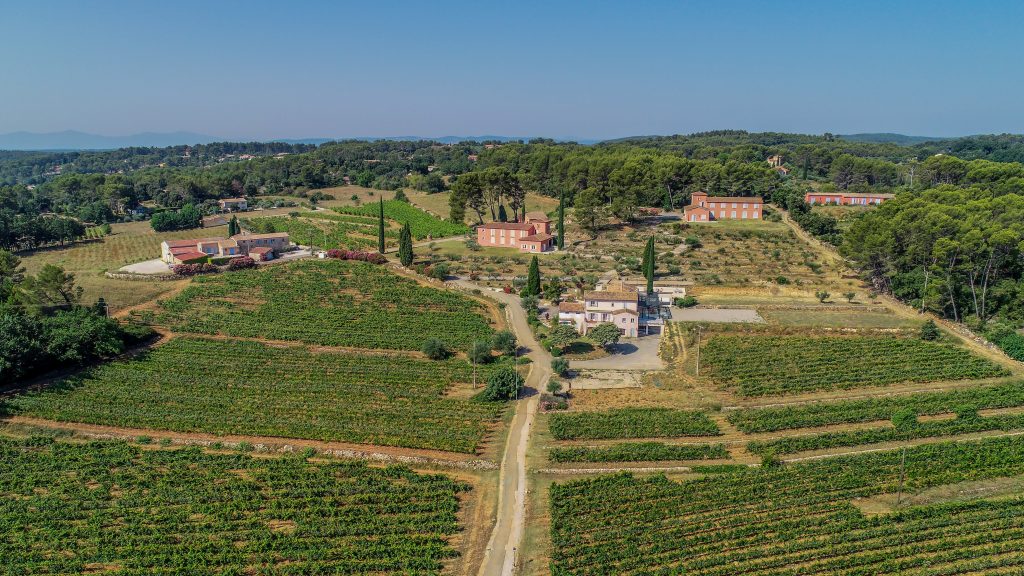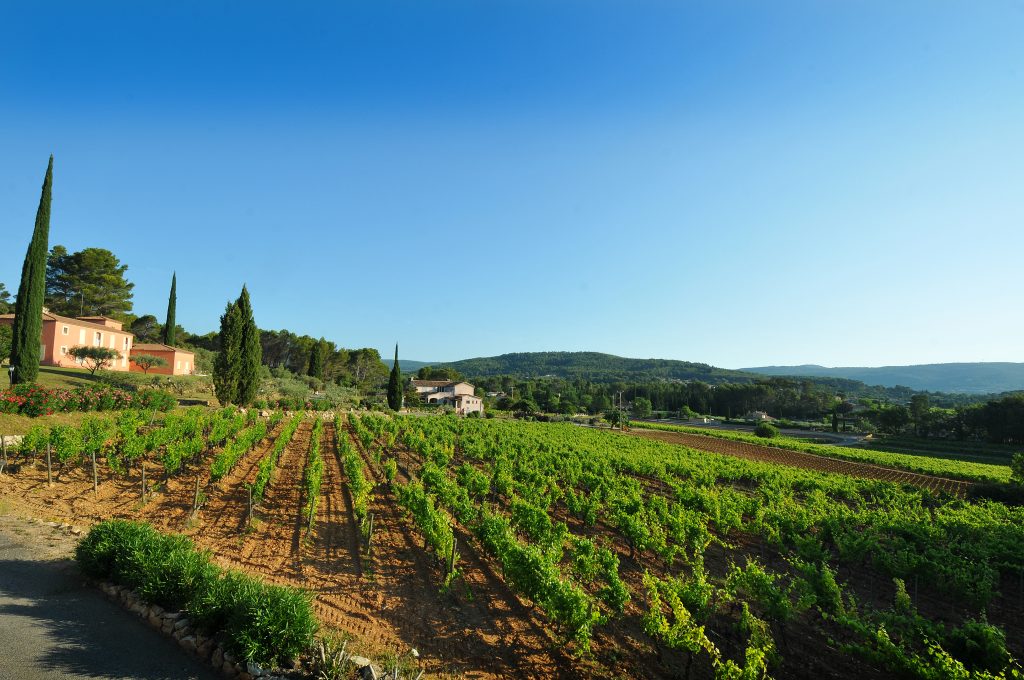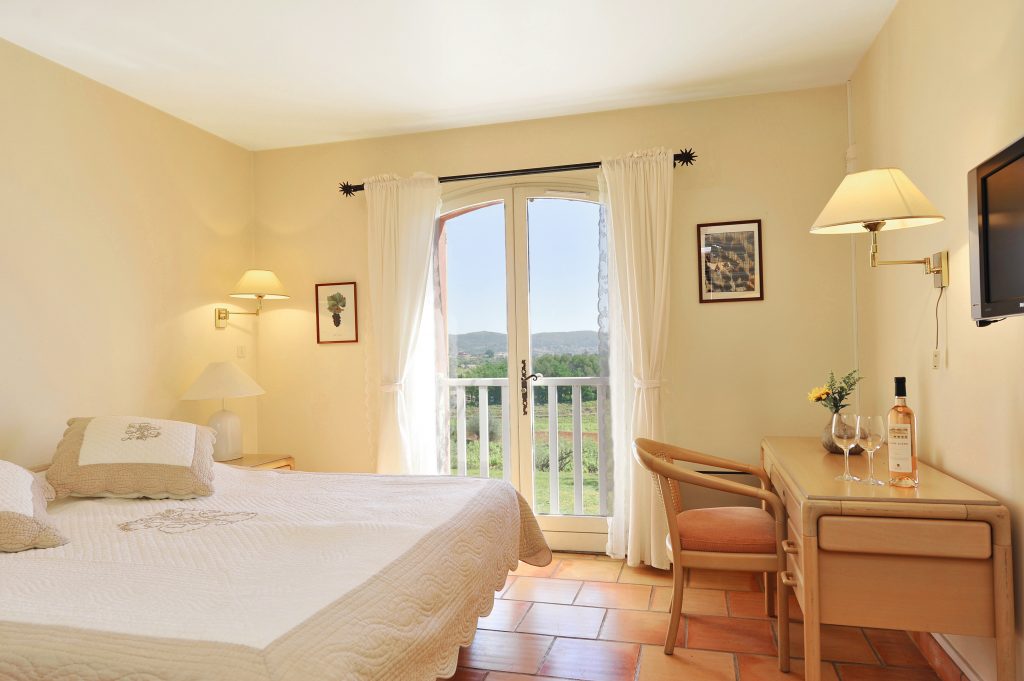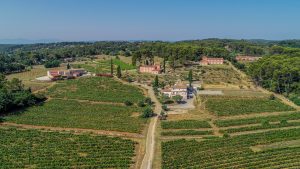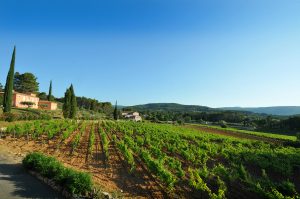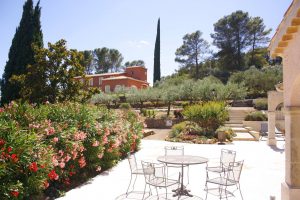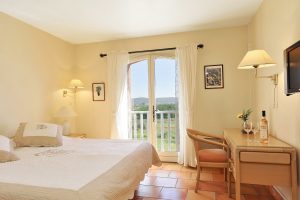 Resort in the heart of the vineyards – Wine estates of 8 HA
A few kilometers from the Mediterranean Coast and 50 minutes from Nice International Airport, this 11-hectare property has invested in the development of two main activities:
– The production of a high quality wine.
– The organization of conferences, seminars and hospitality
To this end, the facilities, as well as the vineyard and cellar have been the subject of significant improvements and modernizations. Buildings
Main house with swimming pool, independent apartments, hotel complex, operating buildings, outbuildings.
vines
The vineyard has about 8 hectares of vines, with a replanting program started in 2014 to reduce the average age of the vines. Very reasoned cultivation (almost organic but not certified). Very nice soil.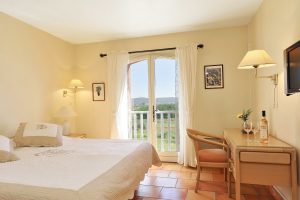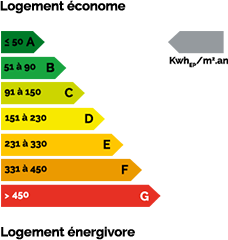 165

Veuillez nous contacter pour connaître le prix de vente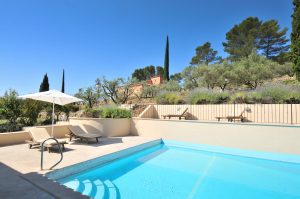 Ref. n° 618P
Characteristics of the property

8.00 HA
Non-contractual elements given for information only
Ask for information
Our team is at your service
Isabelle Maligne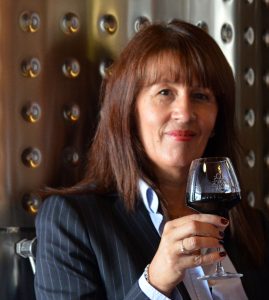 04 94 99 79 24
Learn more about the agency
Contact us
Related Posts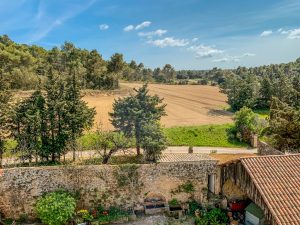 The property is located on a plateau made of wood and vines, the historic buildings dominate the 48 hectares of vineyards. Gently windy, the situation is conducive to the development of a high quality wine. Located about 40 minutes from Aix en Provence and 10 minutes from a motorway access, the absence of noise is […]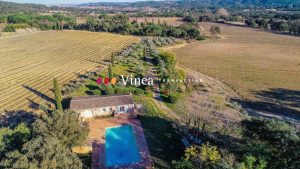 With an easy access, in a peaceful environment, this beautiful wine estate offer a dozen hectares of vineyards and olive groves.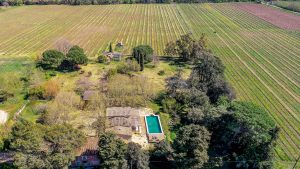 Only 15 minutes from Hyères and the seaside, this beautiful winery of thirty hectares has a functional working tool: wine cellar and storage, sales cellar; as well as a private park in which is the part housing. The 2-hectare fully fenced park, embellished with hundred-year-old trees, hides a 250-m2 dry-stone house, a second house dating […]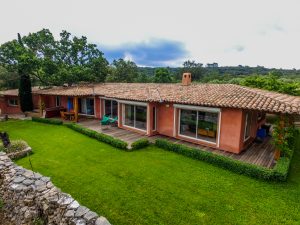 Just 45 km from St Tropez 1 hour from Nice International Airport and Toulon, this winery and olive oil property enjoys a quality environment in a Provencal countryside setting on an area of ​​14 hectares.