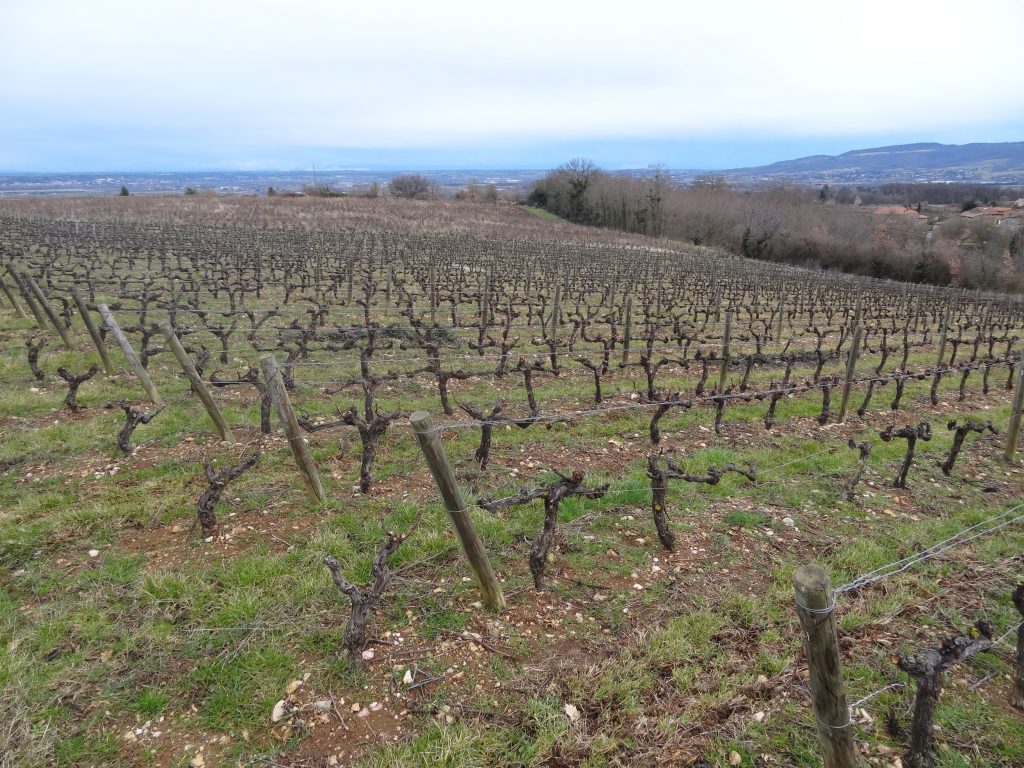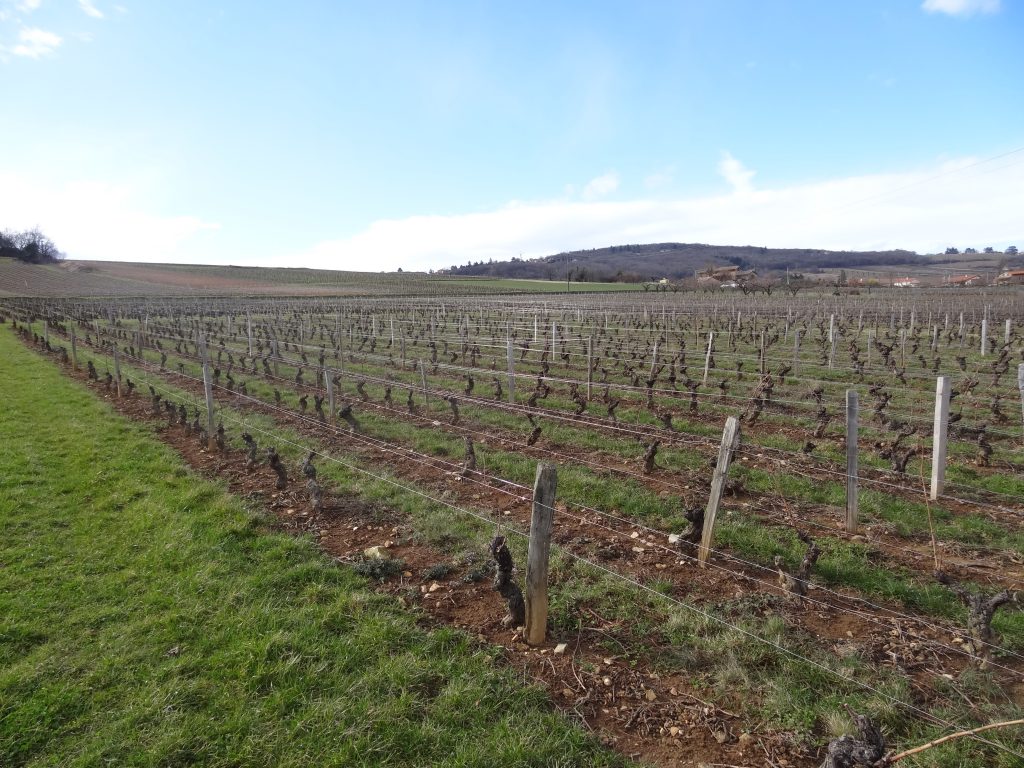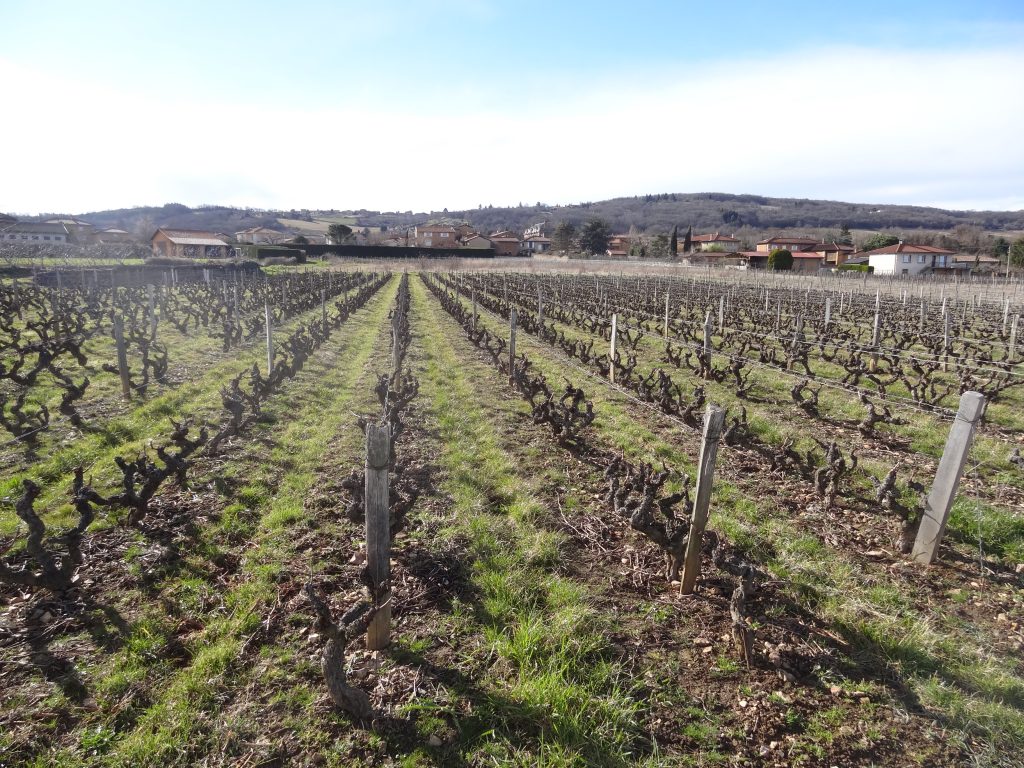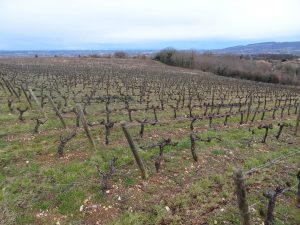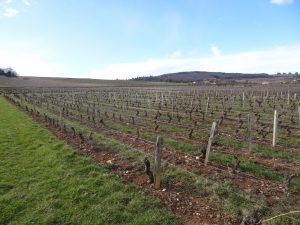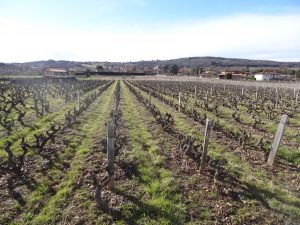 Varied grape variety vineyard – Wine estates of 10.54 HA
Pinot gris, Gamaret, Chardonnay, Gamay. VINEYARD
10ha 13a 83ca of vineyard : 8ha 22a 75ca in Gamay, 00ha 45a 64ca in Gamaret, 00ha 42ca 85ca in Pinot gris and 01ha 02a 59ca in Chardonnay.
Free plots after the havest of 2017, partially restructured over the past five years. Trellised, mechanized.
MATERIAL
Winery materiel.  Varied viti-vinicultural equipment.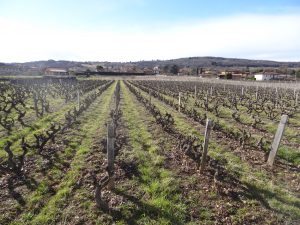 WINERY
Possibility to rent the winery.

Veuillez nous contacter pour connaître le prix de vente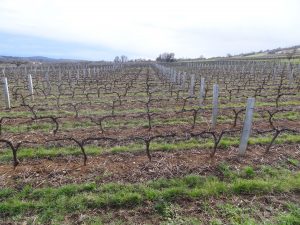 Ref. n° BJ17462
Characteristics of the property

10.54 HA

35 min
from LYON
Non-contractual elements given for information only