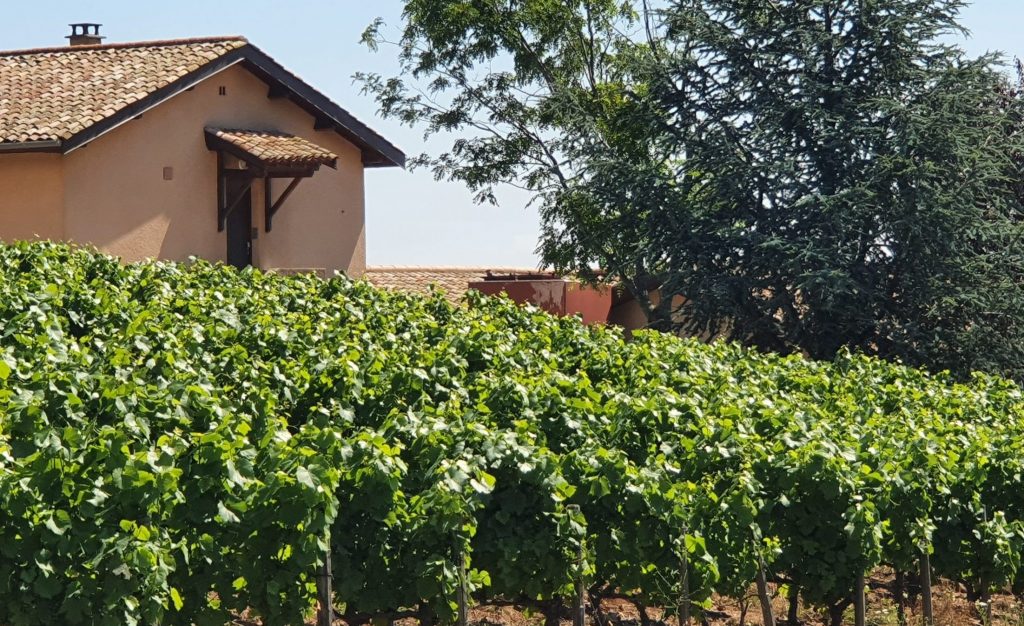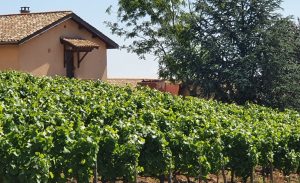 RARE – CUVAGE AND VINEYARD MOULIN A VENT AOP
"Professional estate for investment pleasure & sale of wines in the heart of the Historic Moulin à Vent" The situation
Dominating the village in the middle of the vineyards, only Paris 1h35 or 50mn from Lyon, is this extremely rare professional estate, high quality construction with Roman tiles and beautiful plaster for a landscaped integration and a commercial place.
The buildings
Built complex of 745m², ultra functional, designed by sellers, young retirees & renowned winegrowers of the Moulin à Vent appellation, comprising on the ground, a 105m² vat, gravity vatting, a 94m² vat room, two 170m² storage areas (ten thousands of bottles of capacity), all interconnected by large interior gates. Smooth sanitary concrete floor, drain grid, coated and painted walls, lined with insulating plates. For a total capacity of 1725hl, the buildings currently house 29 tanks of different sizes (including 14 stainless steel, 9 concrete, 4 glass). Upstairs, 105m² grape harvester's accommodation: sanitary blocks, dormitory and large refectory, without vis-à-vis, with magnificent views of the Beaujolais landscape. A hangar of 270m² completes the set for the storage of wine material / equipment with its workshop with automatic sectional gates. 2 independent accesses with in addition a paved turning area. 200hl of underground tanks for effluents. All wine equipment is extra. Buildings rented as sharecropping by a young winegrower of the future
The vineyard
2ha of Moulin à Vent AOP in 3 exceptional climates: Au Mont (next to Rochegrès), Vieux Bourg and the Deschamps. Diversity of planting age for Great Wines: young vines trained with excellent old selections, in high density, re-hooked. Vineyard exploited in sharecropping.

Veuillez nous contacter pour connaître le prix de vente
Request for information
Ref. n° BJ21599
Characteristics of the property

1h35 Paris , 50mn Lyon
Macon TGV 15 min
Non-contractual elements given for information only
Ask for information
Our team is at your service
Sébastien Jacquemont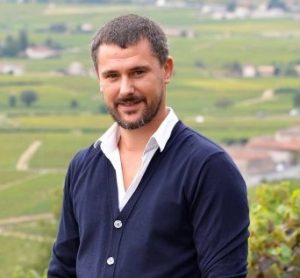 04 74 66 62 04
Learn more about the agency
Contact us
Related Posts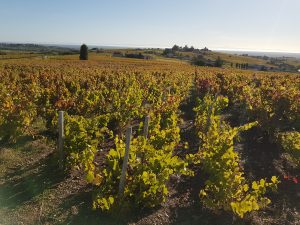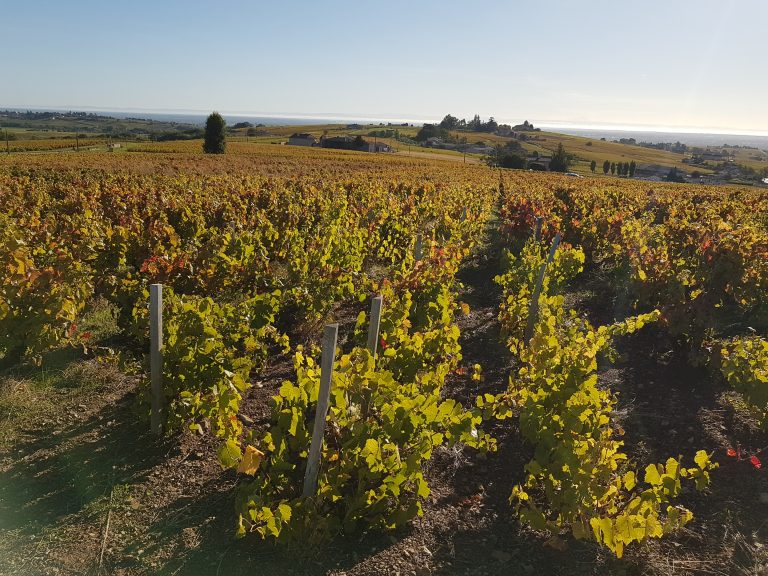 RARE: AOP SAINT-AMOUR (0ha54) and JULIENAS (0ha22) vines
01ha35a14ca in vines Moulin à Vent AOP 21a40ca in Chénas AOP vines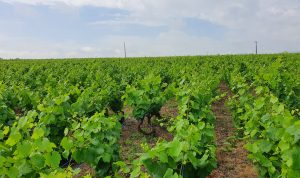 01ha16a80ca AOP Morgon free and flat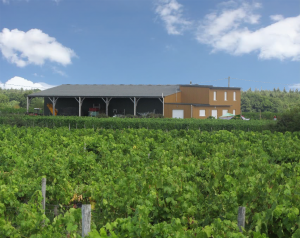 This estate in the heart of Anjou mainly sells its wine in bottles. The 6ha50 harvested includes 1ha50 of Chenin […]