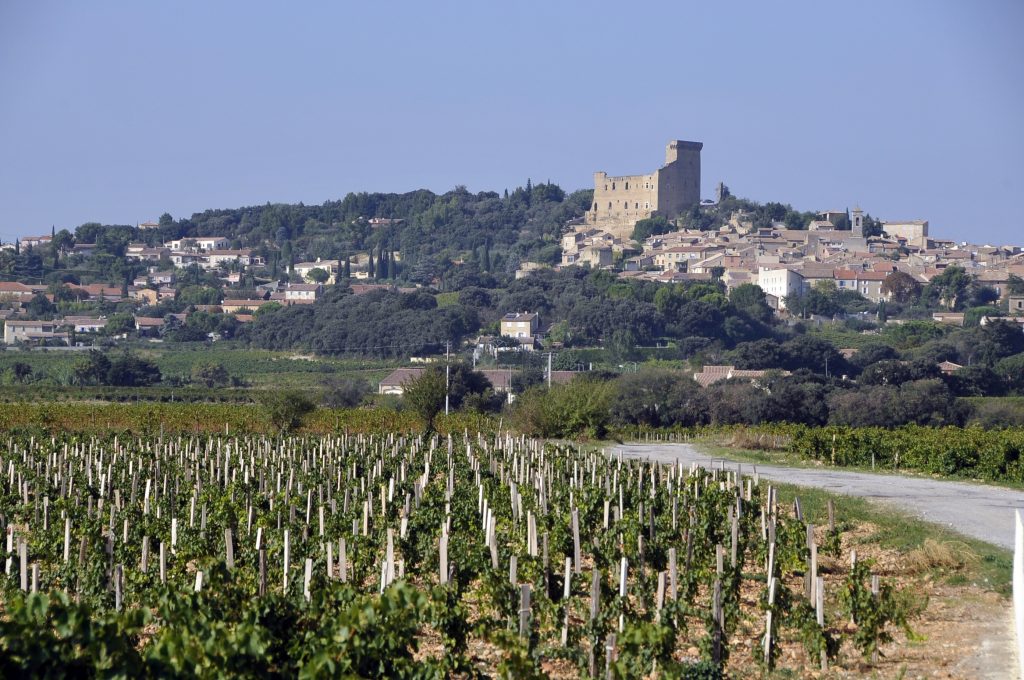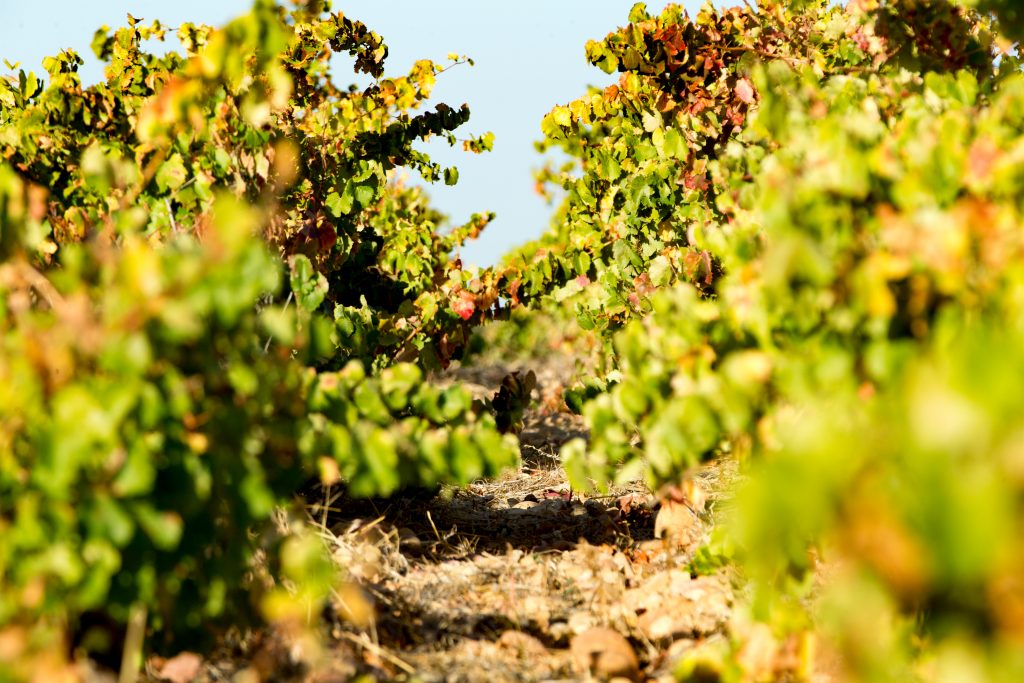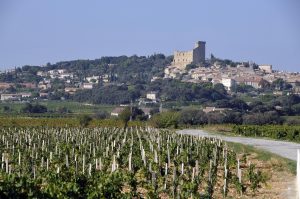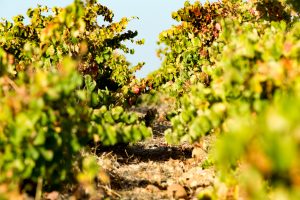 Wine Estates
Rhône Valley
Invest in wine estate in Châteauneuf-du-Pape appellation
A long-established Châteauneuf du Pape winegrower is offering equity investment opportunities in the form of a "GFV Investisseurs" group share purchase scheme. Vineyard
A superb vineyard producing Châteauneuf du Pape cru wines under the guidance of the appellation's formidable wine expert Philippe Cambie.
A "GFV Investisseurs" was set up with a view to purchasing a number of additional ares of land in the Châteauneuf du Pape appellation.
A few shares are still available to complete the group of investors.
BUSINESS OPPORTUNITY
A small "GFV Investisseurs" on a human scale, recognised by one of the appellation's leading wine experts. GFV are long-term investments offering clear tax benefits with regard to ISF (French wealth tax) and inheritance law.
Basic subscription
€3,000 per share

Veuillez nous contacter pour connaître le prix de vente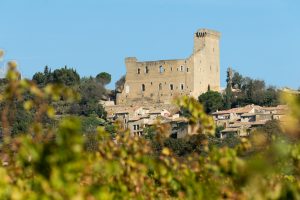 Request for information
Ref. n° GFV1CDR
Characteristics of the property

HA

GFV

Châteauneuf du Pape
Non-contractual elements given for information only
Ask for information
Our team is at your service
Gilles Martin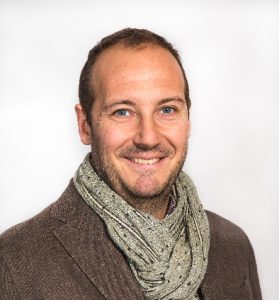 04 90 32 04 29
Learn more about the agency
Contact us
Related Posts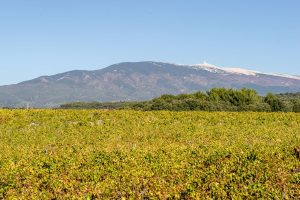 This estate enjoys a pleasant setting in front of the Dentelles de Montmirail mountains and the Mont Ventoux. In the […]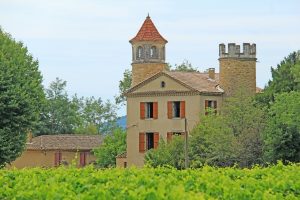 Located in the heart of the Côtes du Rhône, this one-piece character estate is located in a tourist area near […]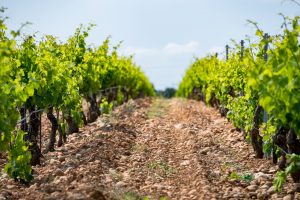 Unique and in a dominant position, the property benefits from an exceptional and entirely preserved landscape. In a true green […]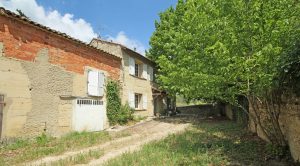 This property is located on the hillside, in a dominant position and a few minutes from the village of Rasteau, […]