Non classifié(e)
Main regions
Wine estate in Côte de Brouilly – Wine estates of 4.3 HA
Full equipated domain of almost 4 ha in Brouilly and Côte de Brouilly. VINEYARD
3.9 ha in Brouilly and Côte de Brouilly AOP on the south side of the Mont Brouilly.
5 ha can be rented.
WINERY AND OUTBULDINGS
Winery of 105 sqm, cellar of 88 sqm. All the accommodations for grape pickers. Hangar, workshop, local phytosanitaire, tasting cellar …
OUR OPINION
" An ultra-functional tool! "
HOUSING
House of 113 m ², recent construction on a single habitable level giving 3 rooms.
Ref. n°
Characteristics of the property

35 min
from Mâcon TGV
Non-contractual elements given for information only
Related Posts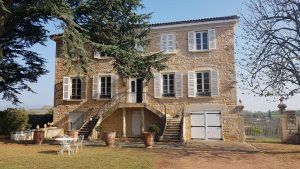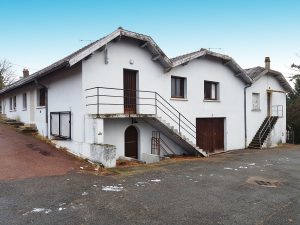 A great tool for a young winemaker.