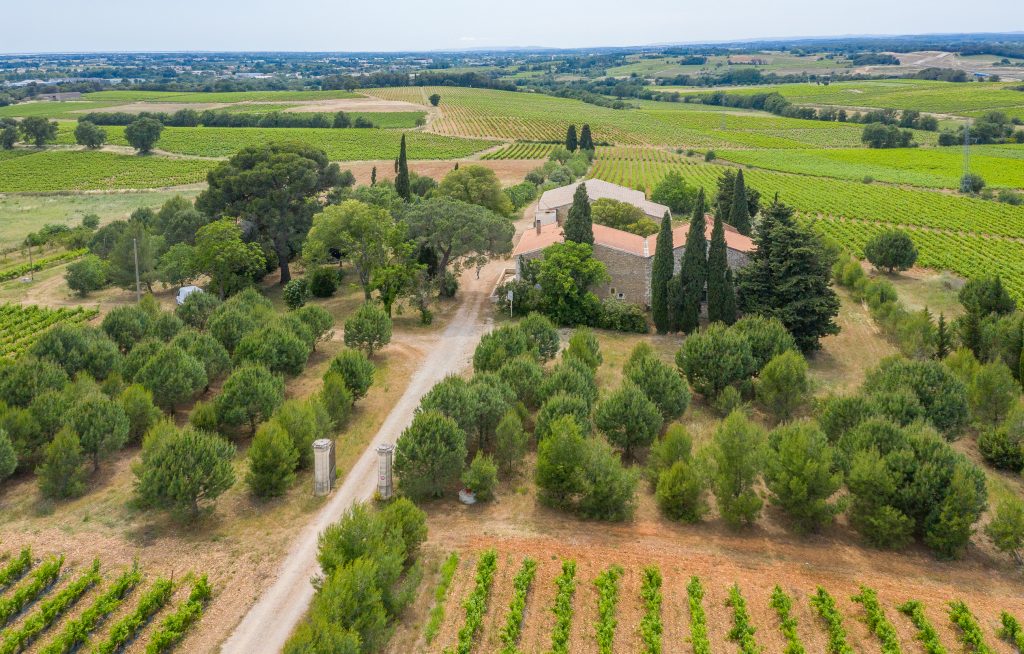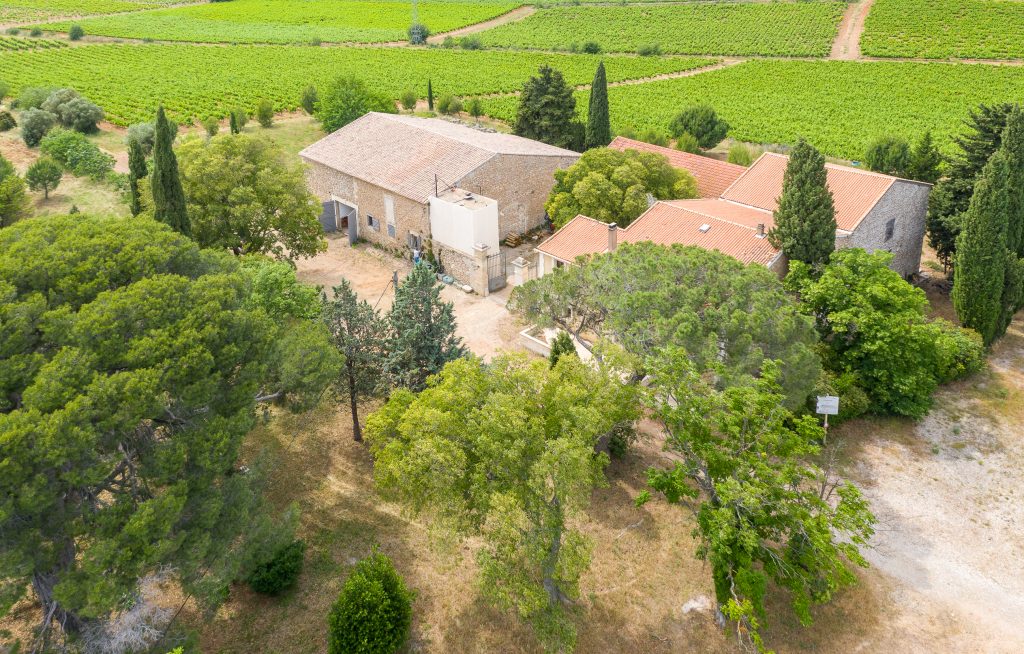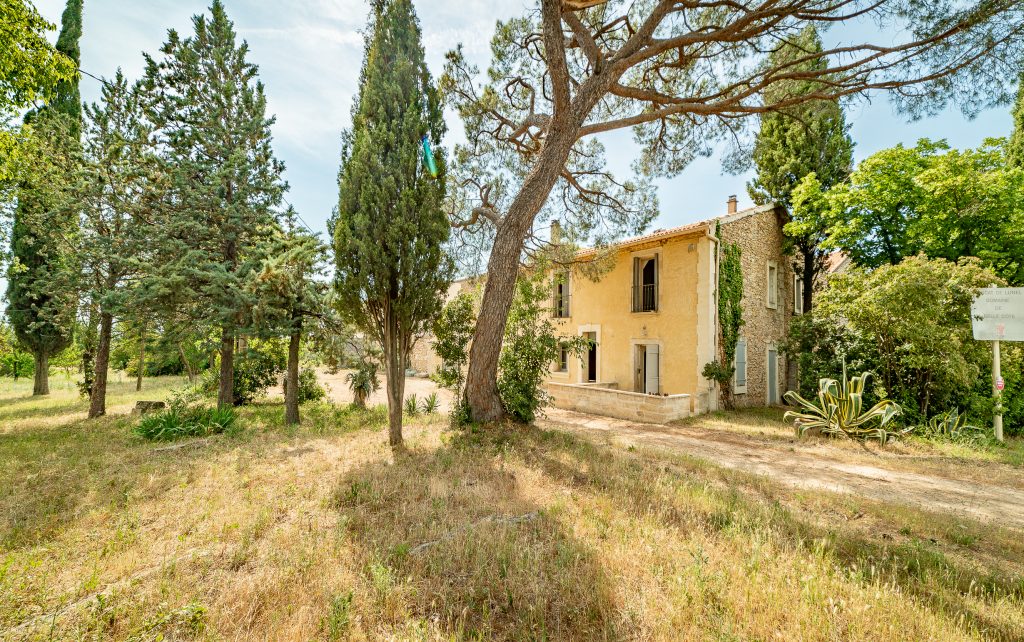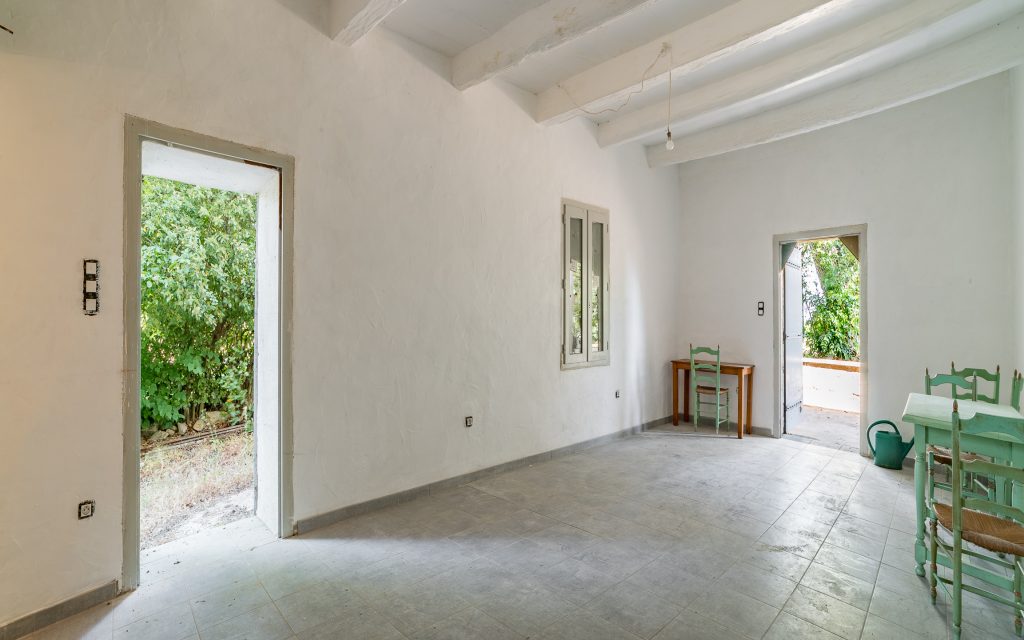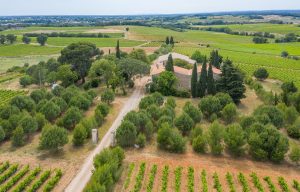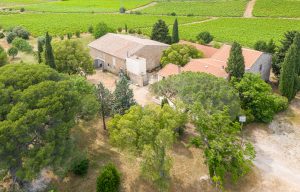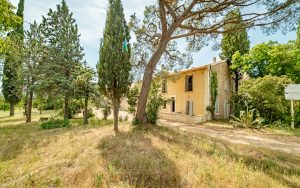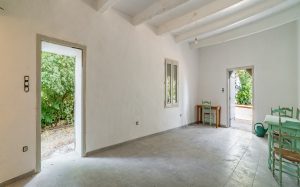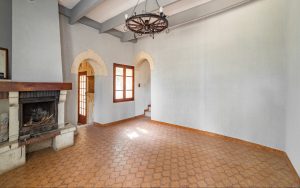 Wine estate near Montpellier – Wine estates of 20 HA
This property of contiguous ground is located at 15 mn from Montpellier. It is easily accessed with the motorway axis and the international airport of Montpellier nearby. Vineyard
The 16.36 ha vineyard is grouped around the buildings and classed in AOP Muscat and Grès de Montpellier. The rolled pebbles terroir is higly qualitative ; the plots are appropriately dimensioned and easy to farm and the vineyard is irrigable.
Stone house
Farming and living buildings have been renovated recently (facades and roofs), with a main house of 130 m² and another appartment of 80 m². The interior of this two housing need some renovation. Another appartment of 65 m² needs renovation.
A well ensures water supply.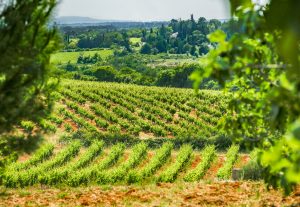 Outbuildings
A former wine cellar of 300 m² is not used anymore. Farming buildings also include an open shed of 130 m², a garage and a workshop of 90 m²..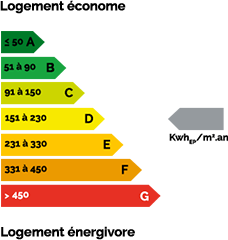 175
Selling price
964 800 €
fees included
fees
7.20% TTC
At the buyer's expense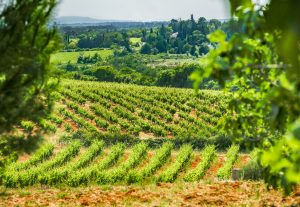 Request for information
Ref. n° 1904LR
Characteristics of the property

20 HA

16 ha of vineyards
AOP Muscat et Grès de Montpellier

Mas

15 min from Montpellier
Non-contractual elements given for information only
Ask for information
Our team is at your service
Bernard Cabanis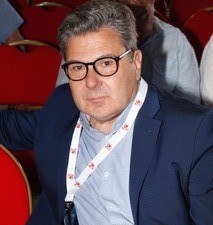 04 67 22 55 52
Learn more about the agency
Contact us
Related Posts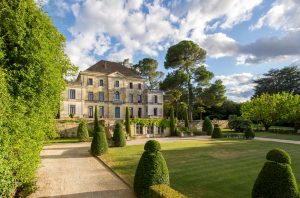 This beautiful property is found in close proximity to a lovely tourist loved town, highly appreciated by a top quality […]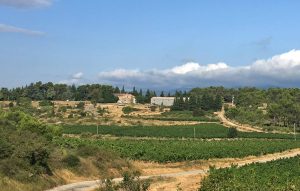 This property in one single plot is located in the heart of Minervois appellation. Motorways are only 40 minutes away, […]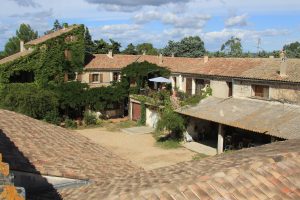 Between Nîmes and "Petite Camargue", this wine estate extends over 47ha almost in one piece. Close to motorways (10 min) […]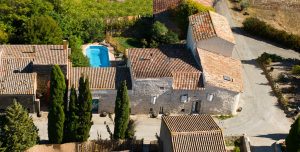 In between Narbonne and Carcassonne in a priviledged and natural environment, this property nestles in a quiet hamlet, in the […]