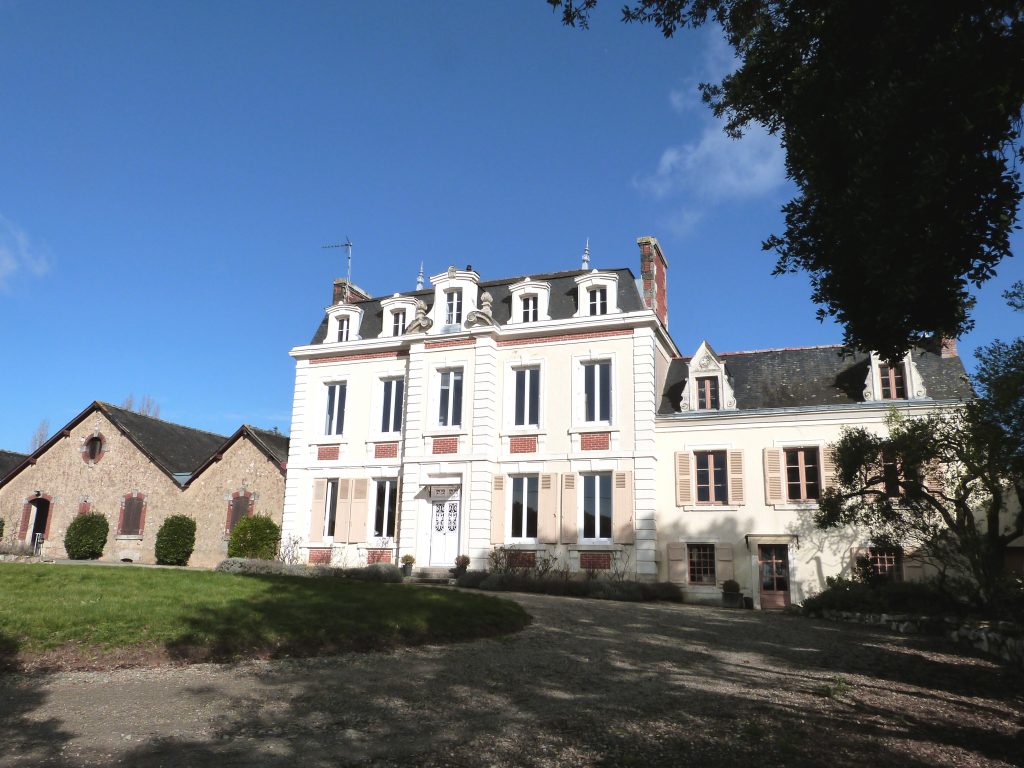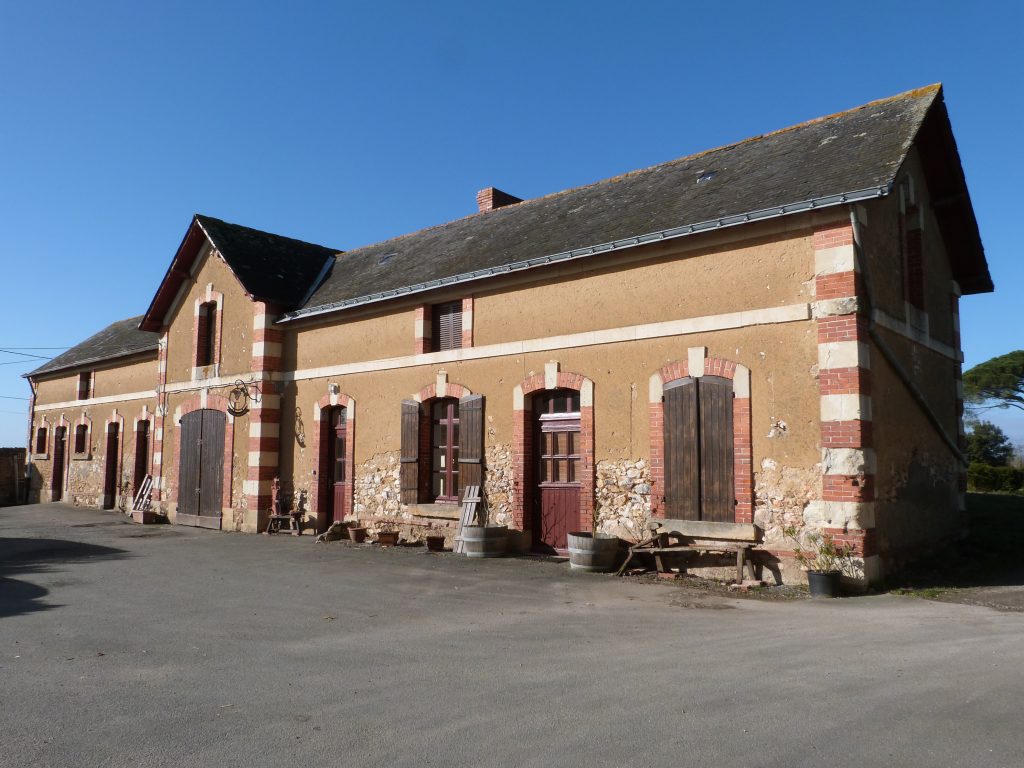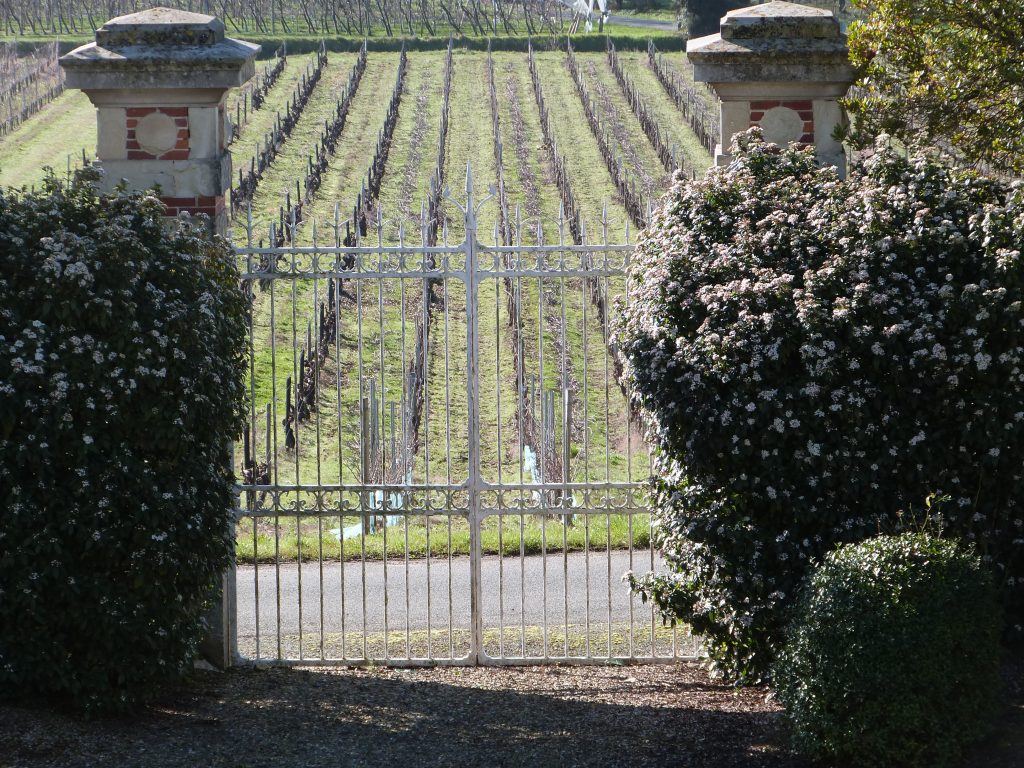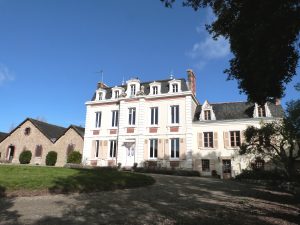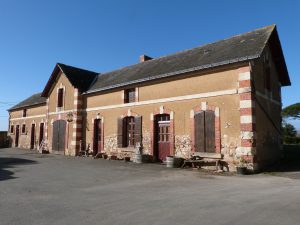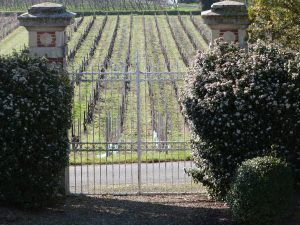 Wine estate, with beautiful terroirs – Wine estates of 13 HA
This winery is focused on the production of quality wines. Property
The castle of 250m² is currently uninhabited, and would require internal refurbishment.
The property is located on a beautiful environment, dominating the valley.
Vineyard
20ha for sale, including 11ha of Anjou and Crémant, and 2ha of Bonnezeaux.
The exploitation produces 500 hectoliters, with a complete range: Dry White, Red, Rosé, Crémant de Loire and Moelleux at the top of the range.
For rent : 3ha of Savennière, an appellation difficult to access.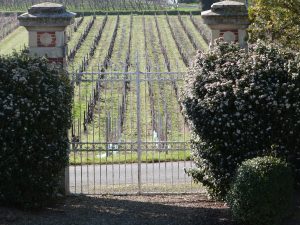 Assets and interests
Real estate potential.
The vines are planted on beautiful terroirs.
Average prices charged.
Buildings
Operational buildings for the estate but requiring renovations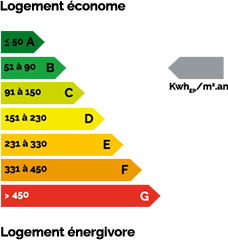 52

Veuillez nous contacter pour connaître le prix de vente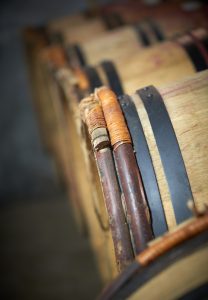 Ref. n° 9078
Characteristics of the property

13.00 HA
Non-contractual elements given for information only
Ask for information
Our team is at your service
Alain Paineau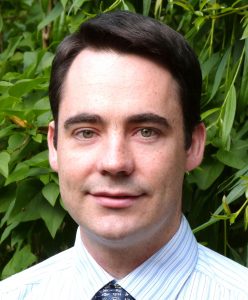 02 41 51 44 82
Learn more about the agency
Contact us
Related Posts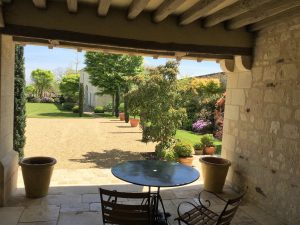 In the heart of a closed and protected park, this castle of 15th and 17th century profits from an exceptional dominant position with a panoramic view on 20 km.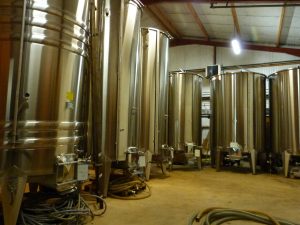 Estate of 30ha including 18ha in property producing Muscadet and Vins de Pays.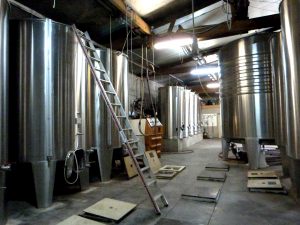 Exclusivity. This domain of 25ha is a superb tool, a great opportunity easy to reach from Nantes.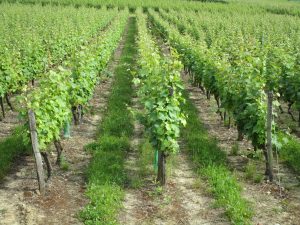 EXCLUSIVE. The vines in this area are grouped together and distributed between Layon and Anjou. Less than a kilometer away, the headquarter is located in an easily accessible village.