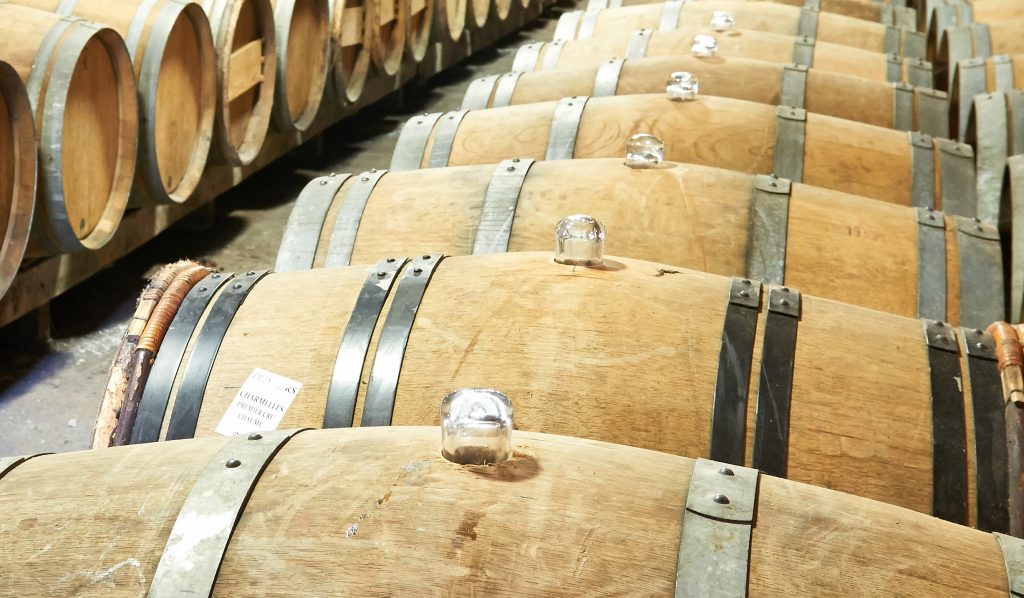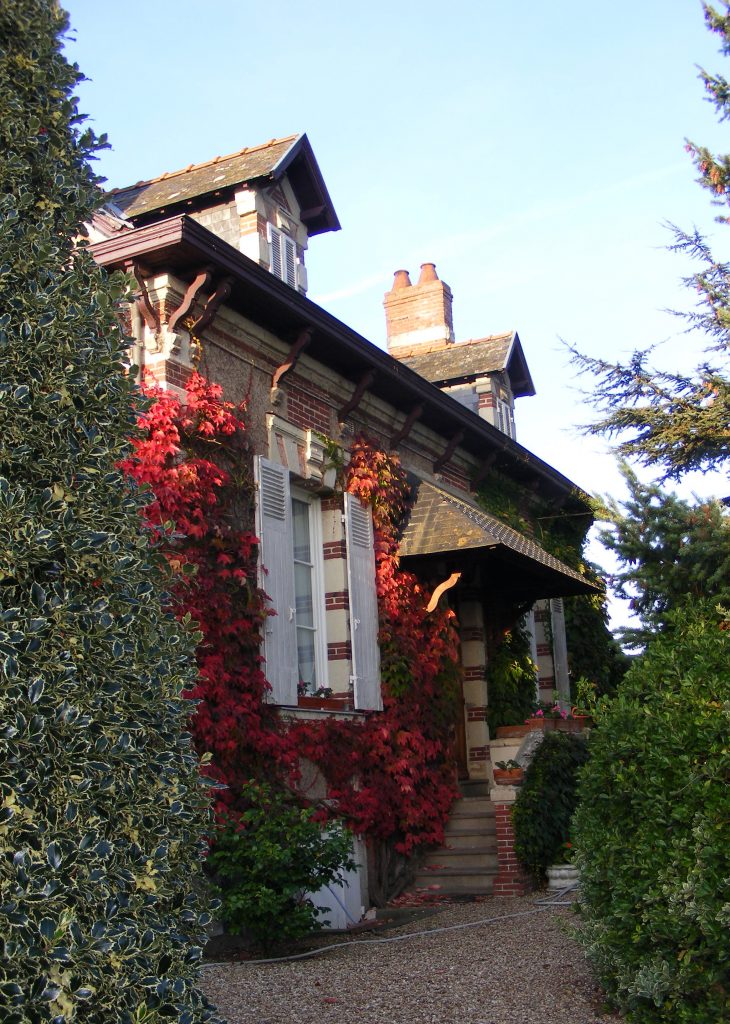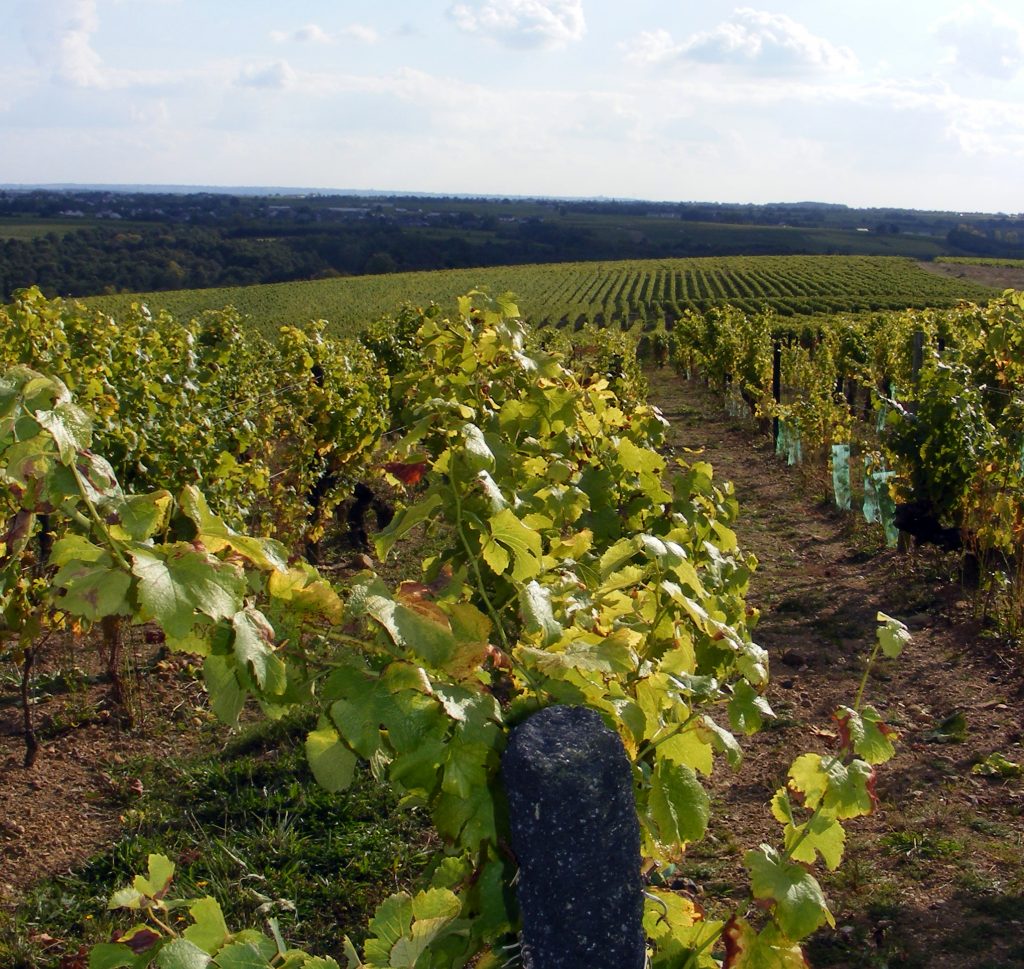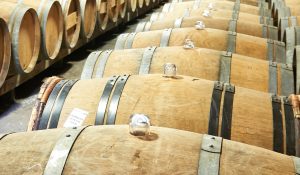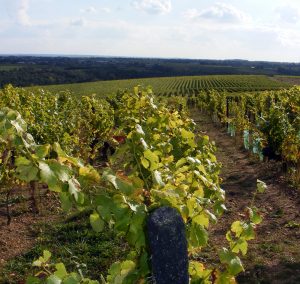 Wine estate Premier Cru and Grand Cru – Wine estates of 23 HA
Located on the heights of the Layon, this wine estate produces a range of great wines: dry, mellow, "fines bulles" wine and reds. Property
A bourgeois house of 190m² including 3 bedrooms, is on the property. The property is sold "inhabited" by the transferor's parents.
An old winemaker's house of 5 bedrooms is to renovate.
The set dominates a landscape open to the south.
Vineyard
23ha of vineyard, including 15ha in Grand Cru and Premier Cru area.
The property produces Dry White 25%, Red and Rosé 35% Crémant 25% Liquorous 15% of the volume produced.
The majority of the vineyard is in close proximity to the buildings.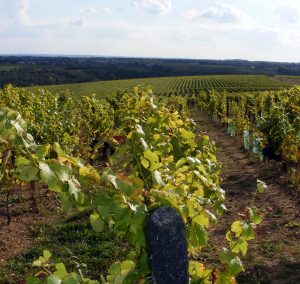 Assets and interests
Great terroirs for a production of dry and mellow whites, or reds vinified in barrels.
The marketing is done mostly in the exhibition or the vault.
5 self-employed who have been leading the vineyard biodynamically for more than 15 years.
The transferor dis in charge of the marketing
Wine tourism is to develop.
Outbuilding
The estate includes a functional and isolated building for winemaking, a barrel building for rent with a panoramic room.

Veuillez nous contacter pour connaître le prix de vente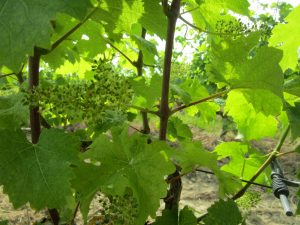 Ref. n° 17189
Characteristics of the property

23.00 HA
Non-contractual elements given for information only
Ask for information
Our team is at your service
Alain Paineau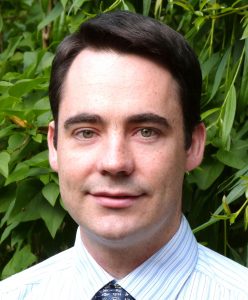 02 41 51 44 82
Learn more about the agency
Contact us
Related Posts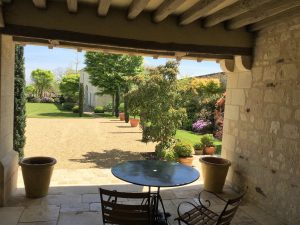 In the heart of a closed and protected park, this castle of 15th and 17th century profits from an exceptional dominant position with a panoramic view on 20 km.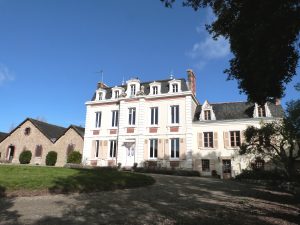 This winery is focused on the production of quality wines.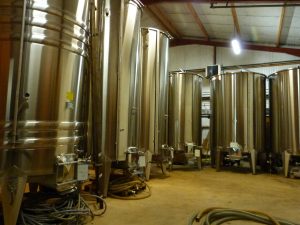 Estate of 30ha including 18ha in property producing Muscadet and Vins de Pays.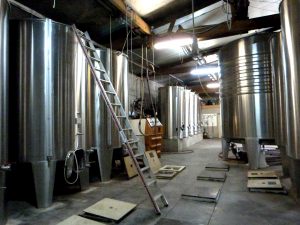 Exclusivity. This domain of 25ha is a superb tool, a great opportunity easy to reach from Nantes.