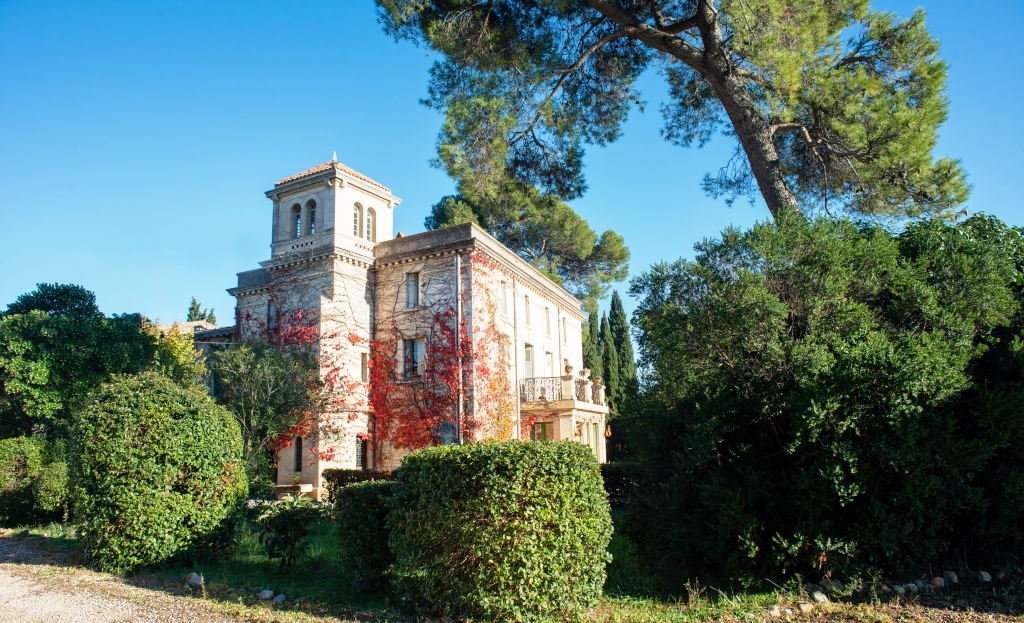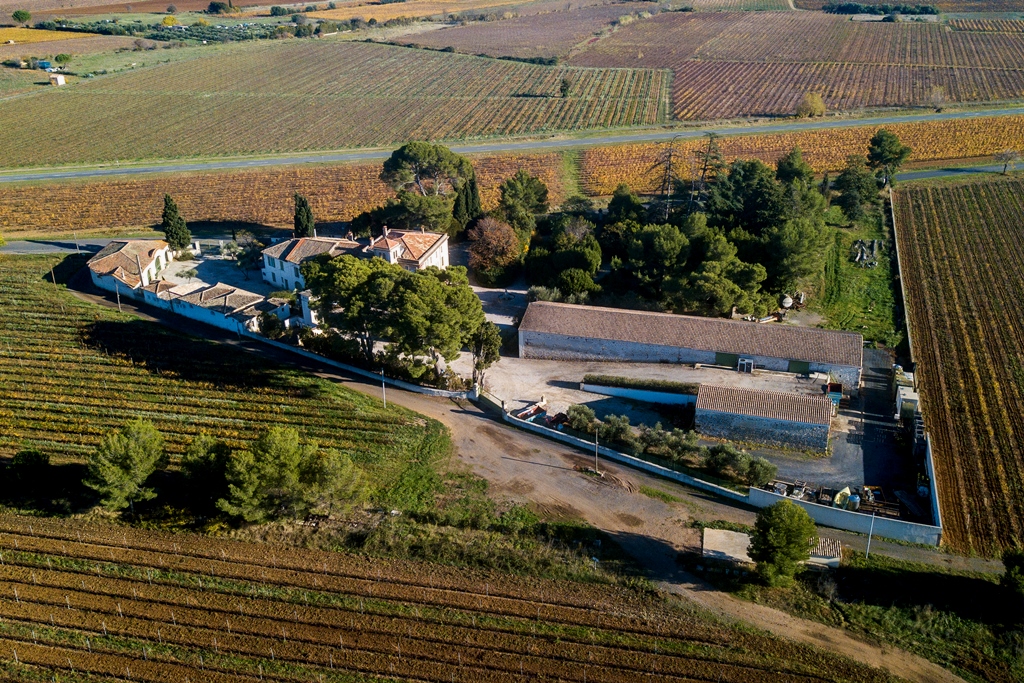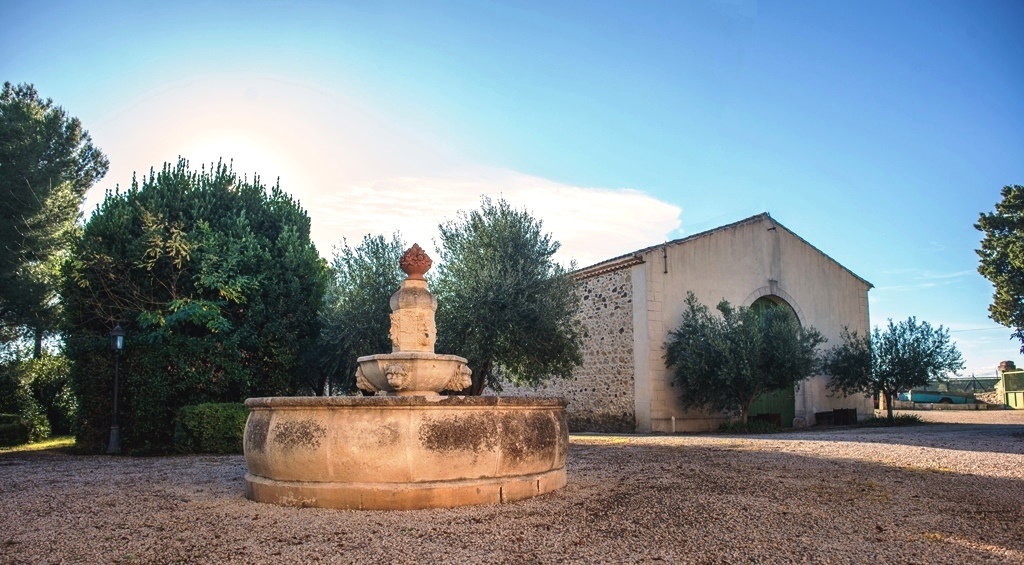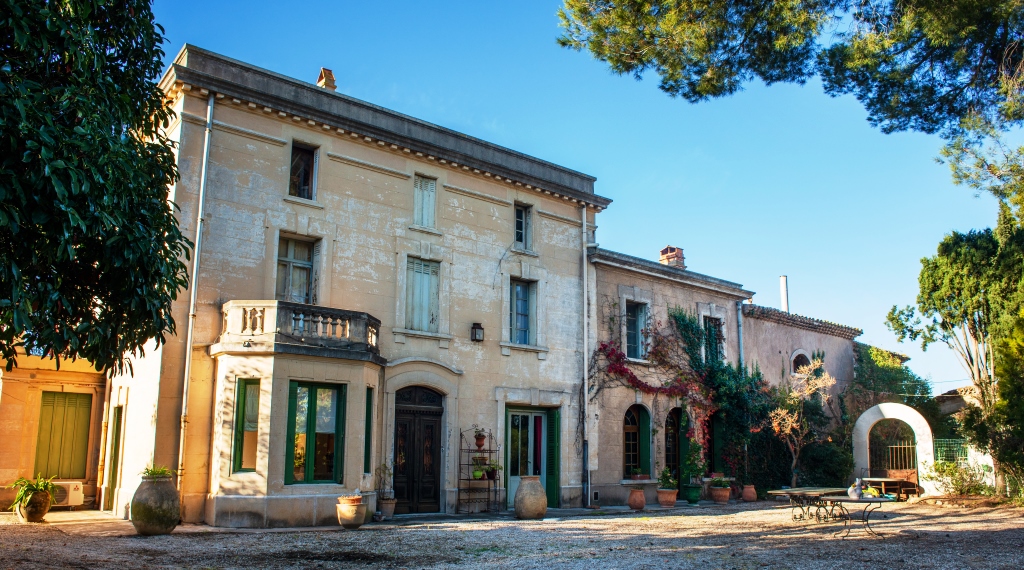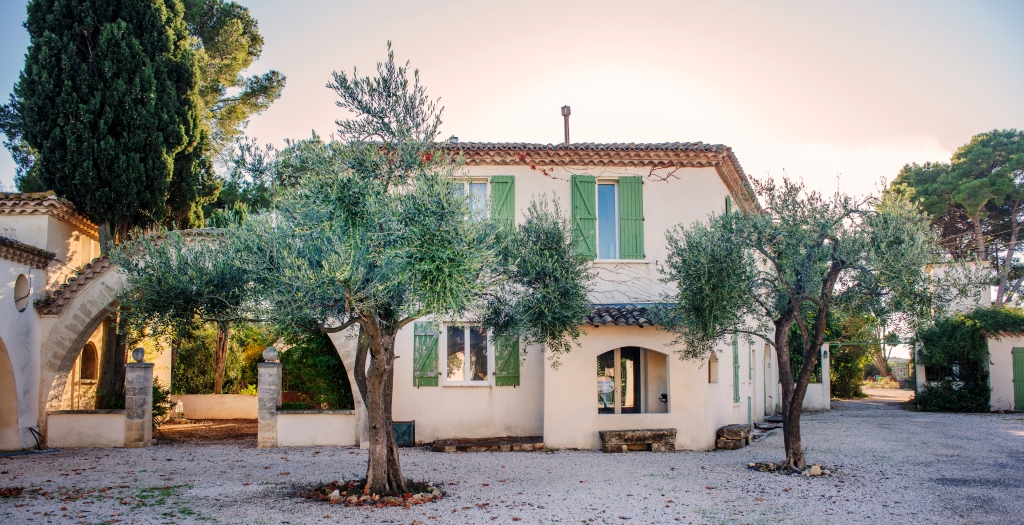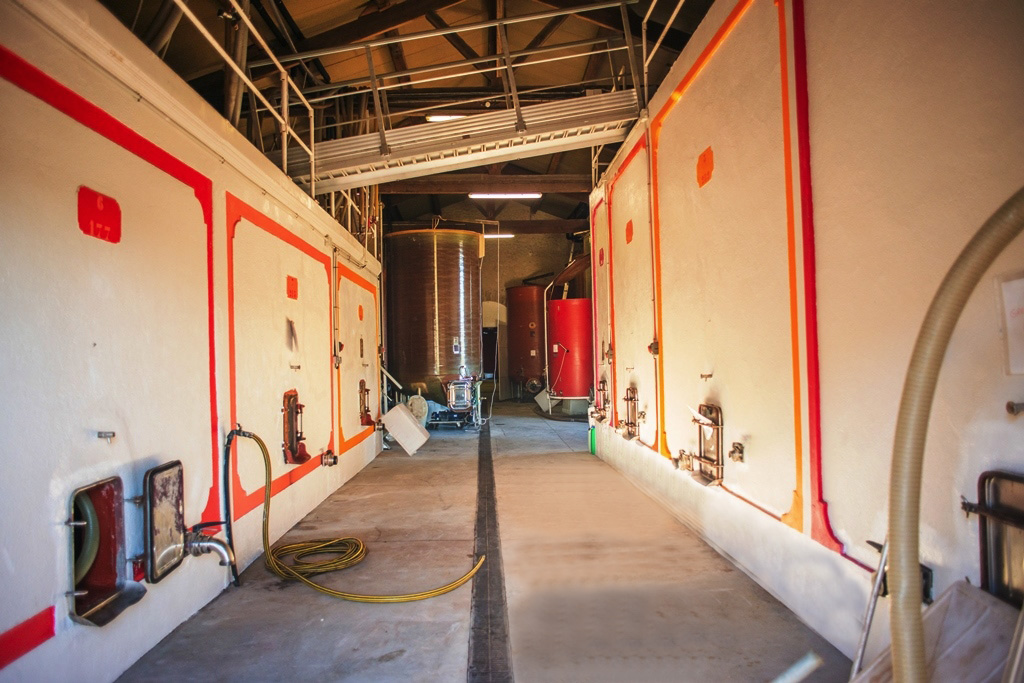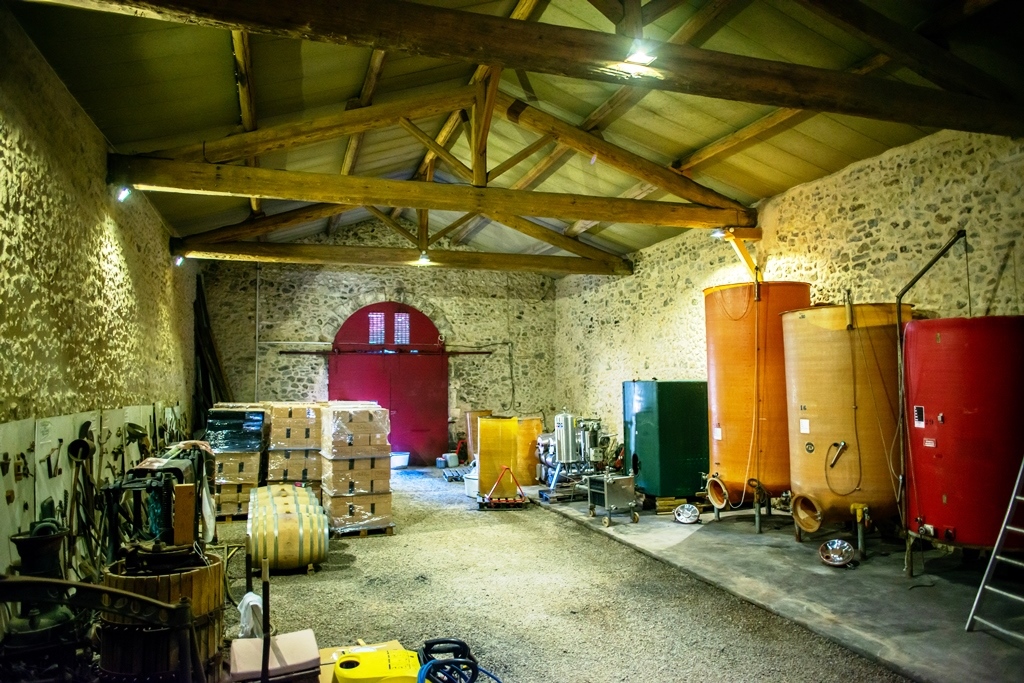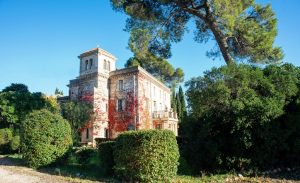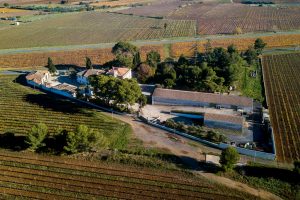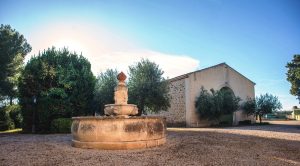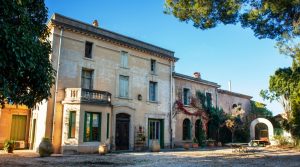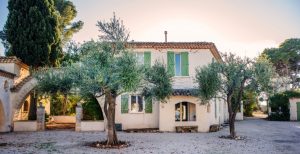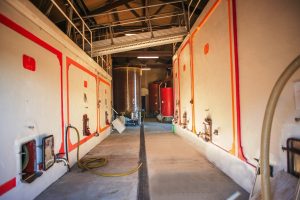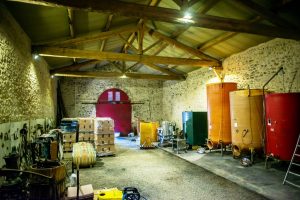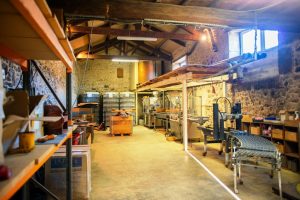 HISTORICAL PROPERTY OF LANGUEDOC ON 33 HA – 40 MIN FROM MONTPELLIER
The one-piece estate offers a most pleasant place to live, just 40 minutes from Montpellier.
The bastide in the heart of its park and outbuildings is the site of operations.
The proximity to motorways, the TGV station and Montpellier airport make this area easy to access. Coastline only 30 min. Vineyard
Land of 35 ha including 33 ha of vines in good condition. The vineyard is located on different qualitative terroirs.
Grape variety mainly in red AOP Languedoc. The balance in IGP Oc.
Much of the vineyard is irrigated.
Housing
The Château, of neo-classical inspiration, was built at the beginning of the 19th century during the golden age of Languedoc winegrowing. It offers approximately 500 m² of living space
Although habitable, the castle needs some refurbishment and restoration work.
Winery & Outbuildings
The cultivation equipment is complete without harvesting machine.
The traditional wine-making and storage cellar offers 600 m². It is traditionally equipped to work and store wines in good conditions (bottles and bulk).
A second building block allows bottling and packaging.
The property also has two sheds used for the storage of growing material.
The sales cellar and various offices are set up at the entrance to the estate in an independent building
The cultivation equipment is complete without a harvesting machine.
Selling price
4 028 000 €
fees included
3 800 000 €
fees excluded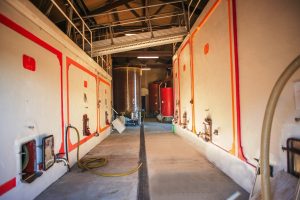 Request for information
Ref. n° 1918LR
Characteristics of the property

35 HA

33 ha of vineyards
AOP Languedoc

Château

40 min from Montpellier
Non-contractual elements given for information only
Ask for information
Our team is at your service
Bernard Cabanis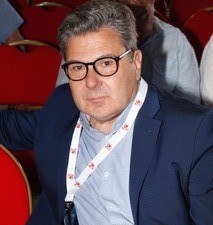 Aurélia Mistral-Bernard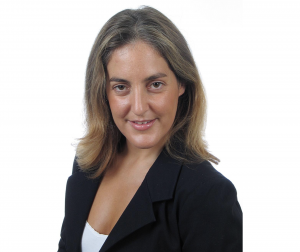 04 67 22 55 52
Learn more about the agency
Contact us
Related Posts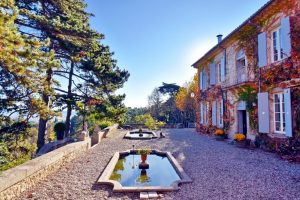 North of Béziers, this 38 hectare organic property is close to towns and tourist sites in Languedoc. The property is […]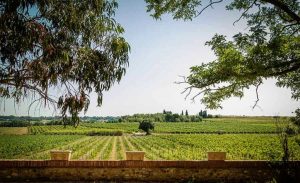 This charming property is located at 25 minutes from Perpignan and major motorway axis. It enjoys a pleasant environment in […]
The 78 ha property is well organized in one piece in the heart of a natural, wooded and nuisance-free environment. […]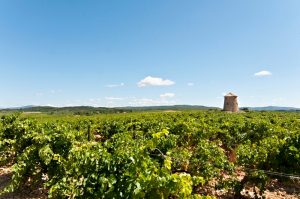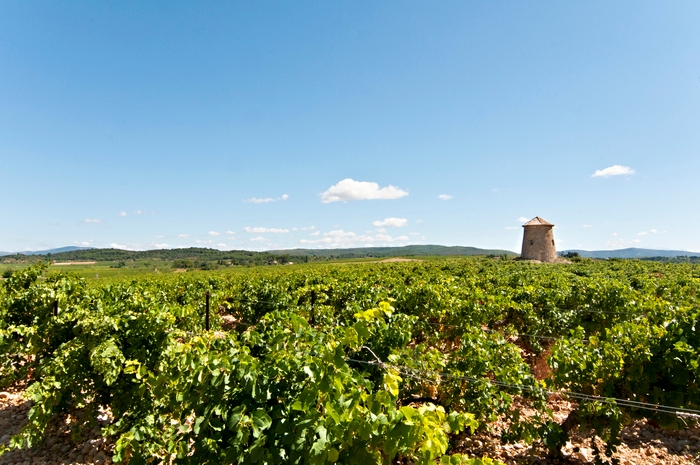 This fully functioning, historic property lies at the heart of the Corbières appellation in a wooded area 30 mins from […]