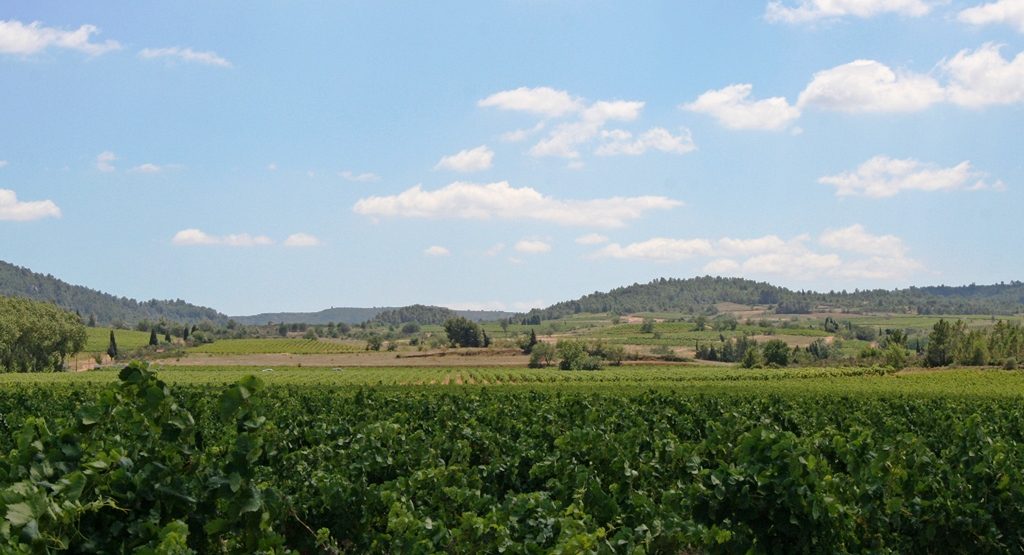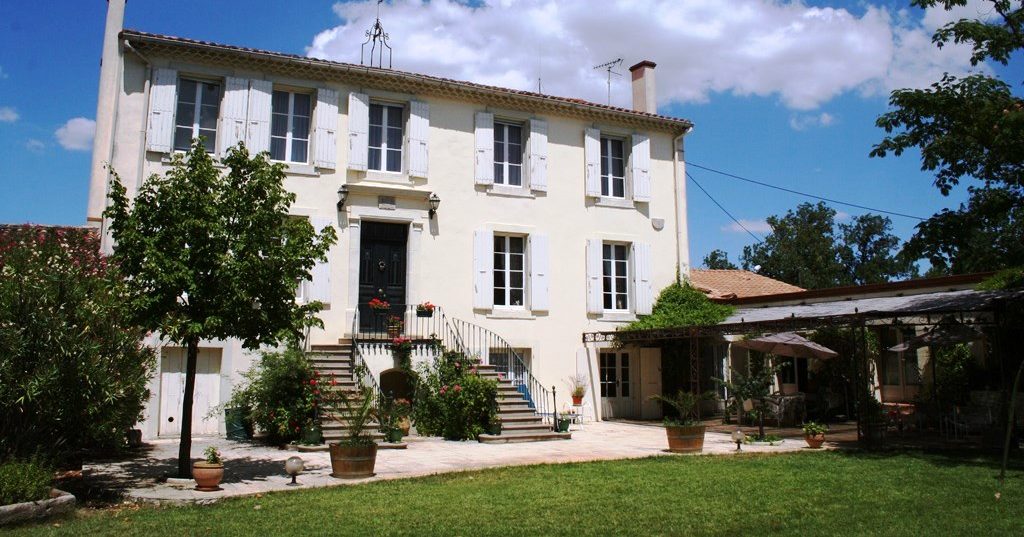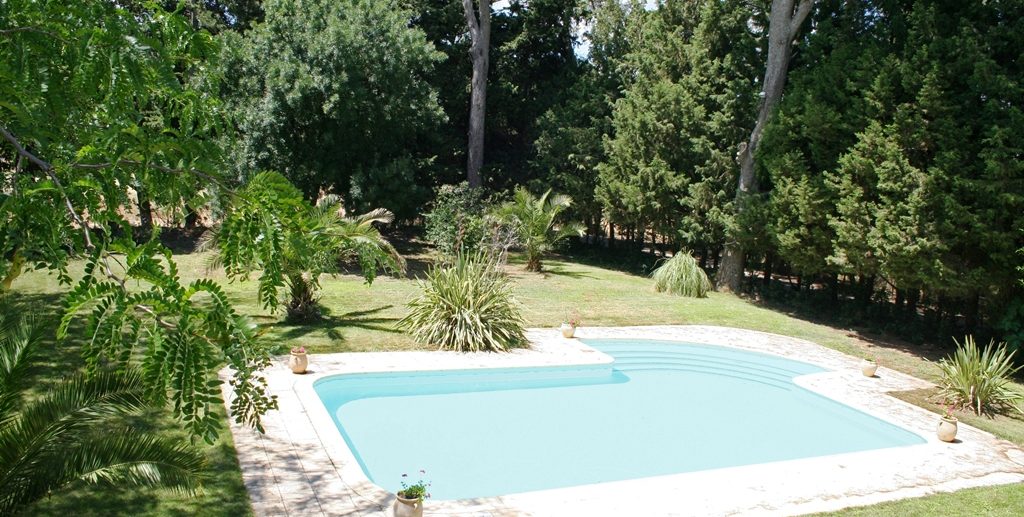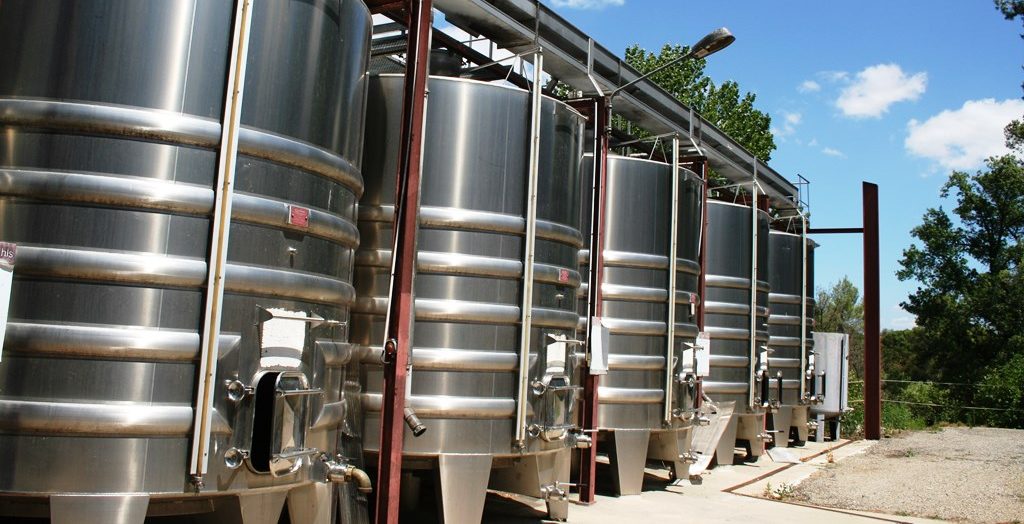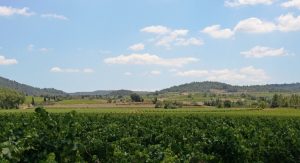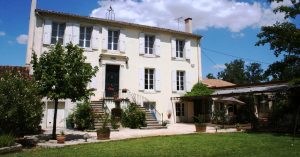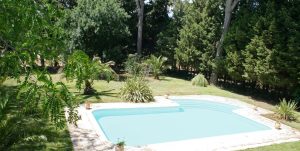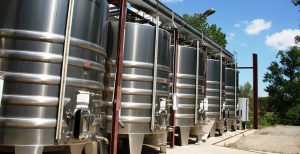 320 HA estate – AOC Corbières
This property is located in the heart of the Corbières appellation in a wooded and hilly area 40 minutes from the Mediterranean Sea. Vineyard
The property has a total surface area of 320 ha and a vineyard potential of 95 ha, most of which is in AOP Corbières (72 %). The estate is made up of a main island almost in one piece.
MEDIUM HARVEST: between 3,800 hl and 4,000 hl, i.e. a potential of more than 400,000 / 450,000 bottles.
OTHER CROPS (225 HA): woods, garrigues (200 ha), land (20 ha) and coppice, moors for 5 ha.
Housing
Ancient Languedoc country house with the appellation "Château" for a surface area of 400 m². The bastide is located above the wine storehouse. The property offers numerous outbuildings: 8 dwellings in the communal areas can allow the development of a quality agrotouristic activity.
Numerous sheds for the storage of products are also sold.
A magnificent chapel serving as a cellar completes the property.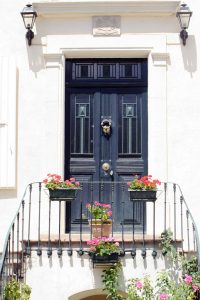 Winery
The current 16,000 hl winery is in two parts: a well-equipped traditional cellar and a more recent 500 m² cellar perfectly adapted to the wine trade. The traditional 16,000 hl semi-underground cellar is in good condition and fully equipped (filter, pumps, cooling units, pneumatic pressure, bottling line).
The property is fully equipped with numerous tractors and complete processing equipment (no harvesting machine).
Selling price
4 452 000 €
fees included
4 200 000 €
fees excluded
fees
6% TTC
At the buyer's expense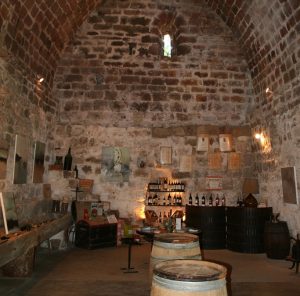 Request for information
Ref. n° 1486 LR
Characteristics of the property

320 HA

95 ha of vineyards
AOC Corbières

Bastide

40 minutes from the Mediterranean Sea.
Non-contractual elements given for information only
Ask for information
Our team is at your service
Bernard Cabanis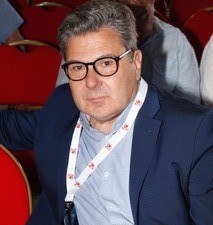 Aurélia Mistral-Bernard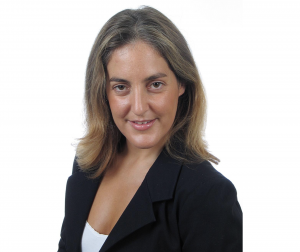 04 67 22 55 52
Learn more about the agency
Contact us
Related Posts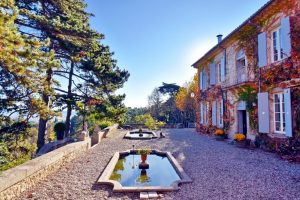 North of Béziers, this 38 hectare organic property is close to towns and tourist sites in Languedoc. The property is […]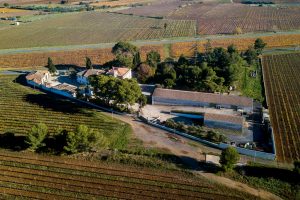 The one-piece estate offers a most pleasant place to live, just 40 minutes from Montpellier. The bastide in the heart […]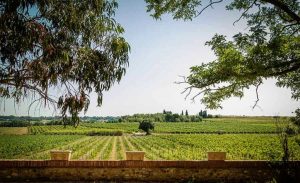 This charming property is located at 25 minutes from Perpignan and major motorway axis. It enjoys a pleasant environment in […]
The 78 ha property is well organized in one piece in the heart of a natural, wooded and nuisance-free environment. […]