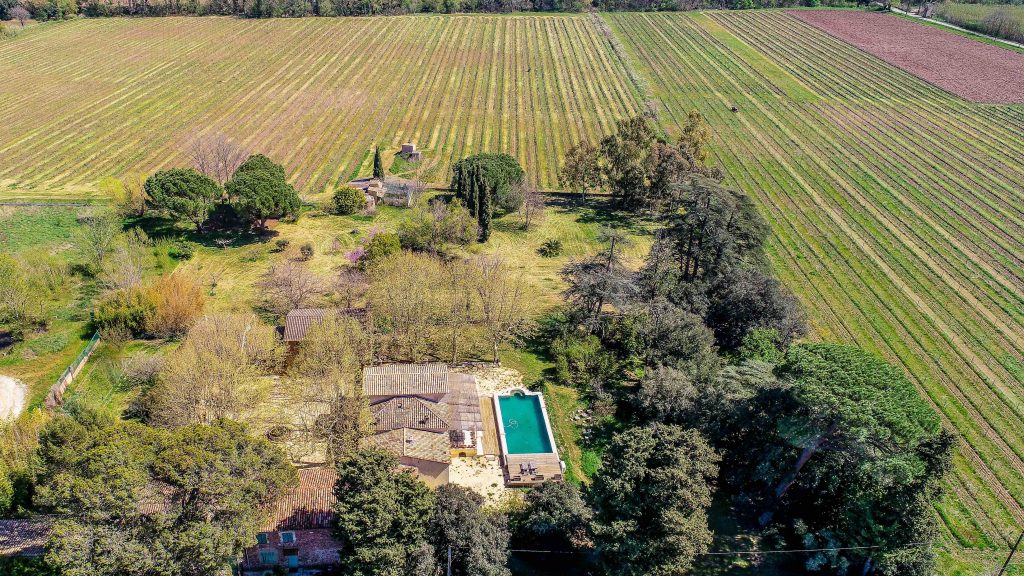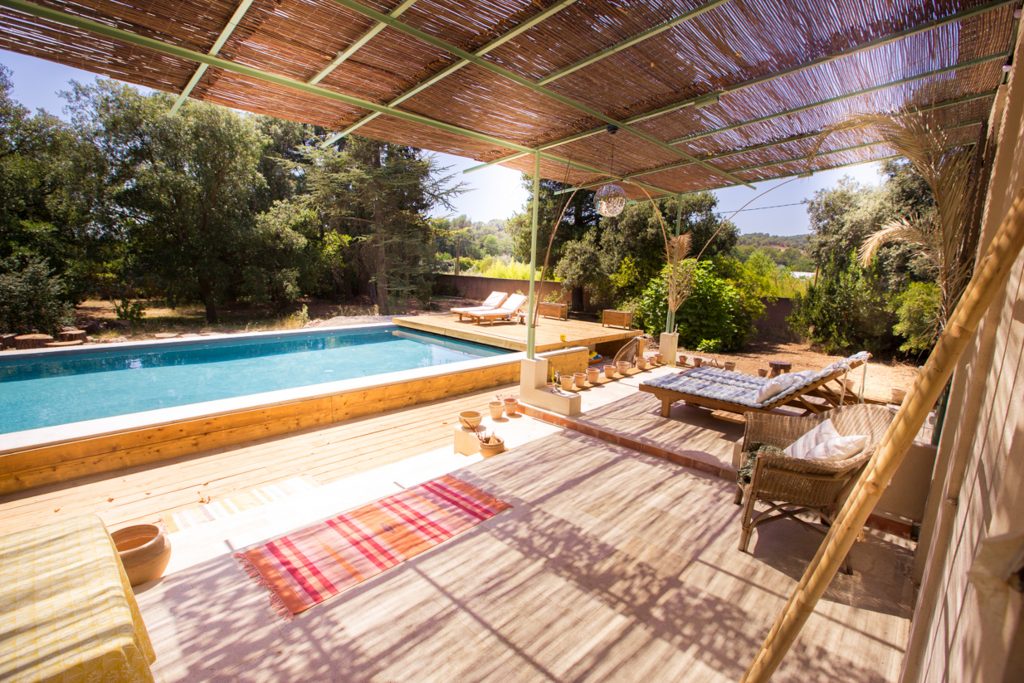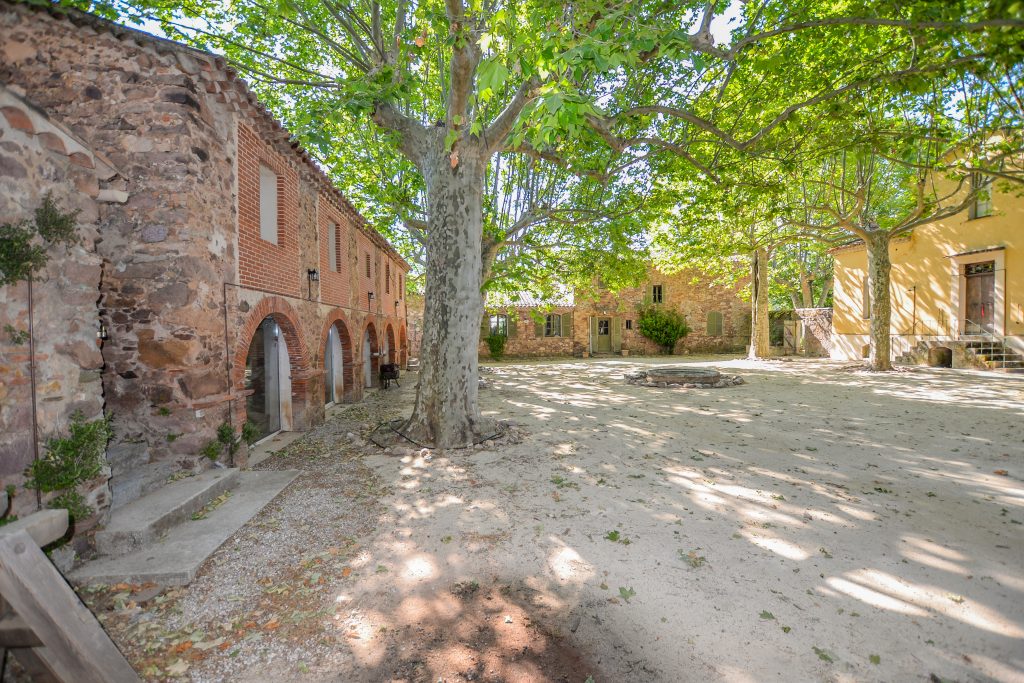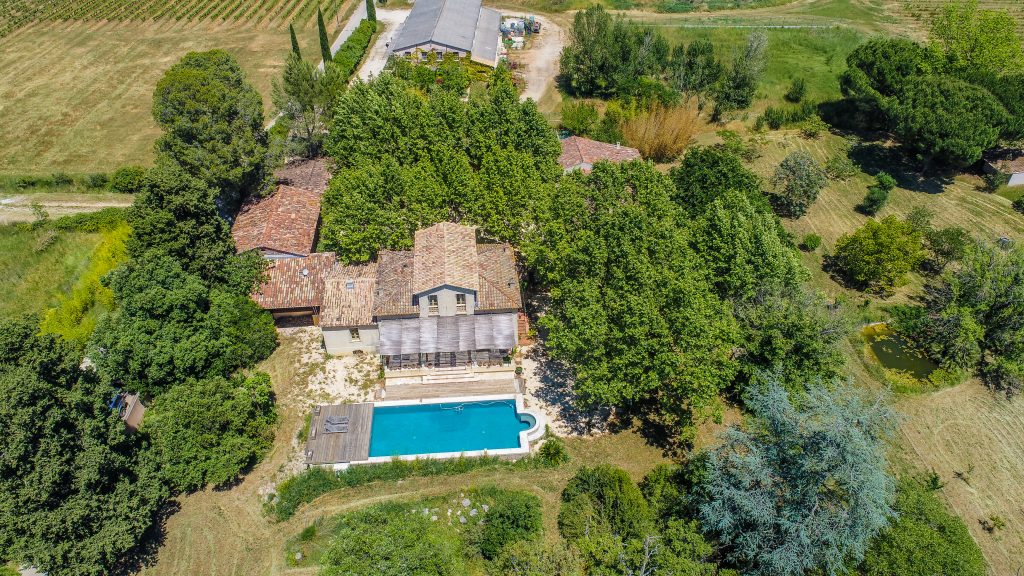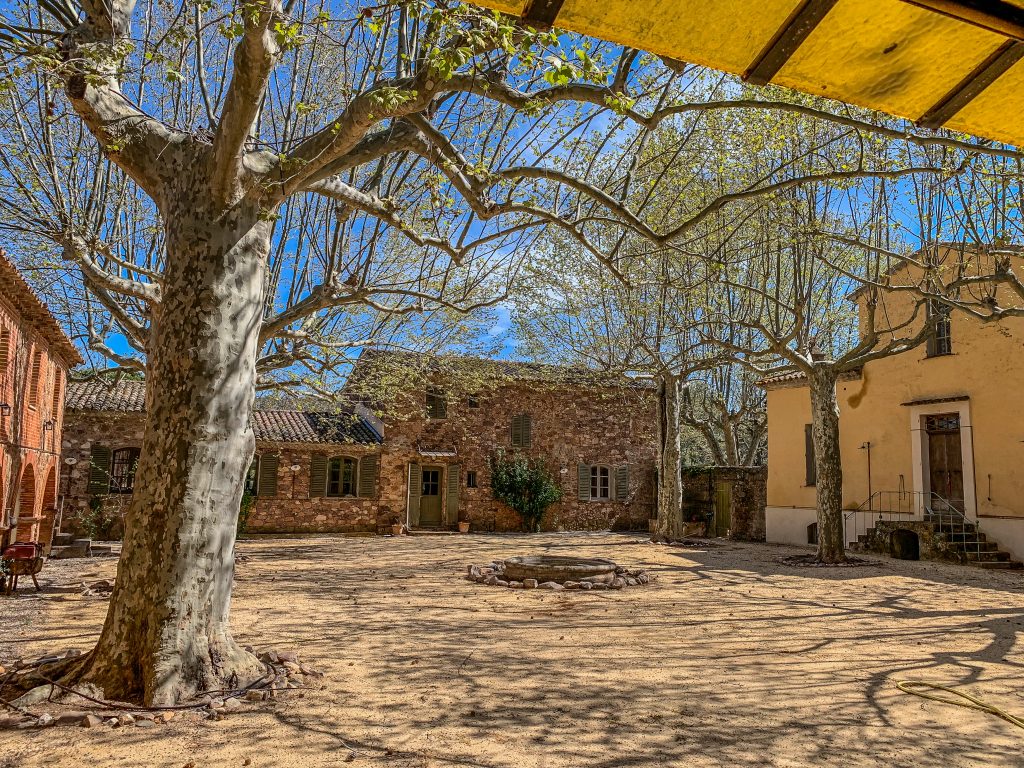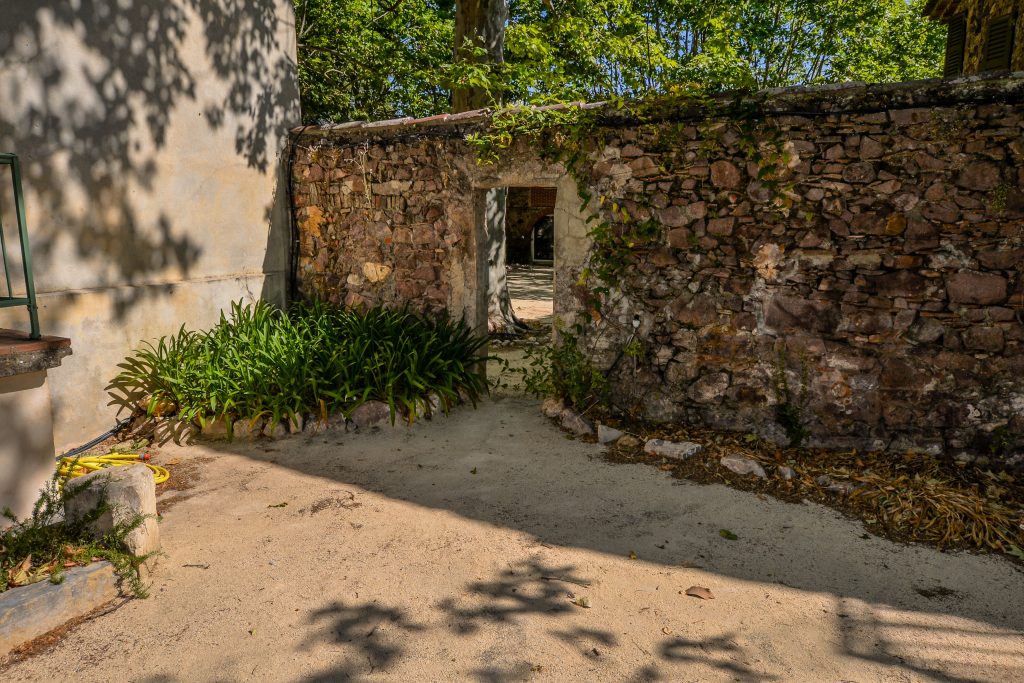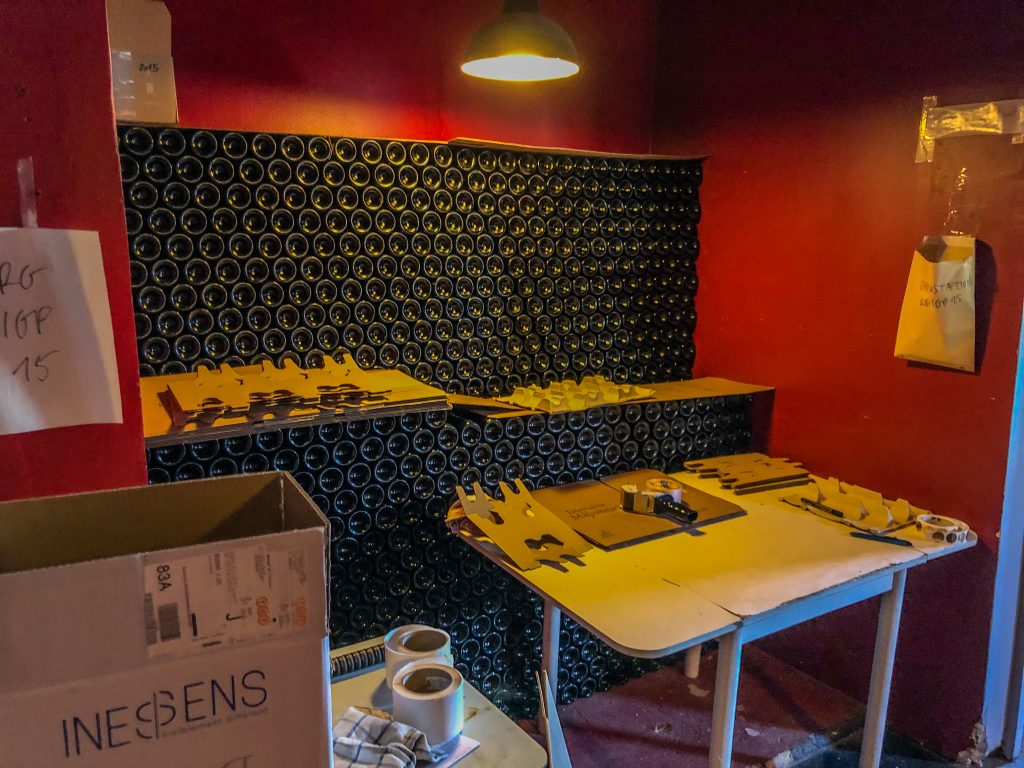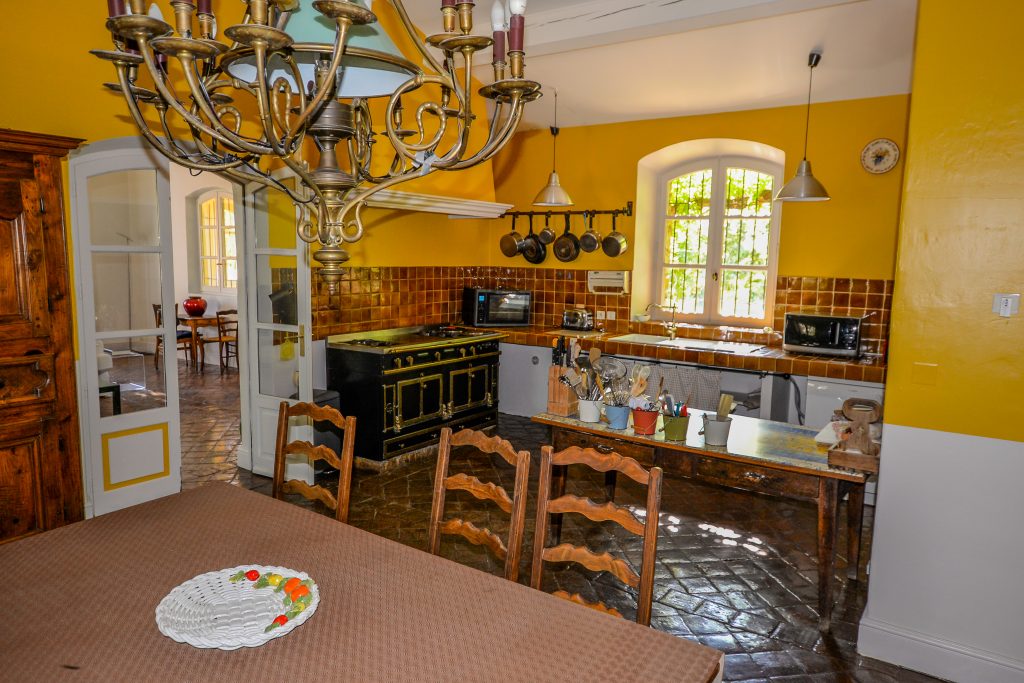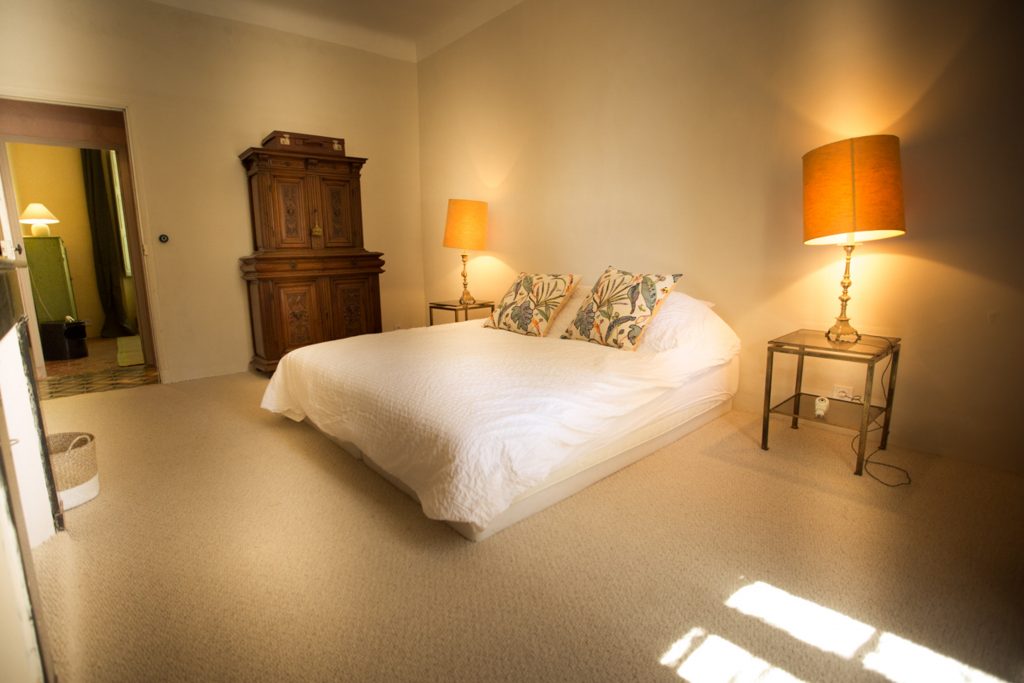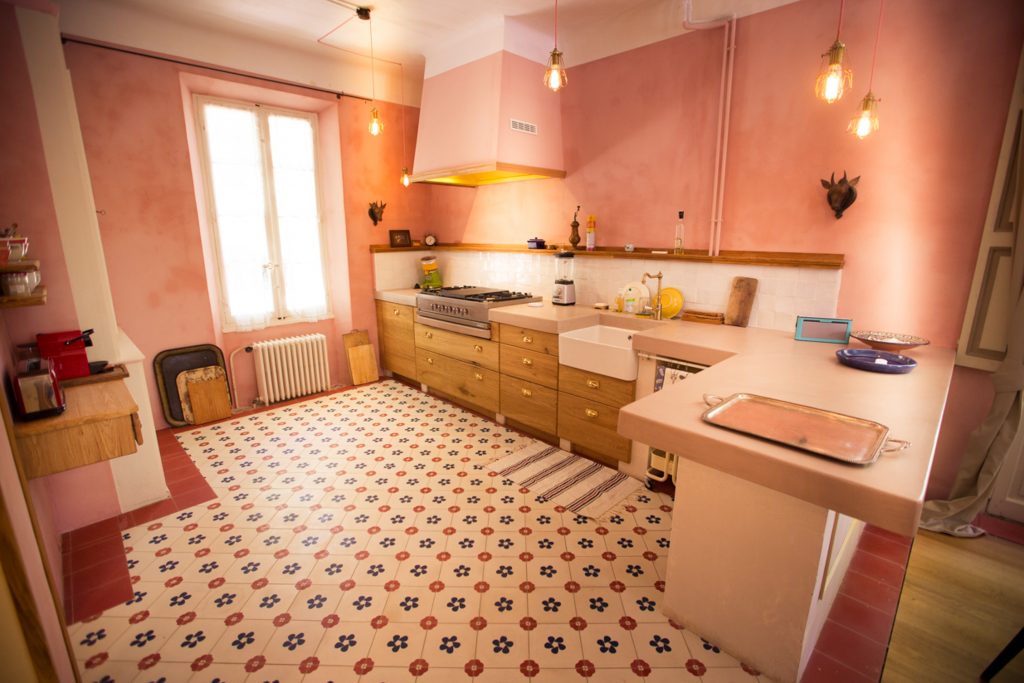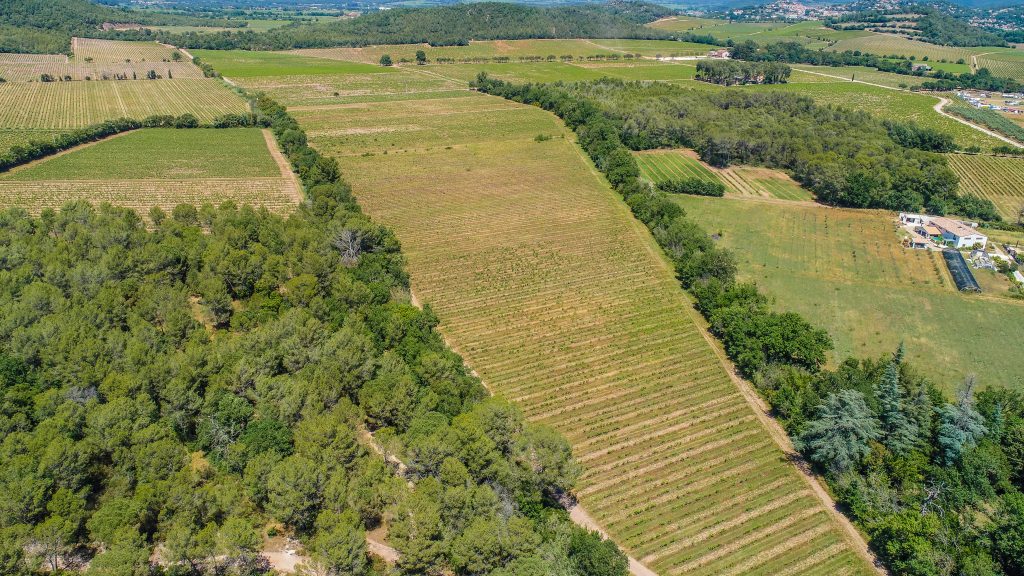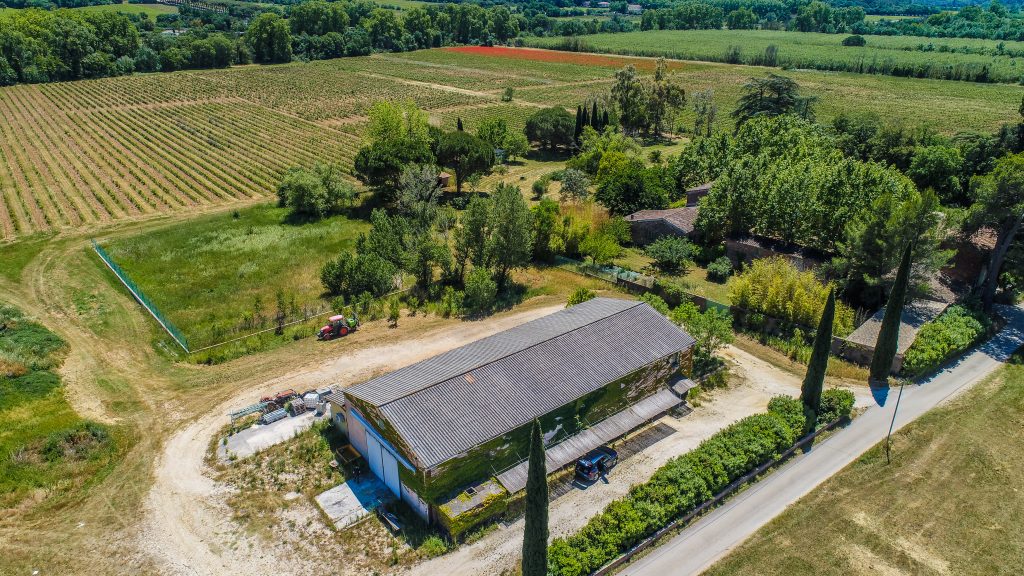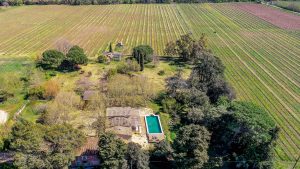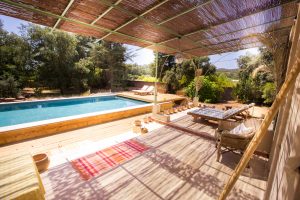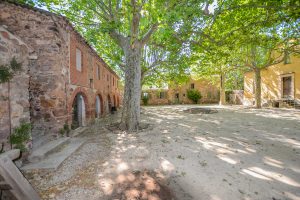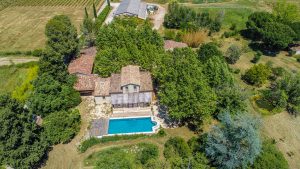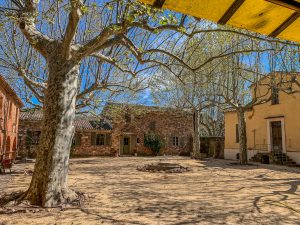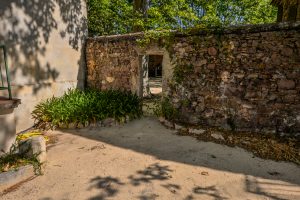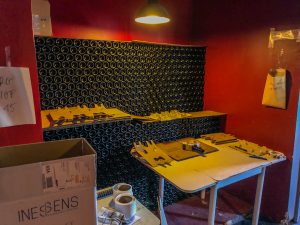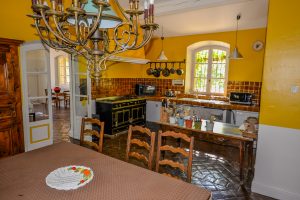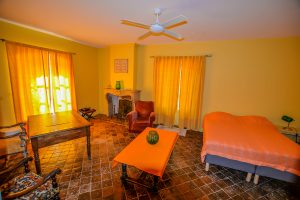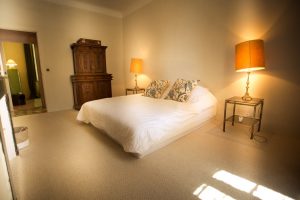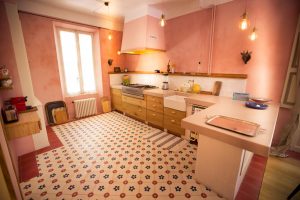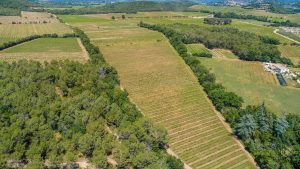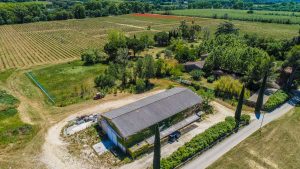 Winery near Hyères – Wine estates of 20 HA
Only 15 minutes from Hyères and the seaside, this beautiful winery of thirty hectares has a functional working tool: wine cellar and storage, sales cellar; as well as a private park in which is the part housing. The 2-hectare fully fenced park, embellished with hundred-year-old trees, hides a 250-m2 dry-stone house, a second house dating back to the 18C, a guardian's apartment and various outbuildings. The houses are arranged around a very pretty closed courtyard. A lot of charm and charm. A place "favorite" for a passionate. Folder Ref. 737P on request.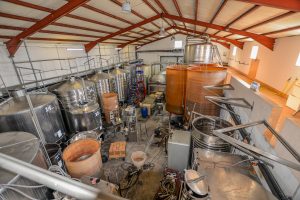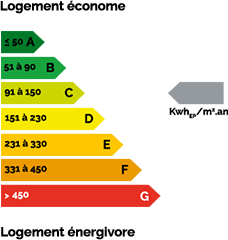 Selling price
6 360 000 €
fees included
6 000 000 €
fees excluded
fees
6.00% TTC
Charge acquéreur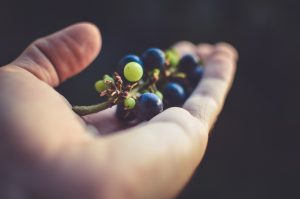 Ref. n° 737P
Characteristics of the property

32 HA

20 ha of vineyards
Non-contractual elements given for information only
Ask for information
Our team is at your service
Isabelle Maligne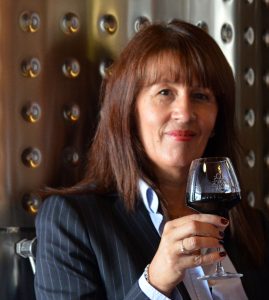 04 94 99 79 24
Learn more about the agency
Contact us
Related Posts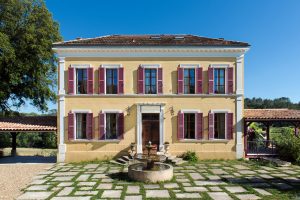 Enclosed property of stone walls with an area of 17 hectares. Easy access with south facing exposure, houses dominate the river. Unparalleled charm!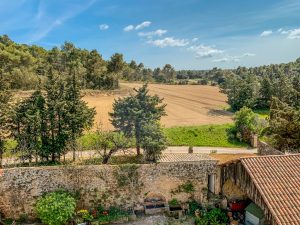 The property is located on a plateau made of wood and vines, the historic buildings dominate the 48 hectares of vineyards. Gently windy, the situation is conducive to the development of a high quality wine. Located about 40 minutes from Aix en Provence and 10 minutes from a motorway access, the absence of noise is […]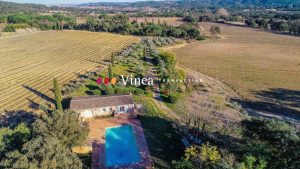 With an easy access, in a peaceful environment, this beautiful wine estate offer a dozen hectares of vineyards and olive groves.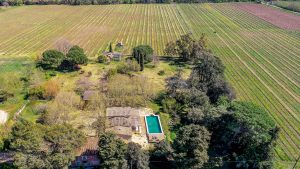 Only 15 minutes from Hyères and the seaside, this beautiful winery of thirty hectares has a functional working tool: wine cellar and storage, sales cellar; as well as a private park in which is the part housing. The 2-hectare fully fenced park, embellished with hundred-year-old trees, hides a 250-m2 dry-stone house, a second house dating […]