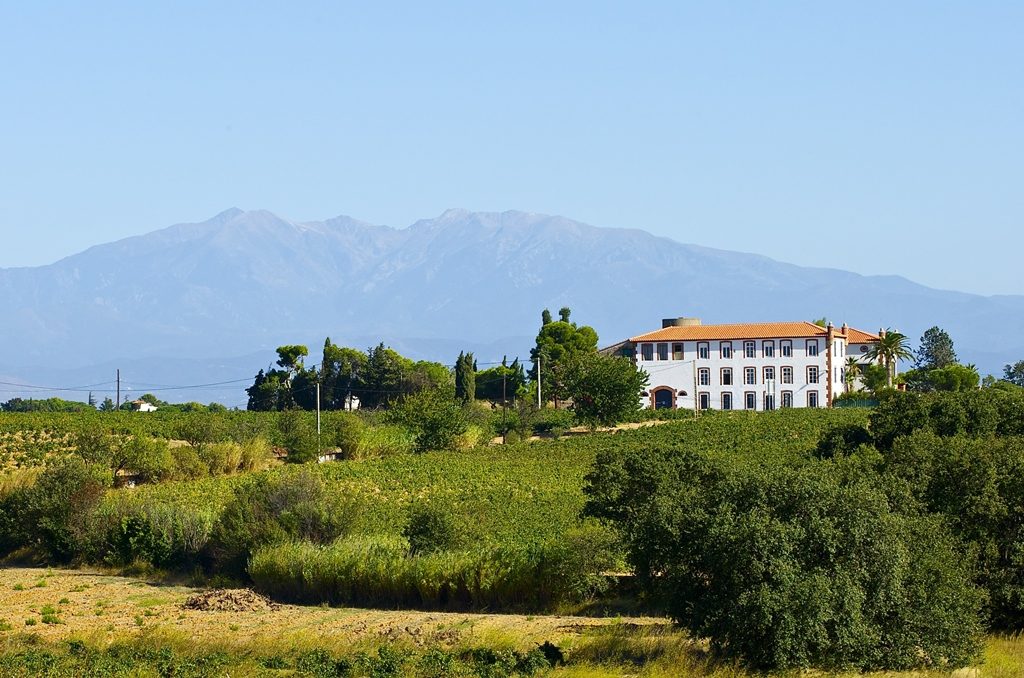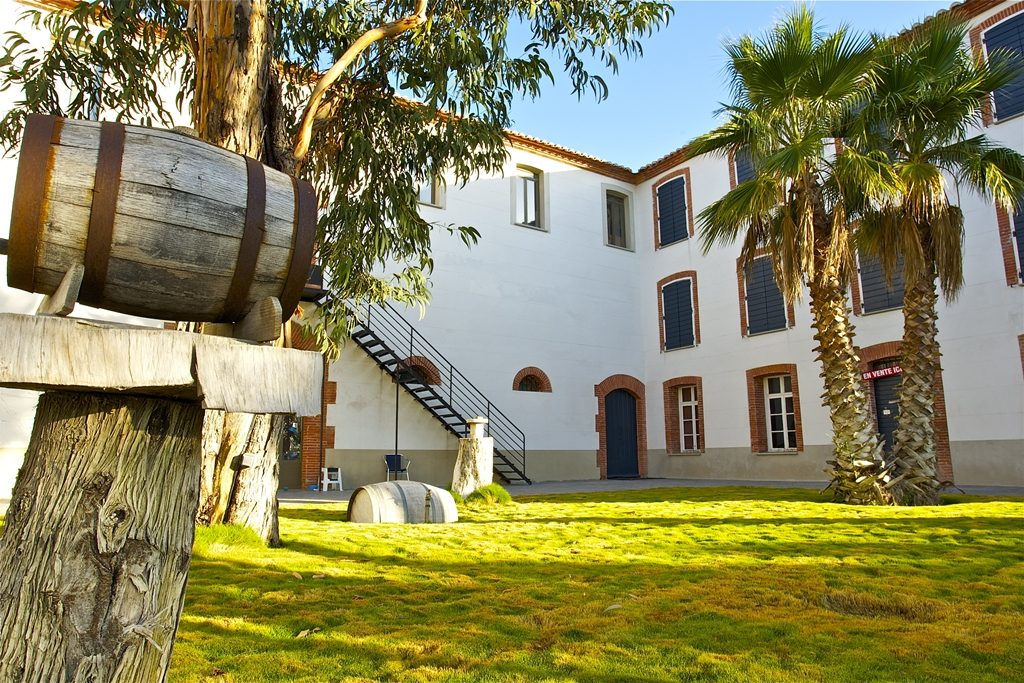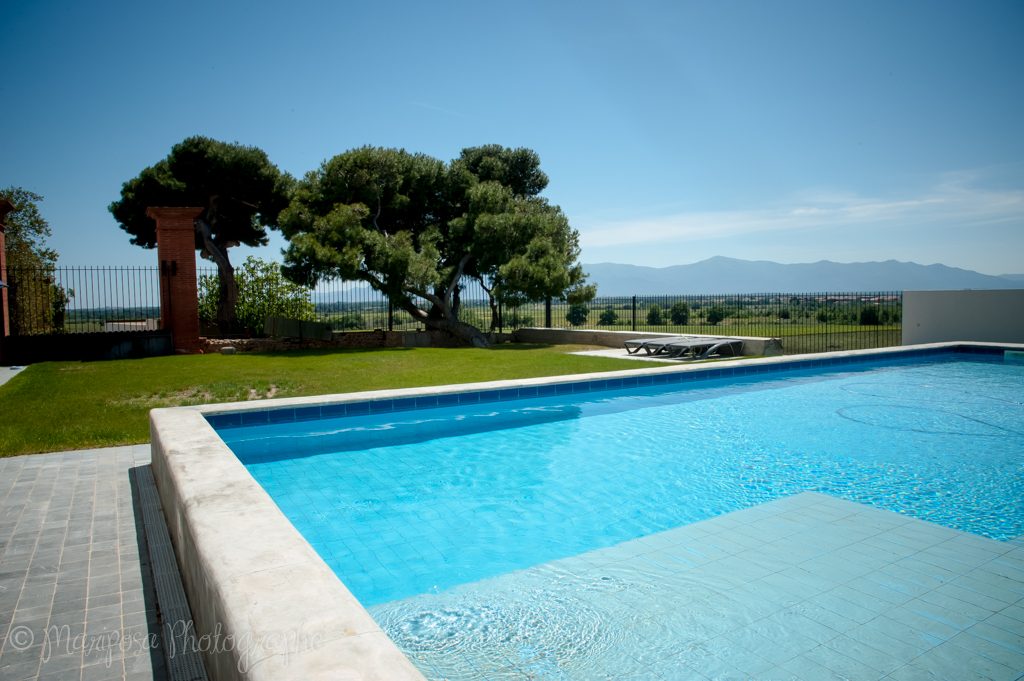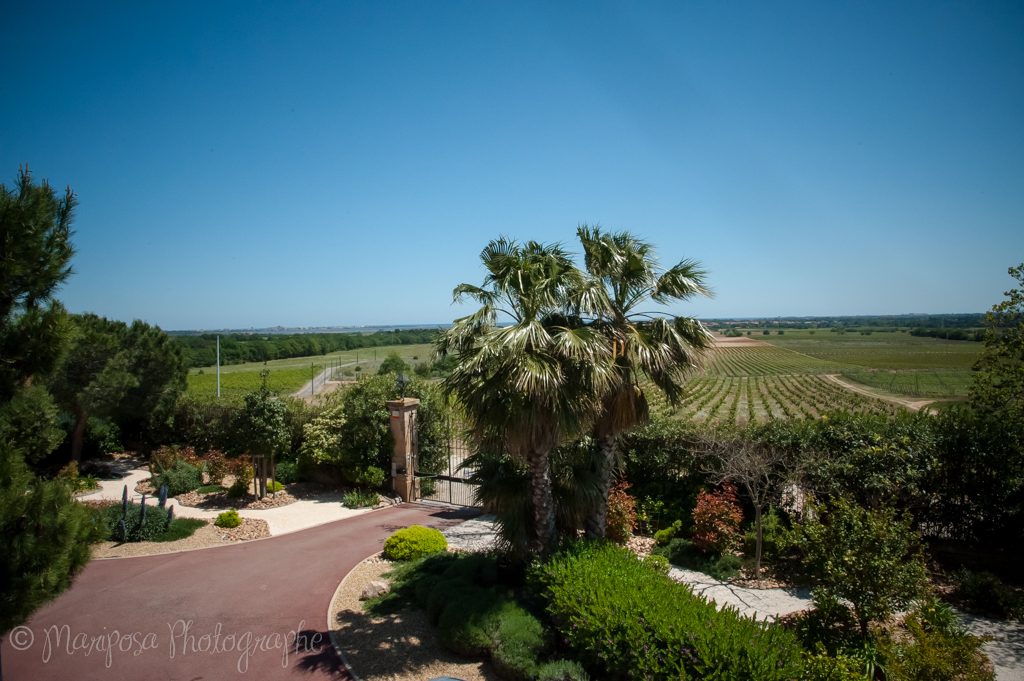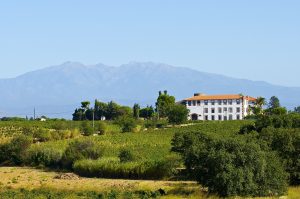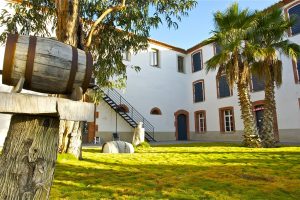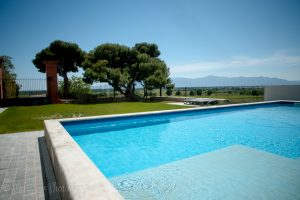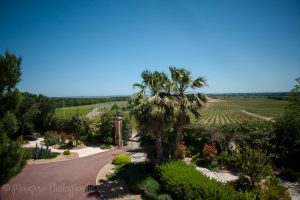 Exceptional wine estate in Roussillon – Wine estates of 40 HA
The estate nestles on a natural site with magic views over the sea and the Pyrénées mountains. The one-block property stretches over 40 ha approximately in the near of the coast, at 20 mn from Perpignan, the motorway axis and the international airports of the region (Perpignan, Montpellier and Toulouse). Vineyard
The estate is surrounded by its 40 ha vineyard.
Its overall condition is good and it disposes of old plots with qualitative vines.
Renovated former monastory
The estate was built in the XIXth century. It was a former monastory and has been substantially renovated. The bastide consists of three levels and 750 m² of living space with a modern and fully-equipped kitchen over 250 m², a master bedroom with a dressing room and bathroom, two bedrooms with each their private walk-in shower room. The second level offers many conversion possibilities.
A pleasant garden and a large swimming pool and its pool-house add to the appealing setting of this property.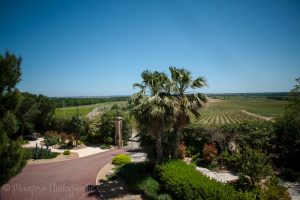 Modernly equipped winery
The wine cellar covers 300 m² in a characterful building with a part used for winemaking and another for ageeing.
Cellar and additional buildings
Large offices over 250 m² and a further building of 600 m² with a wine shop on the ground floor and great possibilities for the creation of gîtes, accomodation, or guest rooms.
Prix de vente
5 300 000 €
honoraires inclus
5 000 000 €
honoraires exclus
Honoraires
6.00% TTC
Charged to the customer
Réf. n° 1875LR
Caractéristiques du bien

40.00 HA

Close
to the sea
Éléments non contractuels donnés à titre indicatif 
Demande d'information
Notre équipe est à votre service
Bernard Cabanis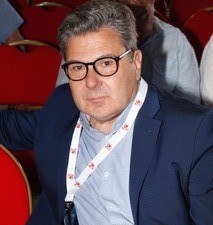 04 67 22 55 52
Découvrez l'agence
Contactez nous
Voir aussi :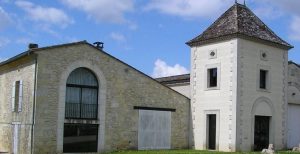 Property of 30ha of vines on a nice soil with a high quality property forming a beautiful entity.