How to buy a vineyard property?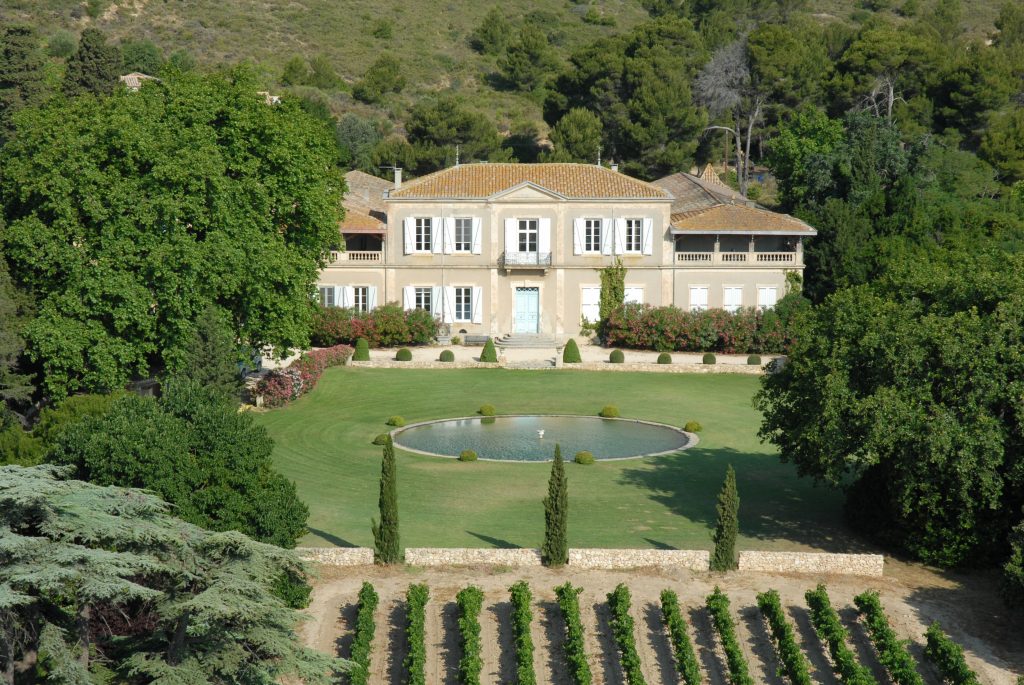 The Vinea Transaction network brings together agencies and service providers specializing in the vineyard property transaction.
With more than 25 years of experience, the Vinea Transaction network assists you in your vineyard acquisition project. Together we will define your project in order to meet your needs and desires.


In addition to their passion for wine, our real estate agencies specialised in vineyard estates' transaction have in common a perfect knowledge of their wine region, viticultural and oenological work, legal structures, economic issues, wine market, and especially technical and administrative procedures, all essential to purchase a vineyard estate.
The consultants of each agency of the Vinea Transaction network are at your disposal to study your acquisition project in the wine region of your choice. In order to help you in your transaction project, Vinea Transaction guides you to define your requirements and financing.


Investing in a vineyard is a complete process that involves being accompanied on technical, oenological, architectural, financial and tax matters. Vinea Transaction offers a tailored service to each buyer to help you budget your investment, plan your installation and develop your business. Vinea Transaction has a perfect knowledge of the land and vineyard prices.
Le métier et l'image du vigneron sont devenus depuis ces 2 dernières décennies gratifiants. Aujourd'hui, être vigneron est une valeur noble et valorisante pour l'individu ou l'entreprise.
Pour les économistes, analystes et financiers, l'achat dans le vignoble est un investissement alternatif réellement sécuritaire, d'autant que l'évolution des prix pour les appellations et encore plus pour les crus est extrêmement profitable.
Buying a vineyard without the help of a professional is random and risky. The Vinea Transaction network assists buyers with maximum security in order to avoid any difficulty after the transaction. To help you in your acquisition project, With nearly 30 years of experience, Vinea Transaction provides a real expertise.

Vineyard transaction's glossary
Vinea Transaction facilitates your transaction with a specific glossary : click here
Whatever the wine region you choose, Vinea Transaction will find the vineyard estate of your dreams!