Who buys the wines estates?
In more than 25 years of activity, we have met all possible and imaginable origins of investors in the vineyards: computer scientist, car dealers, brewer, musician, chemist, athlete, entrepreneur, startup, wine merchants…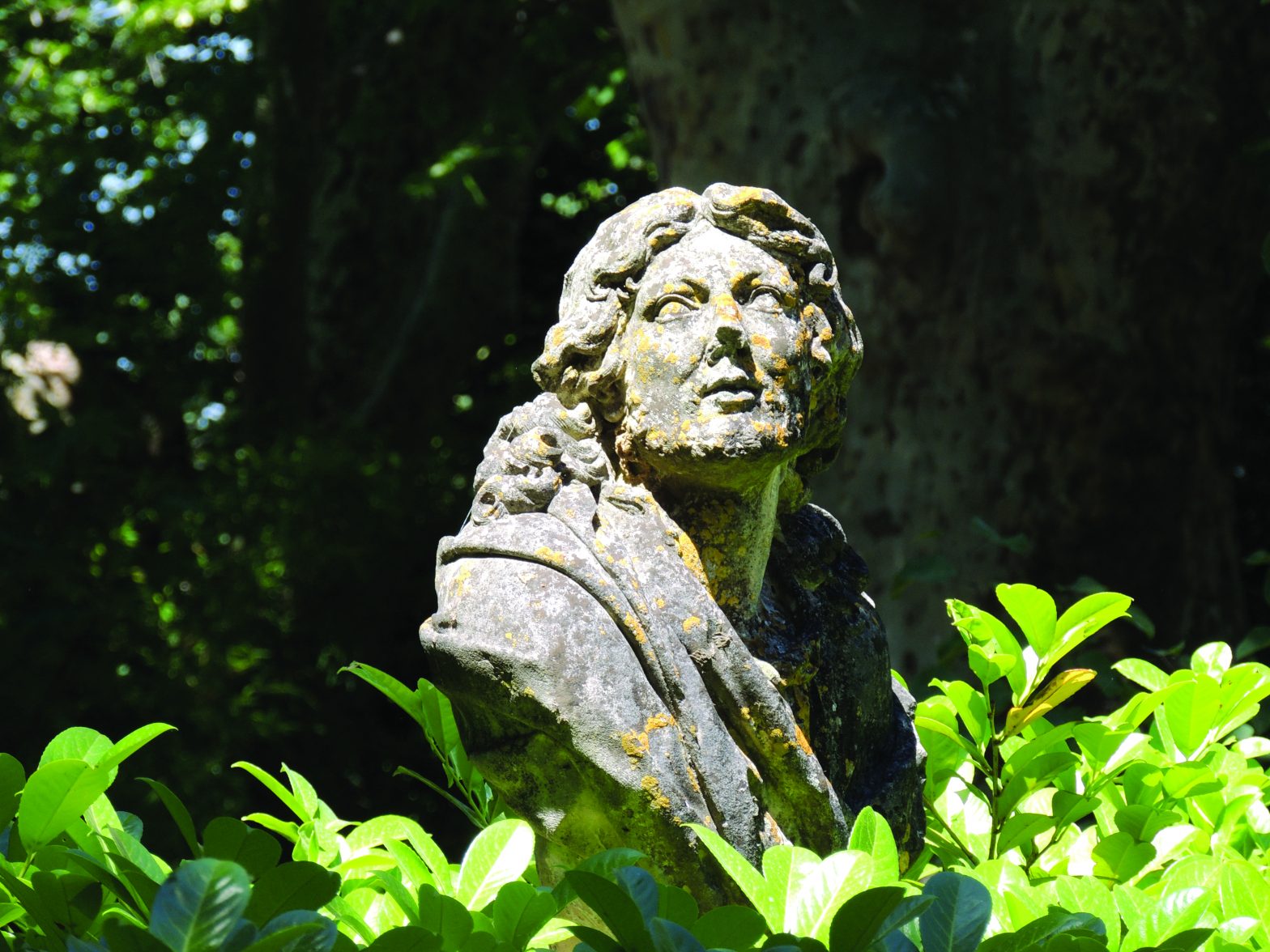 It is estimated that 70% of investors in wine properties for sale are French and 3% of foreign origin. Among the latter, we find a majority of Europeans (60%), followed by Americans, Chinese, Russians and other nationalities.
Among the French, we identify several investor profiles:
Wine professionals
Today, more and more wine professionals are investing in the vineyard, all wine regions combined. They are mainly producer-traders needing to grow and trader-producers looking for sourcing. They represent the majority of buyers, ie 40%. This phenomenon is carried by the big houses (Castel, Grands Chais de France) and by the small qualitative trade.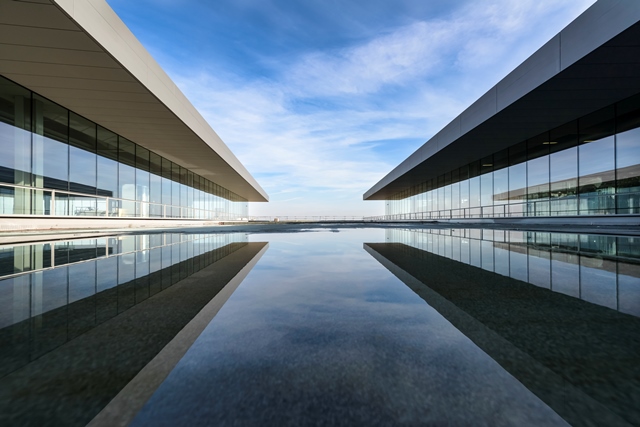 At the same time, the new generation of winegrowers are also in this dynamic and make significant purchases of wine estates, such as the Lurton family in Bordeaux, Vignobles Bonfils and Gérard Bertrand in the South.
The problem of sourcing: in recent years, trading houses have been confronted more particularly with the regulation of their wine purchases. Poor harvests can cause turmoil in wine prices and quality, and indeed many companies are positioning themselves to buy vineyards.
The need to refine your image: being a winegrower brings real legitimacy. Some trading houses need to enhance their image and show their know-how as owner-winemakers, hence the purchase of estates or chateaux with large accommodation structures with bedrooms, large wine tourism lounge.
Make the assets consistent and make the investments profitable. A trading house has stocks (variables) and mainly intangible assets (customers,
Mark, …). Owning a vineyard with a castle allows them a real high-end capitalization regardless of the wine region: Bordeaux, Burgundy, …
Respond to market needs: in some cases, winegrowers whose estate is insufficiently sized cannot meet market needs. The solution: buy vines and trade in addition to the winegrower's activity.
It turns out that all the wine regions are sought after but mainly the wineries for sale in Bordeaux and its vineyards as well as the vineyards of southern France, Languedoc, Côtes du Rhône and Provence.
Non-wine professionals:
Business leaders and "bogus retirees out of business" :
The latter have sold their company, they are looking for a new challenge; they want to both tax exemption and enjoy an idyllic place to live. They represent 20% of investors.
Very often neophytes, these business leaders or traders who have sold their activity wish to achieve a professional reconversion by combining heritage and quality of life. Their dream is to make wine, sell it and live in a winemaker's house, preferably in AOC.
A large number of industrialists or business leaders who find themselves too young to take a deserved retirement, invest in the vineyard by optimizing a triple tax issue: the IFI, the donation and the limitation of the added value linked to the disposal of their original activity
Wine lovers:
Wine lovers are always present. Although they have varying financial resources and are of different ages, they generally focus on the same concept: small estates with strong oenological potential. They represent 20% of investors.
Traders and hoteliers:
For several years now, wine tourism has been a booming market, especially among traders and hoteliers, who see enormous potential in French wineries. They represent 20% of buyers. They invest in all wine regions and visit several wineries for sale before making a decision.
In conclusion, different groups with very different origins and motivations are illustrated and summarized in the table below.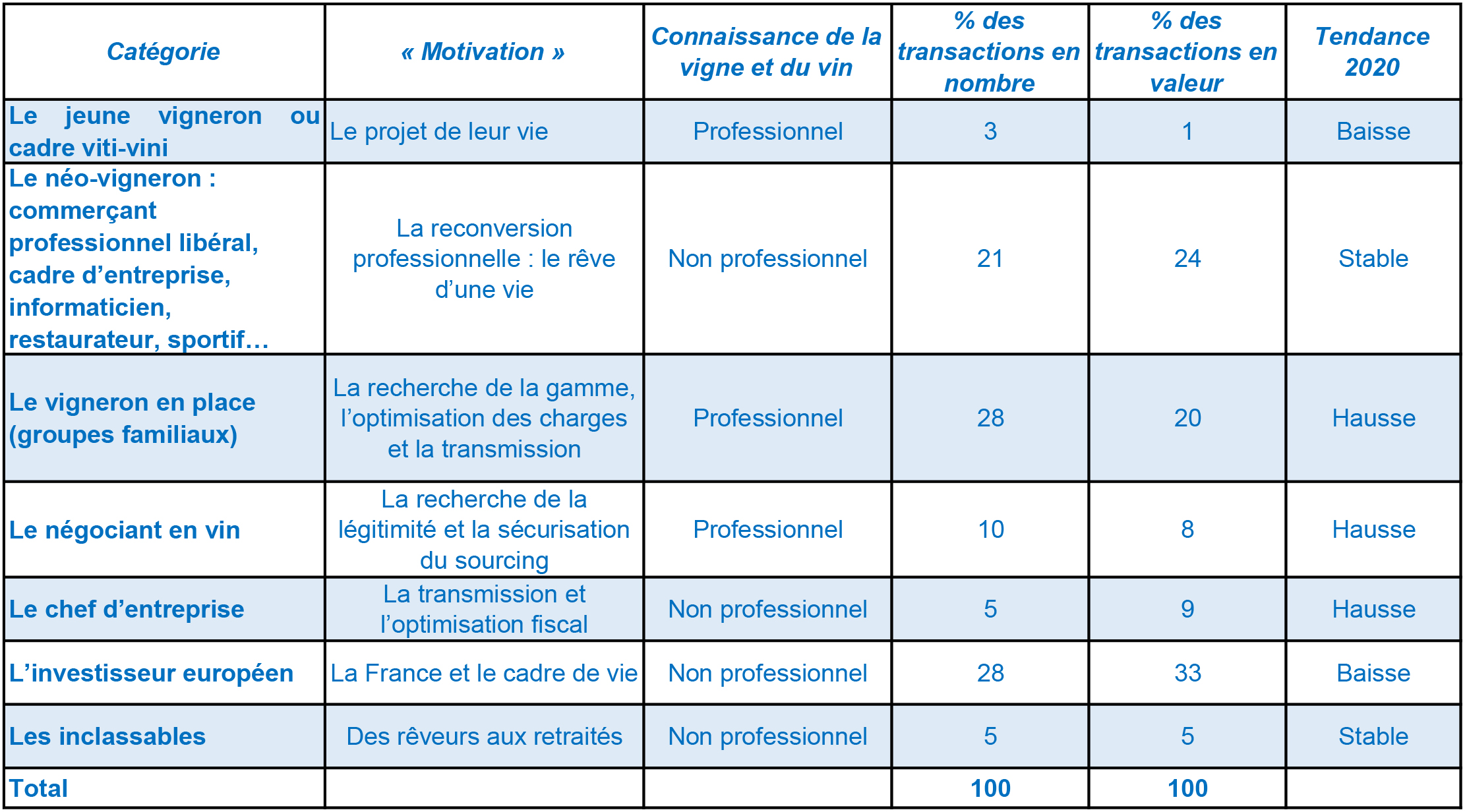 Each year of the 800,000 ha that represents the French vineyard, nearly 20,000 ha change owners.
Foreign investors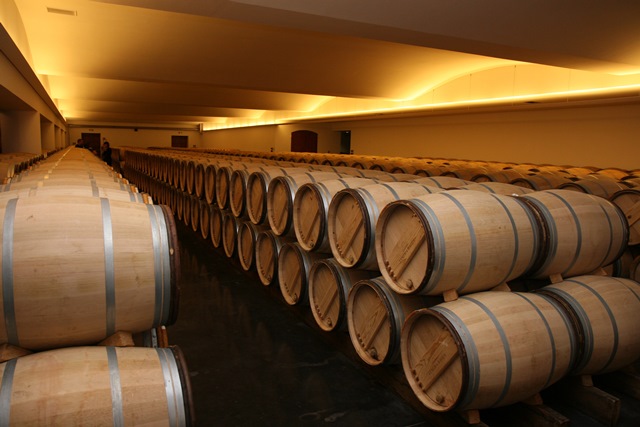 According to a study by Vinea Transaction in 2015, foreign buyers hold 2% of the French vineyard , a figure one would have imagined higher.
However, regional disparities are strong. Bordeaux and the Mediterranean arc concentrate 90% of foreign investments, while penetration is very limited in Burgundy-Beaujolais and in Loire Valley . It is even null for the sale of wine estates in the north of the Rhône Valley.
Who are the foreign investors?
Thirty nationalities have been listed, with a hard core of seven which represent 87% of acquisitions. Out of the seven regions studied, the British come out on top six times. Overall, the market is "traditional", with the British and French-speaking, Belgian and Swiss border residents dominating. Germans and Dutch complete the group, to which must be added the Americans. The real surprise lies in the significant presence of the Chinese, but who concentrate their investments in the Bordeaux region alone.
Foreign investors in the French vineyard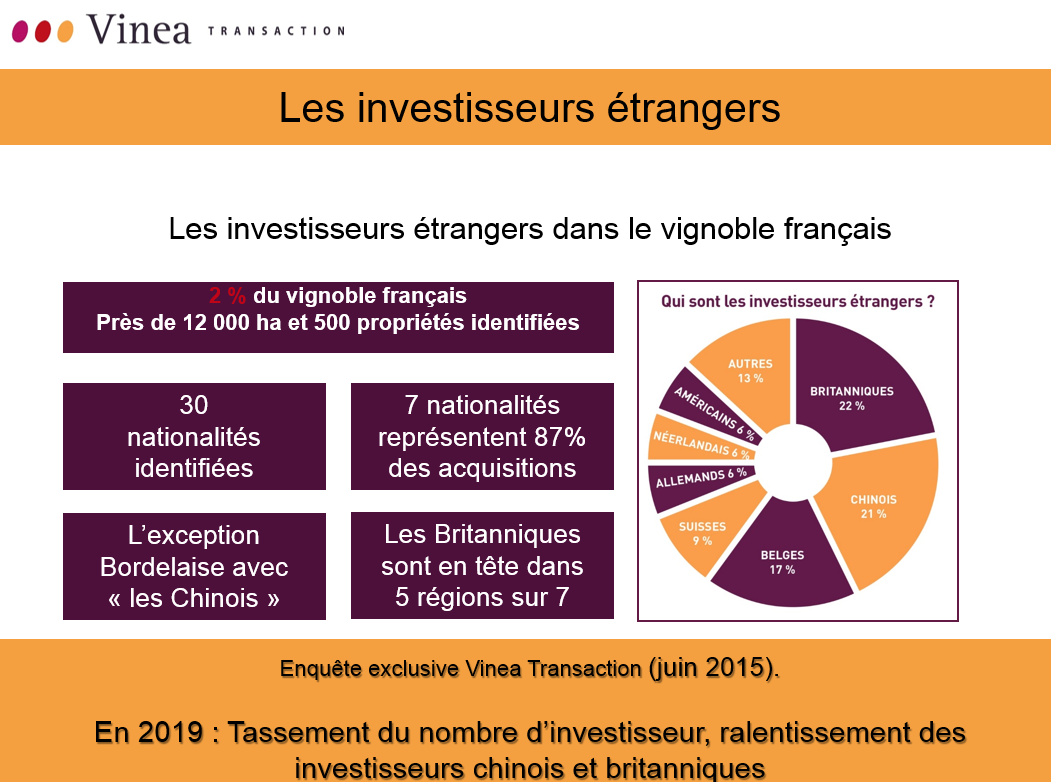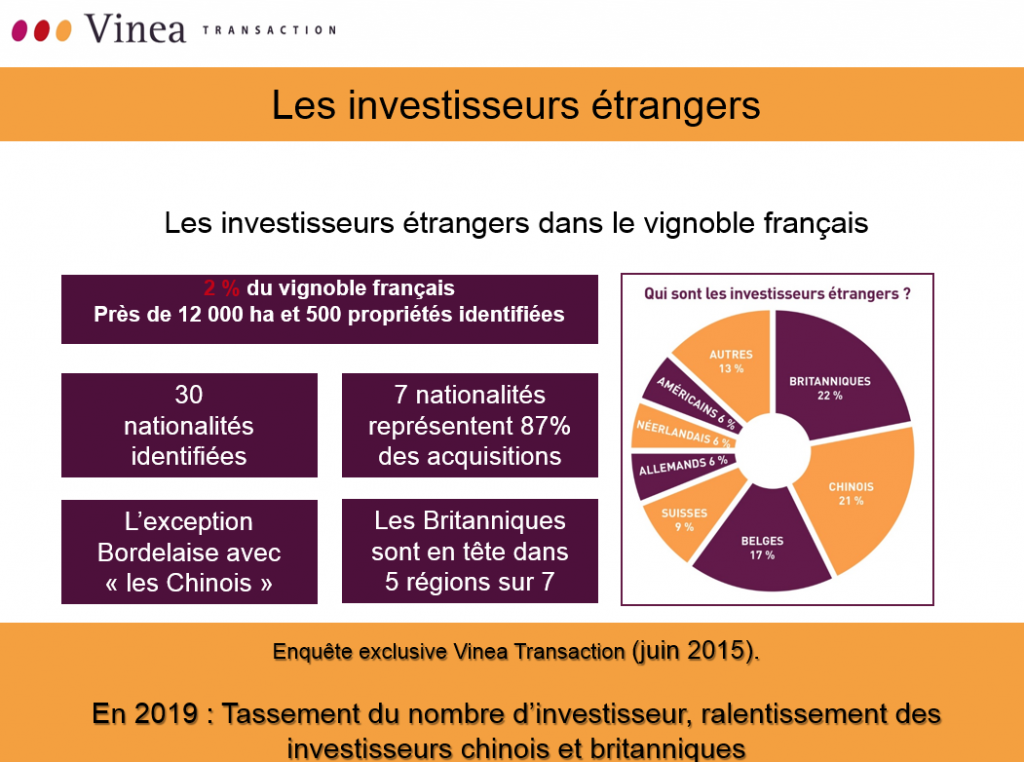 Bordeaux and the Mediterranean arc concentrate 89% of foreign investments in number and 94% in surface area.
However, today we see a slowdown in foreign investors.
"The Chinese" slow down their investment
The sharp drop in foreigners can be explained by the withdrawal of historical investors: the British. (Economic and real estate crisis of 2008 and BREXIT of 2019)
And tomorrow who will be the new investors?
Far from being a fad, it is clear that the investments made by these buyers will continue and take place over time. This trend is particularly linked to the structural evolution of the increasingly volumetric market. In fact, it requires operators to reformat in order to be able to meet demand and stay in the race.
Today, three trends are emerging both in France and globally:
The hobby vineyards:
Not to be confused with garage wines, these small properties combine living space and hobby wine. It is the pleasure of owning a beautiful house with a land reserve of 10 hectares and a small vineyard of 2 to 4 hectares. The project is to live well, to make wine for friends and to look after one's image via social networks. The approach focuses on small areas in AOC for sale offering a true configuration of a wine estate.
Multi-activity areas:
The acquisition of this type of property will give investors the opportunity to diversify through activities other than wine (wine tourism or "Resorts" for nature, wine and health).
Semi-industrial properties:
This term is far from being pejorative, and this concept results from the strategies of the vineyards of
New world. This type of development is already underway for some houses (example: the Grands Chais de France, whose vineyard covers 1,800 hectares in Languedoc, notably in Herault and Bordeaux). The concepts which combine properties in the plural and concept family (the Perrin de Beaucastel family, owner of around fifteen Côtes du Rhône estates, or Bernard Magrez, owner of thirty estates in French vineyards, particularly in Bordeaux and abroad). For these last two groups, it is a question of reaching a strategic size in order to complete and enrich their range, develop their sales, and secure their supplies.
and the quality of their wines.
Buying a wine property is a dream you want to realize, but what are the advantages of this atypical investment? How to approach research, financing, renovation of the home, the cellar and the vineyard, what type of company to create, how to compensate for its technical shortcomings? The Vinea Transaction network is there to answer your questions and find quick and efficient solutions to help you bring your project to fruition with confidence.
Intelligently succeeding in a professional retraining by offering an exceptional place to live, a safe investment and a high-performance work tool, such is the vocation of the agencies and service providers of the Vinea Transaction network.
---
Our other buying and selling guides :