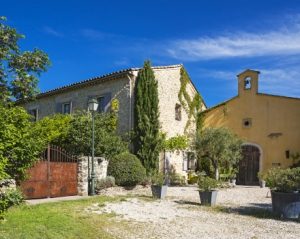 A successful transaction needs careful planning and management. The vendor often has significant equity tied up in the property so it's vital to prepare and conduct the sale carefully to ensure there are no legal disputes.
Vinea Transaction will guide and advise you throughout the process.
You want to sell your vineyard property.


Is the property unencumbered?
A property can only be sold with the consent of all parties.
Check whether the property has been inherited or is subject to a reversion clause.
If there is an existing tenant farmer, what rights does he/she have?
Are there any preferential agreements in place and who are the beneficiaries?
Can the sale be blocked by partner shareholders, co-owners or usufructuaries?
Under what circumstances could creditors object to or block the sale?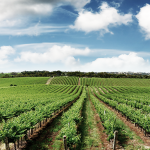 The capital gains system in France has undergone radical changes in recent Finance Bills. It is therefore vital to examine the capital gains implications of any sale before proceeding.
Is capital gains tax payable on the sale? Does the property fall under the business or private capital gains regime, and how is the figure calculated?
Are there any ways to reduce the figure on which capital gains tax is payable? Is it more tax-efficient to sell the property itself or to sell shares in the business? This is an essential question that must be addressed.
When is capital gains tax payable, how is it calculated and what are the depreciation rules?
Under what circumstances can the property be broken up and the usufruct and bare ownership sold separately?
Documents required for the sale to go ahead:
Vinea Transaction has prepared a comprehensive list of the documentation required,, extending to more than 20 documents, from the land registry survey to the equipment inventory. And when selling shares in a business, the buyer will need to receive more than 30 separate documents.
Contact us for copies of these essential lists.
Surveys and certificates (according to recent rule changes):
We have produced a list of 15 compulsory surveys and certificates and identified a further 10 surveys that, while optional, are strongly recommended for your peace of mind.
Contact us for copies of these lists.
Inventory and advance payments on crops: Wine inventory
Here at Vinea Transaction, we have developed a formal procedure for quantifying, surveying and valuing bulk and bottled inventory and advance payments on crops.
Please get in touch if you would like us to provide you with these lists.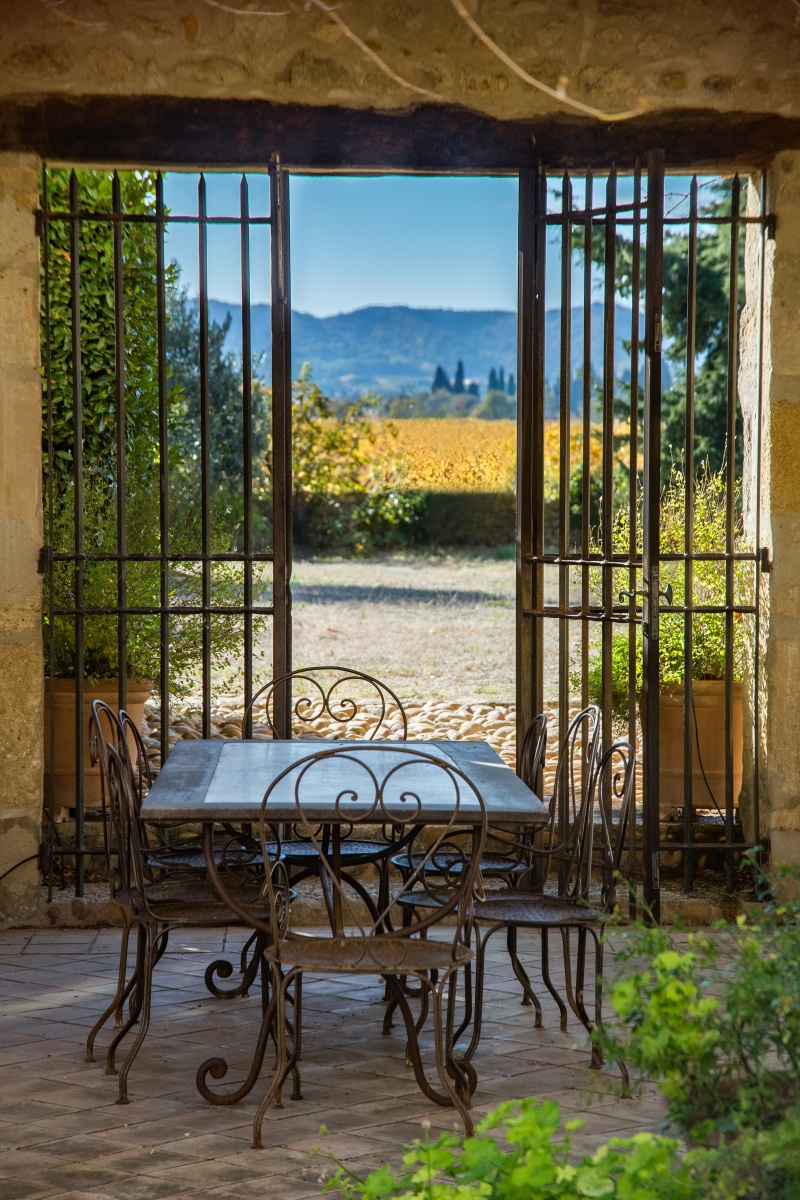 Selling your vineyard property
We are at your disposal to help you carry out your project of transfer.