Over the course of 30 years, vinea transaction has become the main network for vineyard real estate transactions in france. Spread out across all of the french winegrowing regions, its nine agencies, depending on the region, carry out up to three quarters of sales of large estates. Vinea transaction is thus recognised as an expert in the vineyard property market. Its studies are highly regarded and its employees regularly work with key players in the sector. Indeed, one of them is the head of the rural affairs committee of the fnaim (the french national real estate federation).
Key figures
More than 30 years experience for the network and for the founding members.
9 agencies in France
40 businesses with dedicated services
More than 500 transactions in total
400 properties on sale at any time
Over 15,000 hectares negotiated
Turnover of over 5 million euros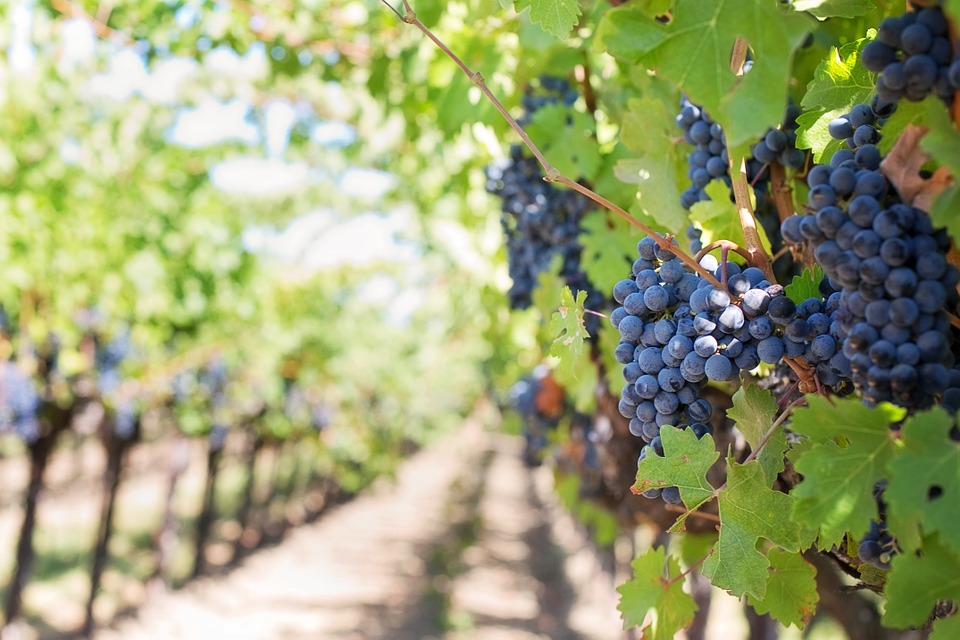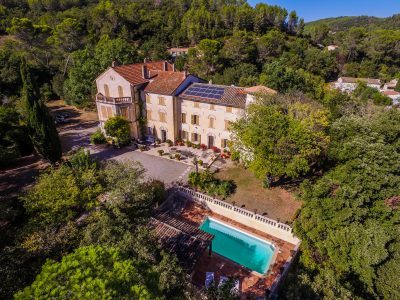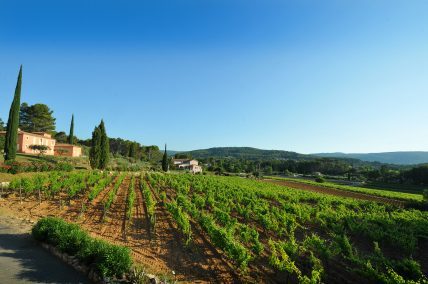 The vinea transaction network

The widest offer
Vinea transaction is the only network able to offer a complete range of properties for sale. From 2 hectares for the smallest estate to over 150 hectares for the largest, with a small farmhouse or a large château, we have a diverse array. It is possible to purchase a winegrowing estate starting from one million euros. The average amount of a sale is between 3 and 6 million euros.
The regional knowledge of the vineyards
Each agency is a specialist in their region, and has precise knowledge about the up and coming appellations, the evolution of the terroirs, the climate and urban development plans.
Several years of experience in vineyard transactions
The nine agencies of the vinea transaction network, created in 2000, are situated at the heart of the winegrowing regions in france. They therefore know the history of the market and have unique references.
Tailored services
Every acquisition project raises a multitude of diverse and varied questions. Vinea transaction's strength lies in being able to answer them. In order to be able to mobilise experts and consultants, the network covers a set of very varied skills: finance, œnology, agronomy, law, tax, architecture, and construction.
Our assets
An exclusive
Knowledge of the properties
An exclusive
Introduction
A unique evaluation and
Level of experience
A unique evaluation and
Level of experience
An international
Team
A comprehensive view that allows us to place the project within its ecosystem: expertise in buying and renovation for modernisation.