Vineyards and wine properties for sale Vineyards
We have selected the most beautiful vineyard throughout the country for you to start your vine farming.


home for sale ?
Are you looking for a beautiful property for sale
Take your pick in our selection of charming and authentic properties.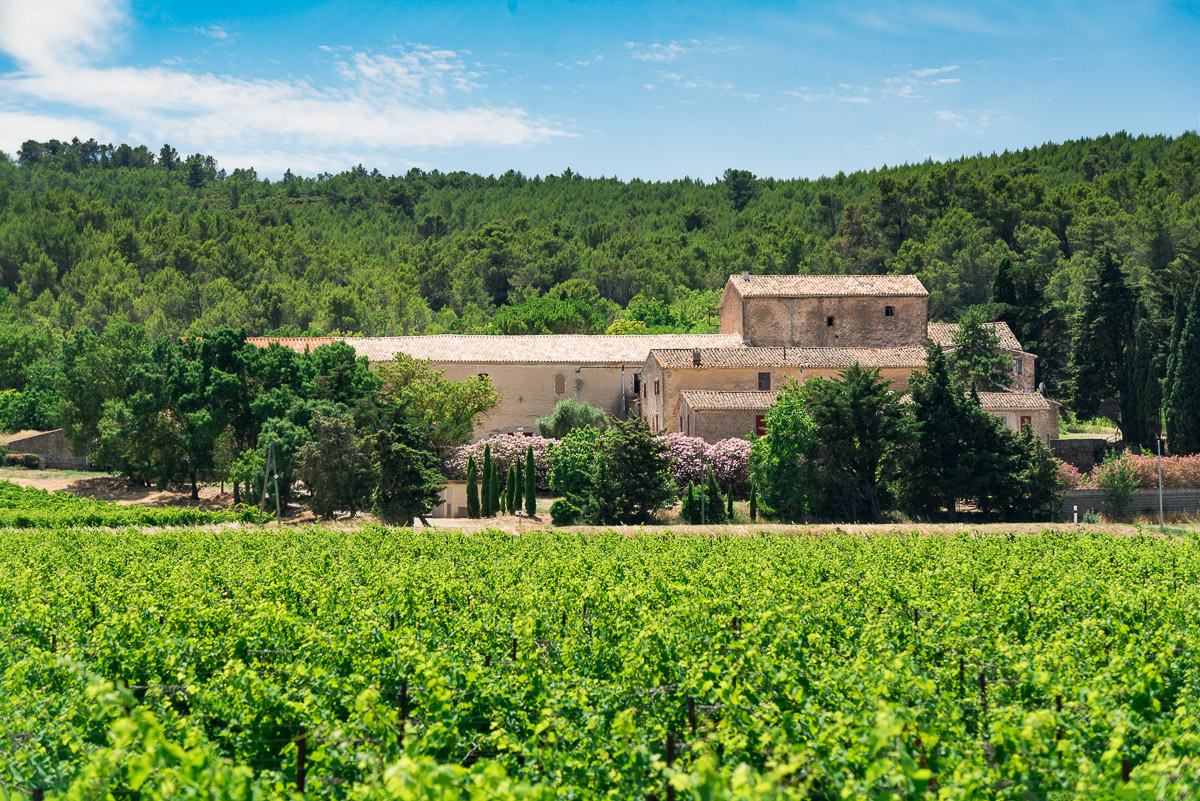 The Expertise of Vinea transaction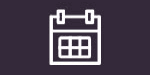 Over 30 years
of experience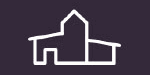 Over 500
vineyards sold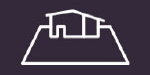 Over 15000 hectares
negotiated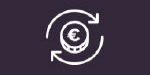 Over 1 billion €
of investment handled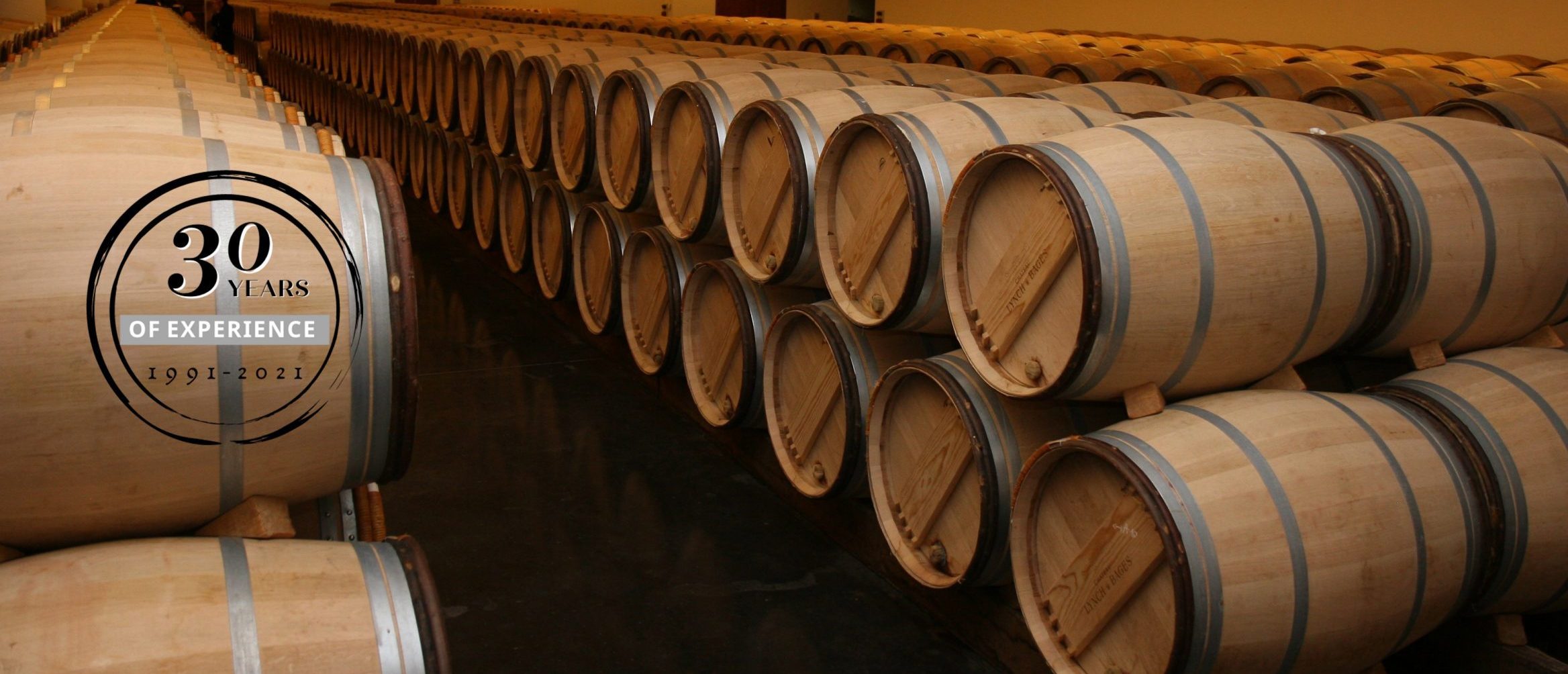 Wine estate transaction, our passion and business for 30 years
Leader in wine estates transaction for 30 years, we continuously select charming houses, wine estates and vineyards for sale in France. We offer a wide choice of vineyards, castles, charming mansions with swimming pool, park, wine estates with outbuildings, apartments, bed and breakfast, wine cellar and ageeing buildings. Some properties may even offer luxury villas. It all began in 1991 when Michel Veyrier, oenologist and son of winemakers, started wine estates transaction and then developed the Vinea Transaction network 10 years after.
Over the years, as an enthusiast agricultural engineer, he created a comprehensive offer of vineyards, wine estates, vines and beautiful mansions for sale and to buy. Results are there, with more than 500 domains sold and Vinea Transaction now being the first national network in France.
We offer a unique expertise in each wine reagion of France. Our service is complete since we will remain at your disposal even after your installation. From the Mediterranean coast to the main French vineyards such as Bordeaux and Burgundy, we have a complete vision of the market and the specificities of each region.
A team of wine experts at your service.
In order to meet your requirements, we offer a rich catalog of land, small and large vineyards for sale, wine properties for sale, as well as expertise services and advice. Whether you are a wine expert or a neophyte, our agencies and our teams will guide you at each step of your transaction for you to make the optimum choices in buying your wine estate or vineyard.
Our experts have a global vision of the wine industry, and therefore will be able to understand your project and guide you in your research, transaction and first production of wine, taking into account the rules and needs of the merket.
We offer personalised options to help you in your wine project and find the property of your dreams located either in a town or in the countryside. The skills of our teams and their perfect knowledge of the region will be a motor in the success of your project.