Estimating a vineyard property :
vines, vineyard and estates
For 25 years, we have shared our knowledge and experience to guide you in the estimation of your vineyard property.
Before a property is offered for sale, it is necessary to get a precise estimation. Vinea Transaction and a selection of land experts are at your disposal to help you for this important stage.

Evaluating your wine estate or vineyard is a specific process. We use different methods to value your vineyard property at the right price. The Vinea Transaction specialists, with their knowledge and comparative analyzes, will offer you a relevant and fair price range.
The elements to be valued in the sale of a vineyard :
The vineyard (grape varieties, condition of the vines, terroirs, appallations…)
Housing buildings (house, château, mas…) and their general condition.
L'outil de production (le chai, les installations, le matériel, …)
Wine stocks
Brands and customers
Legal situation
Employees
…
These elements must be combined with positive intangible elements: general situation, views, proximity and accessibility, architectural quality … Negative elements can also be taken into account: risk zone, nuisances, fragmented vineyard, renovation …
Vinea Transaction offers in each wine region an agency specialised in vineyards and wine. Their knowledge of the wine market is complete and they will be able to give you the right expertise and estimation of your wine property.
When part of a sales project, our evaluations are free and always confidential. 
If you ask for an estimation, there is no obligation to sell.

You need an estimation of your wine property?  
Once the expertise of your wine property has been done, it is essential  to analyze the eventual capital gain generated by the sale. A wine estate even if it is part of the family for several generations can generate capital gain, for example if there was recent donations. Capital gains may also vary according to the sales legal methodology of the wine property: for example, the sale of company shares is not subject to the same regime as a sale of assets. Please note that professional capital gain may be substituted by private capital gain.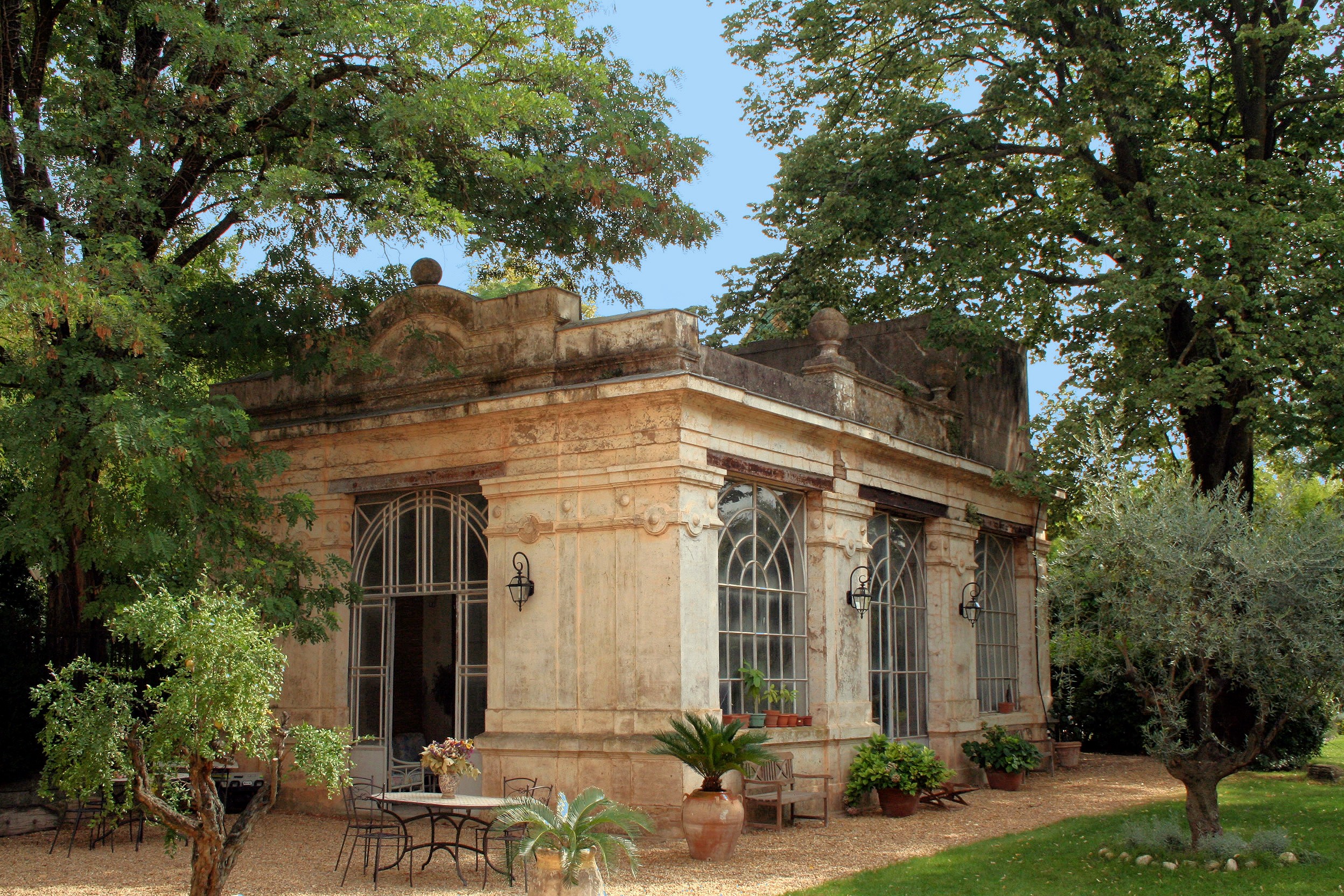 Before selling your wine property, several mandatory expertises are necessary, energy diagnosis, asbestos, lead, septic tank …. As soon as the decision to sell your vineyard is made, it is necessary to have these expertises carried out by approved and certified experts. Your Vinea Transaction agency will provide you a list of these mandatory expertises.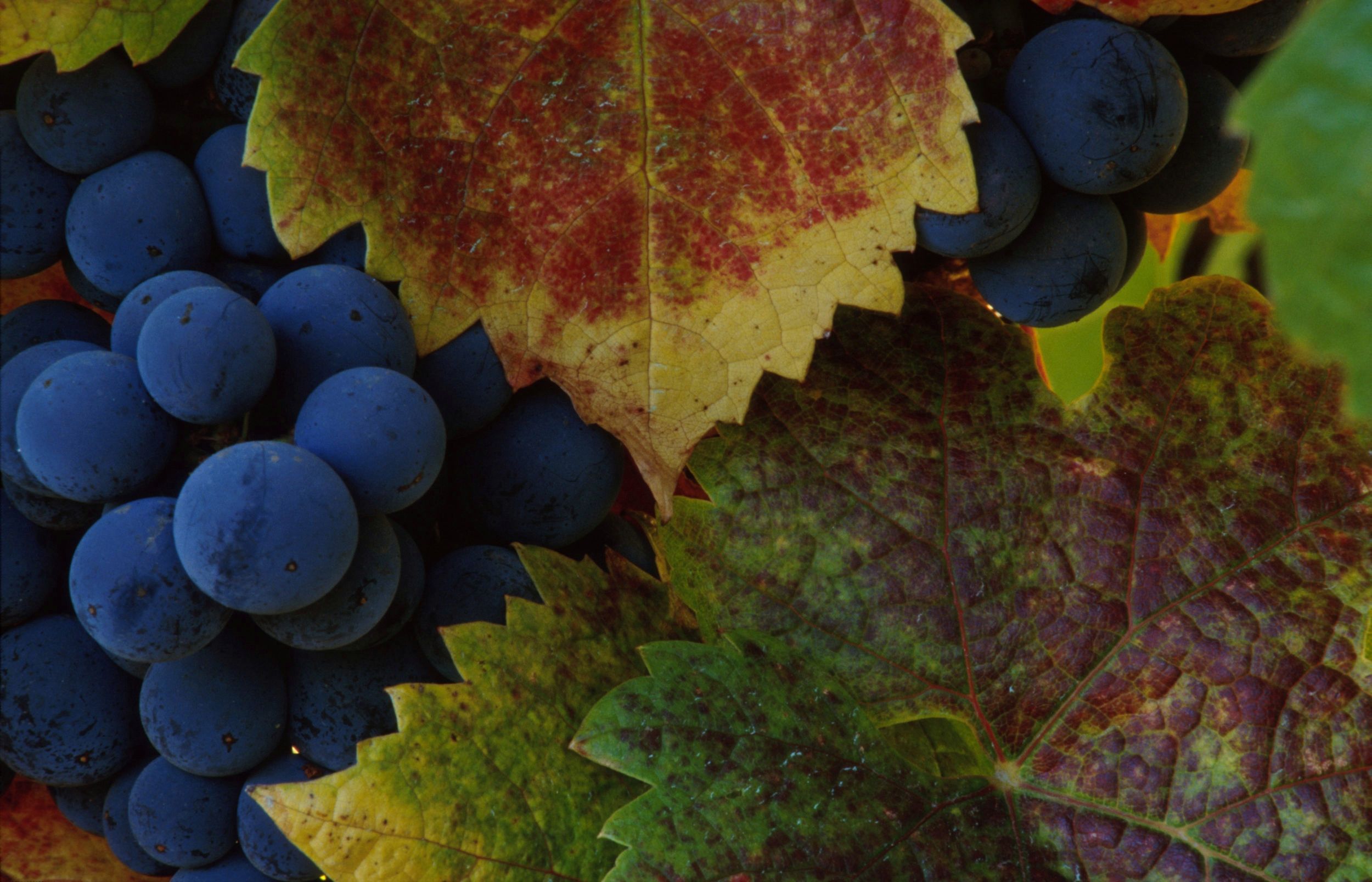 Valuing your vineyard property
Our wine property experts will guide you through the process of disposing of your asset in the most advantageous way. Our services are totally confidential. Requesting a valuation from us puts you under no obligation to sell. We hereby advise that we are not recognised as certified experts by the courts or the Court of Appeal.