2016 Back – Folder on the transaction of vineyard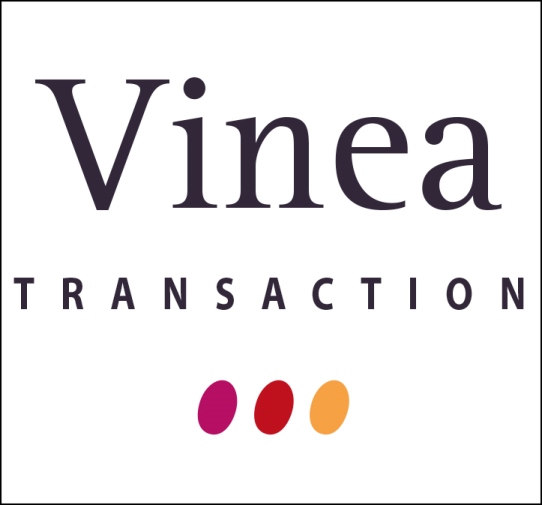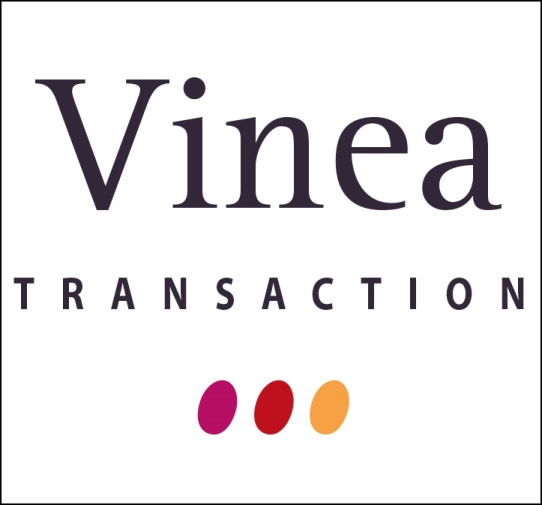 Harvest is in full swing! As each year, all the real estate and economic media have chosen Vinea Transaction to comment on the vineyard market.
"Demeures et Châteaux", "Propriétés le Figaro", "Le Figaro", "Résidences Immobilier" conducted an exclusive interview and are currently on newsstands.
We are also honoured to take part in numerous renowned reports such as France Culture, France 3 Télévision, Les Echos, Midi Libre…