"Les Printemps de Châteauneuf-du-Pape" – wine fair – 6th & 7th april 2019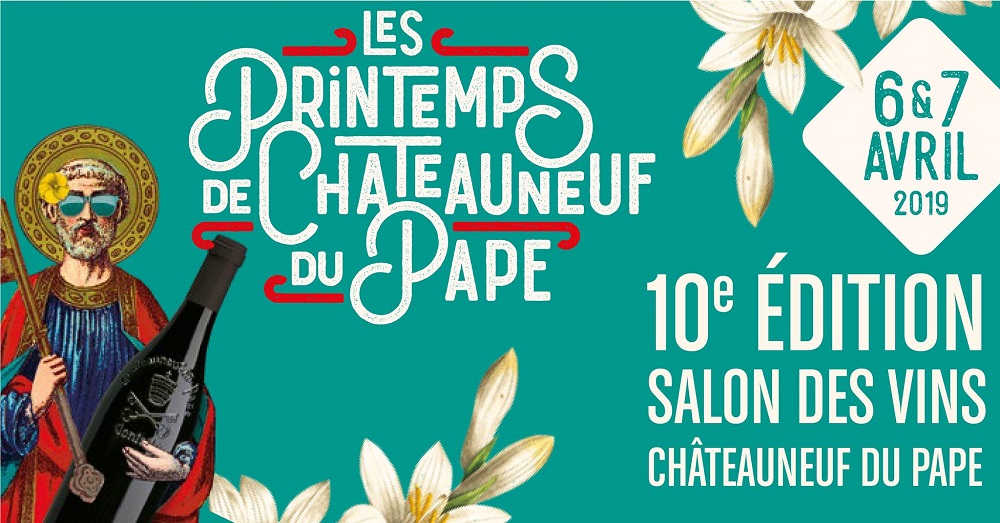 Since his creation, Vinea Transaction is partner of the event.
We are present at this fair and we can talk or study your wine estate project.
To organise an appointement please contact us +33(4) 90 32 04 29 – info@vineatransaction.com.