Operators in the wine sector take the lead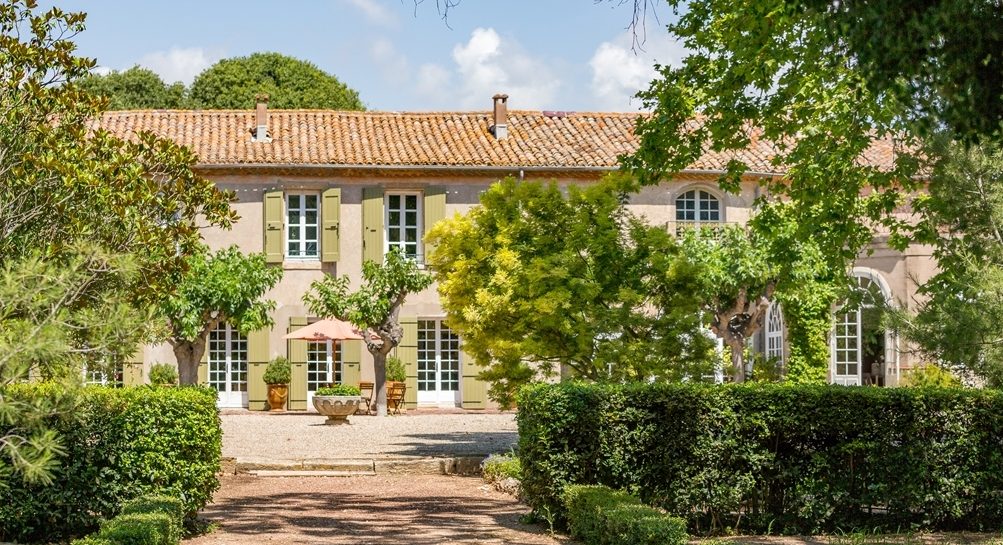 In this particular year with Covid19, Vinea Transaction Vallée du Rhône and Languedoc can attest to the dynamic presence of wine professionals.
---

On the eve of containment, Maison Guigal has expanded its flagship "Château Nalys" in Châteauneuf-du-Pape, by acquiring the Domaine des Clés d´Or. This historic 35 ha property (19 ha in Cru Châteauneuf-du-Pape and 12 ha in Côtes du Rhône Villages) was owned by the Deydier-Mery family. With this acquisition, Château Nalys returns to its original configuration with nearly 80 ha in Cru. This transaction was managed by Vinea Transaction Vallée du Rhône.
---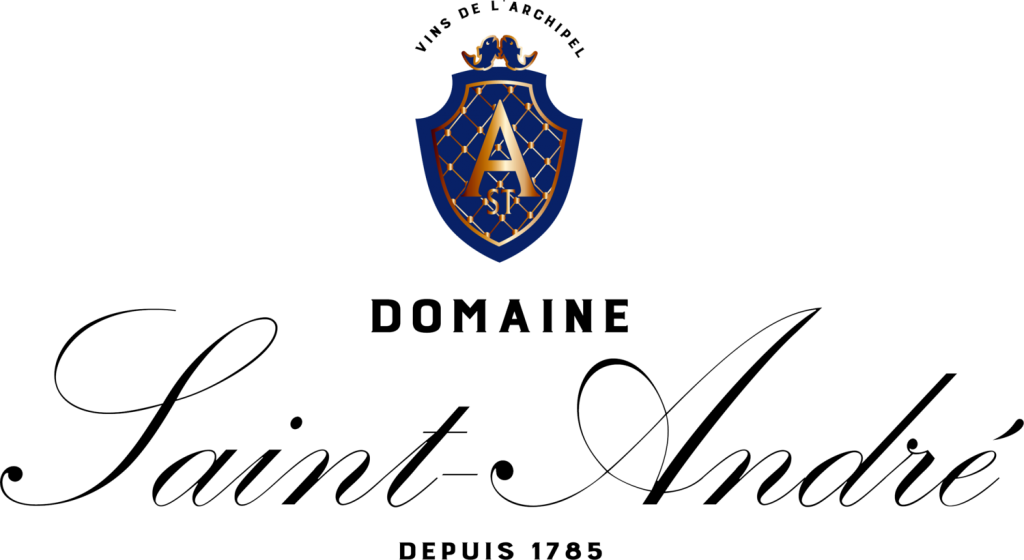 During the same period, Vinea Transaction Languedoc also carried out a major transaction on behalf of the LGI Group, led by Xavier Roger in Carcassonne. The Domaine de Saint André located in Mèze (50 ha donating 25 ha in IGP) has thus been taken over. The Languedoc bastide and its cellars will be a real showcase for the Group, which generates 90% of its business in exports and will allow its customers to be welcomed in a protected environment close to the coast.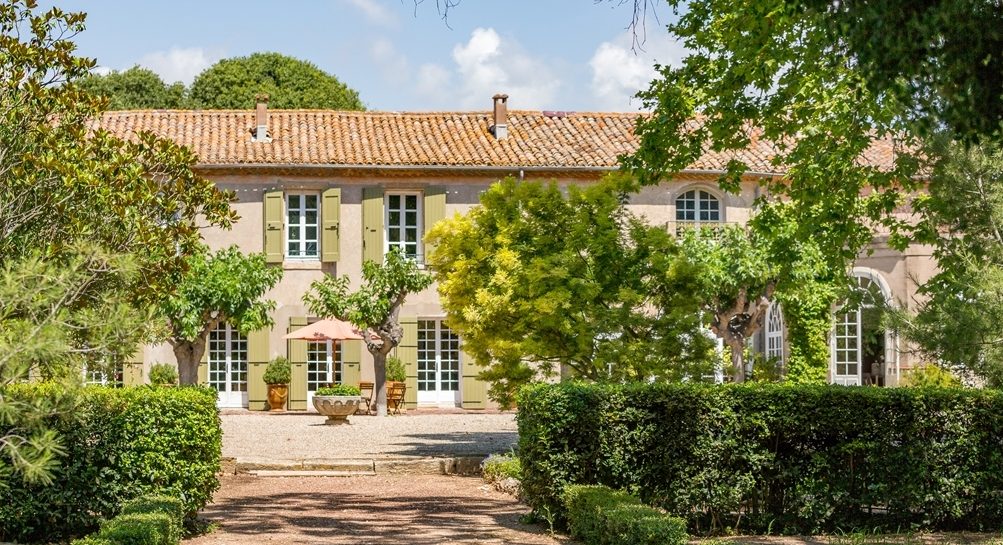 ---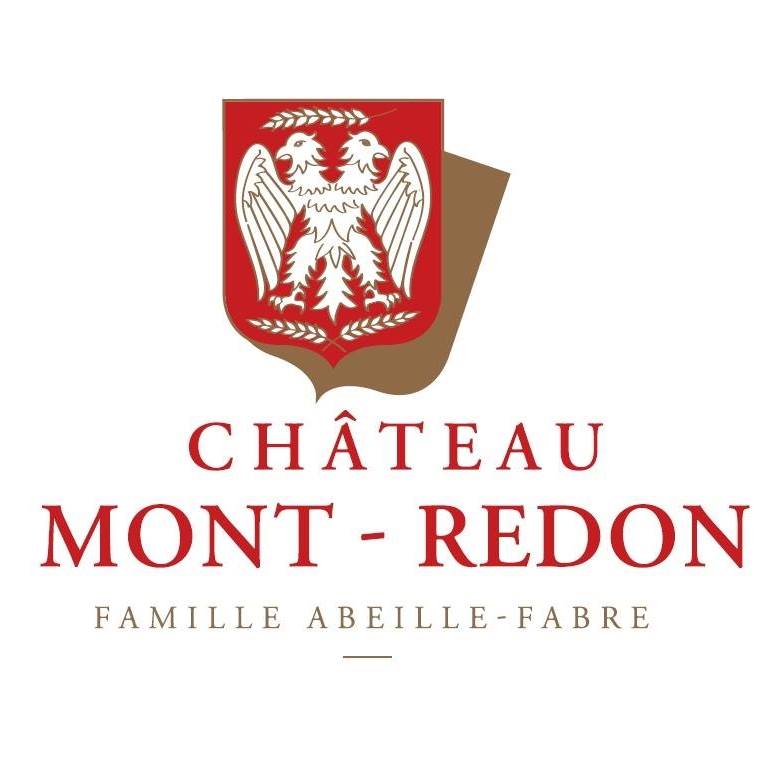 Finally, post confinement, Vinea Transaction Vallée du Rhône has just supported Château Mont-Redon in the purchase of the Domaine Oratoire Saint Martin in Cairanne. Domaine Oratoire Saint Martin is an emblematic property of the Cairanne appellation (nearly 20 ha in Cru Cairanne) and has a unique reputation in the organic wine market. Château Mont-Redon, historic property of the Châteauneuf-du-Pape appellation, takes over its destiny. Pierre Fabre, who represents the interests of the Fabre-Abeille family, will ensure the vinification of the 2020 Vintage.