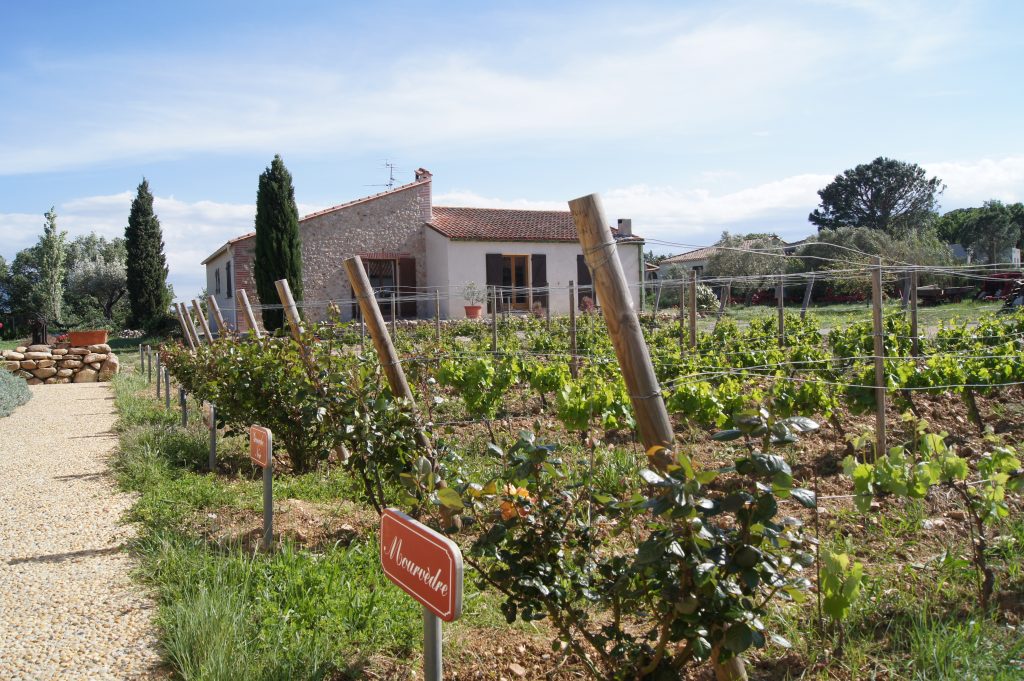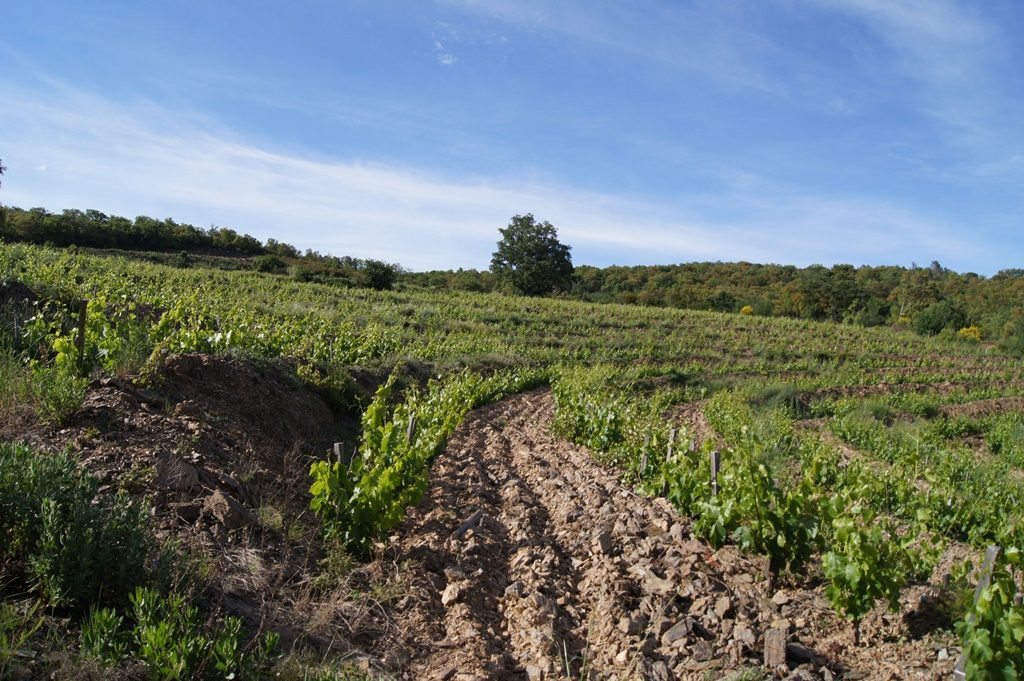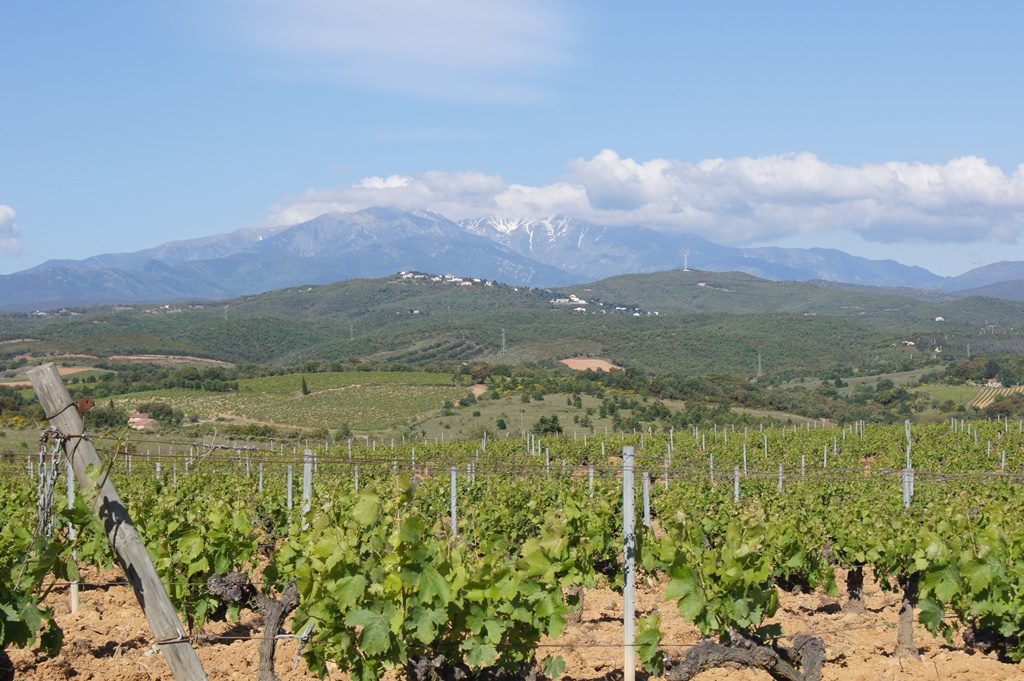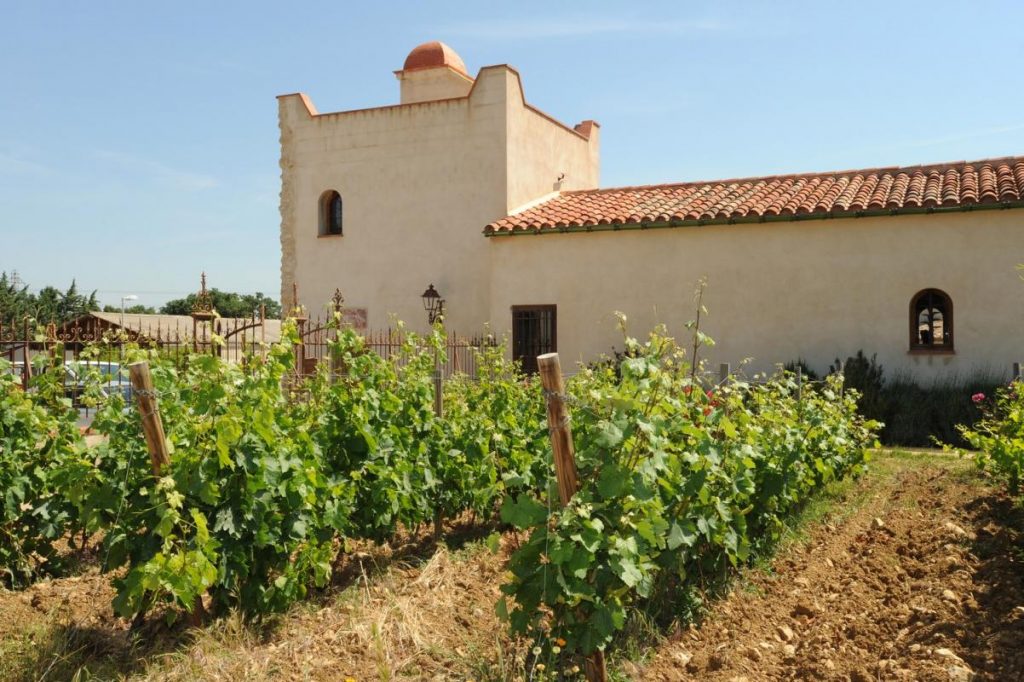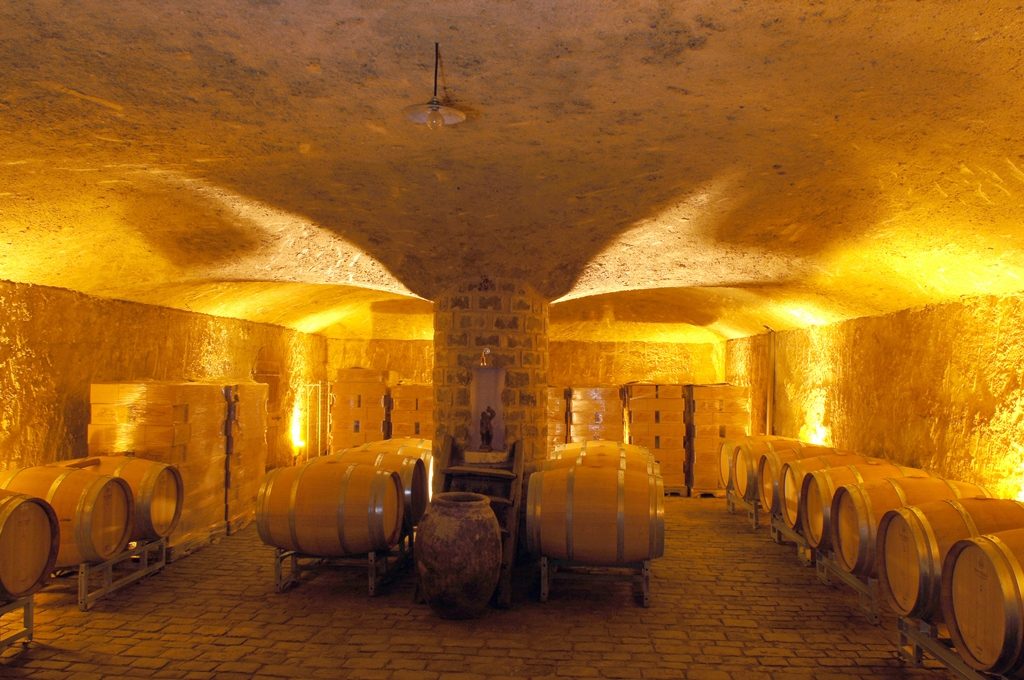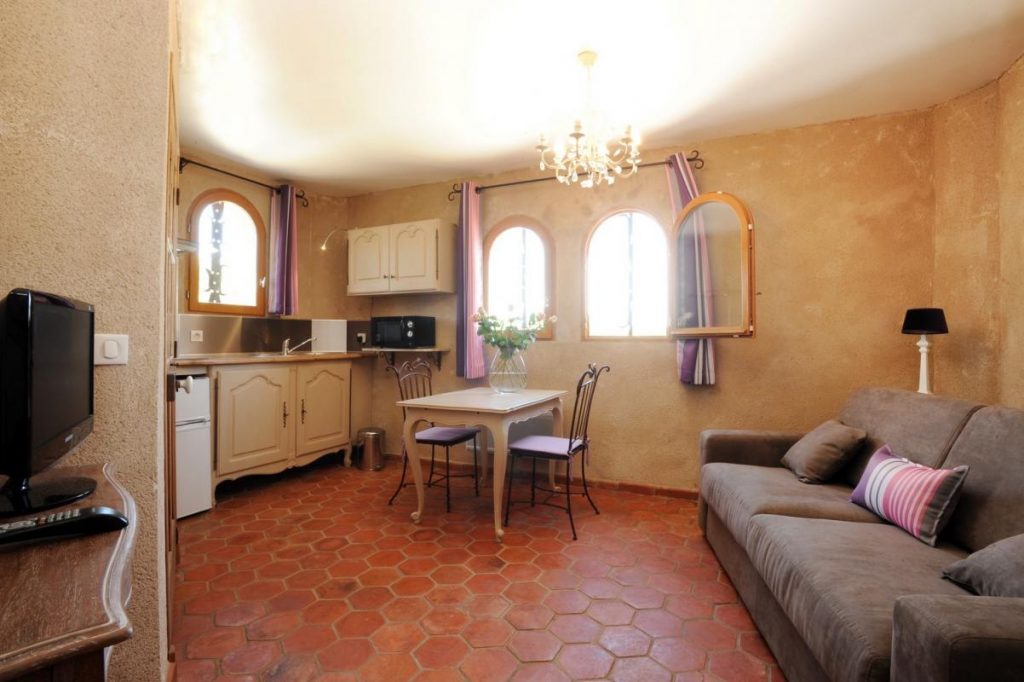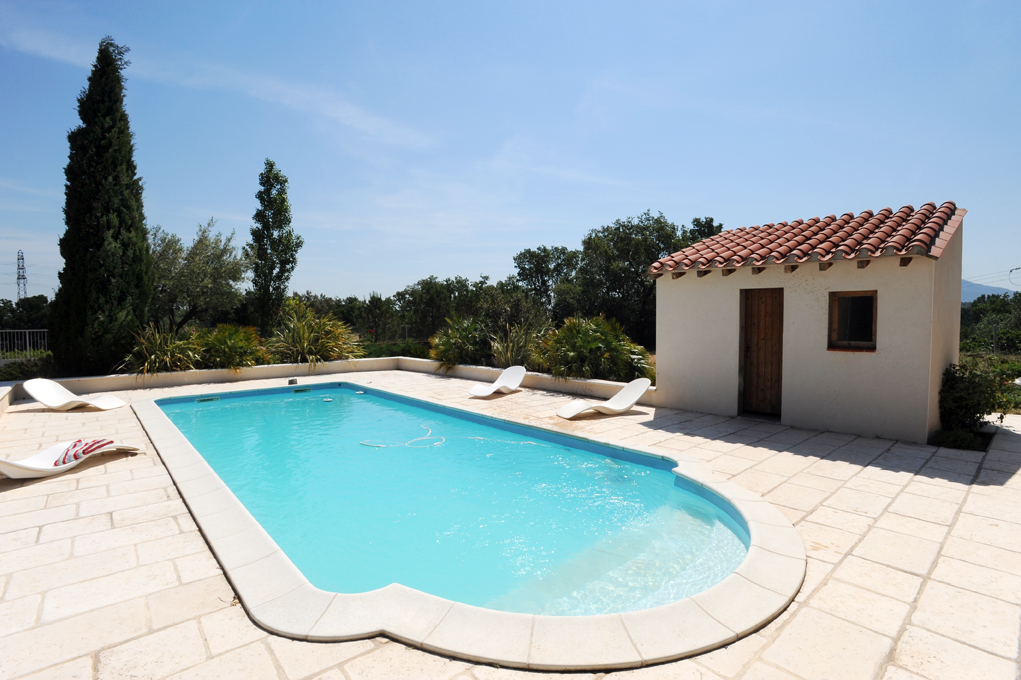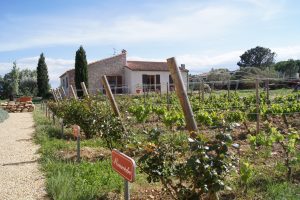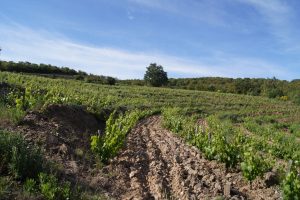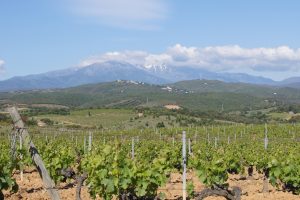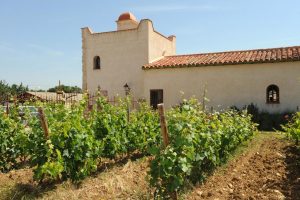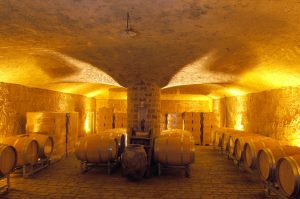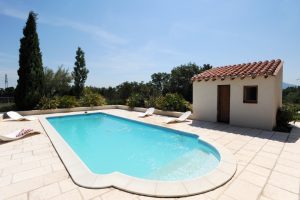 Organic vineyard estate over 28 ha in the Roussillon
This charming wine estate is located on the foothills of the Pyrénées Mountains, in the Aspres area. It is well served by the motorway axis, at 15 mn. The closest airport is found at one hour drive and the beaches at 20 mn. housing
Villa of 112 m² offer 3 bedrooms, 1 living room, kitchen, bathroom, toilet and office. The villa also has various annexes : swimming pool, pool house, garden shed, large terrace…
A 25 m² appartment with terrace enforces the agro-touristic activity, as a complement to another adjoining area of 140 m².
Vineyard
The estate covers 14 ha of vines, divided into several separate plots. The large range of grape varieties split on different soils allows the vinification of specific and particular wines in the Vin Doux Naturel appellations, AOP Côtes du Roussillon Village and IGP wines.
The vineyard is well exposed to the sun and qualitative. It is partially trellissed and is regularly replanted.
Other crops : 6 ha of land to be planted and 7 ha of woods and pine forest.
Winery and outbuildings
The wine cellar is recent and covers 220 m². Local of 78 m² fo the storage wines, underground cellar of 116 m², a barrel cellar of 121 m², penthouse for equipment of 107m² and a wine shop of 70 m².
Business opportunities
Small area with high potential. Terroir altitude to exploit.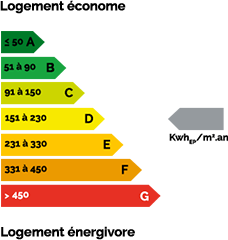 157
Selling price
1 125 600 €
fees included
1 050 000 €
fees excluded
fees
7,20% TTC
At the buyer's expense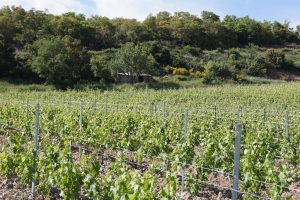 Request for information
Ref. n° 1888LR
Characteristics of the property

28 HA

15 ha of vineyards
AOP Côtes du Roussillon Village & IGP

Villa

Aspres area
Non-contractual elements given for information only
Ask for information
Our team is at your service
Bernard Cabanis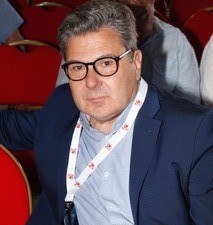 04 67 22 55 52
Learn more about the agency
Learn more about the agency
Contact us
Related Posts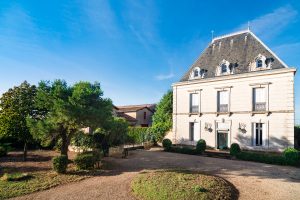 The wine estate is situated at 25 min from the historic city of Béziers and at 20 minutes driving from the Mediterranean sea. It can easily be accessed in 10 minutes from the motorway. The international airport from Montpellier is at 1 hour driving.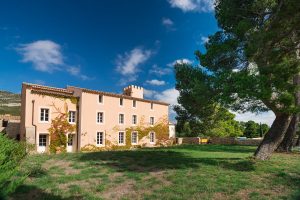 Near to a touristic village, this property composed of contiguous ground streches over 437 ha and offers a unique land reserve in Languedoc. The property can be accessed easily, as it is only 20 min away from the motorway. The international airport from Carcassonne can be reached within 40 min.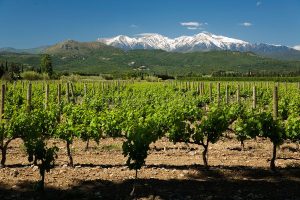 At the foothills of the Pyrenees, this charming property stretches over more than 120 ha and is located at 20 mn from Perpignan and the motorway axis. It enjoys a pleasant and hilly environement, with no nuisance and offers a soothing living place with a performing agro-touristic unit.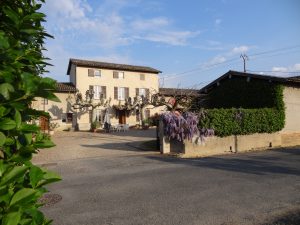 Vineyard complete with renovated house with range of Cru, Grape variety, still and sparkling wines