Côtes-du-Rhône – Sale of Domaine des Pentelines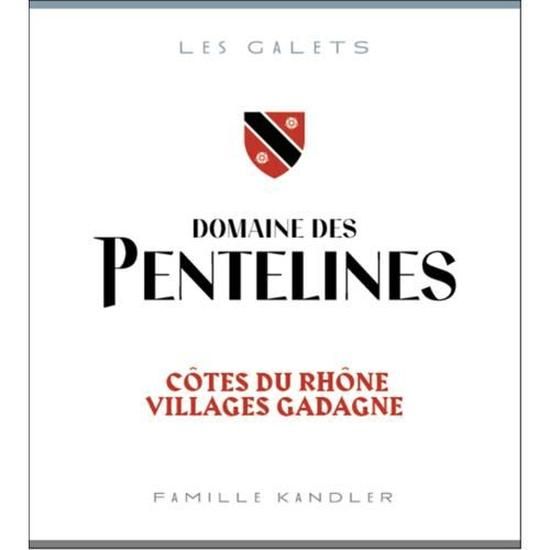 Propriétés viticoles
Vallée du Rhône

June 2019
The Domaine des Pentelines, east of Avignon near the Châteauneuf-du-Pape vineyard, is bought by Mr. Kandler.
The transaction was carried out by Vinea Transaction Vallée du Rhône.
Domaine des Pentelines is located in the heart of the Côtes du Rhône vineyards, just a few kilometers from Avignon, a city of culture and art. The estate is positioned on a Villafranchien terrace and has a pleasant and wooded environment. The Domaine des Pentelines covers 26 hectares of vines in one piece in AOC Côtes du Rhône and Côtes du Rhônes Village Gadagne certified organic farming.
Our wineries for sale:
Regions : Rhône Valley Rhône-Alpes