Hérault – Vinea Languedoc sells Domaine Saint André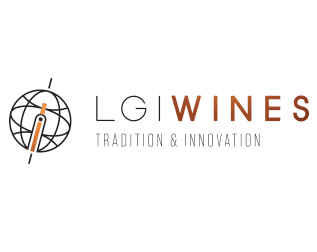 Propriétés viticoles
Languedoc

March 2020
One of the major French wine trading companies, LGI in Carcassonne , takes over the Saint André à Mèze estate.
LGI takes over Domaine Saint André, a beautiful Languedoc bastide 10 minutes from the coast and 35 minutes from Montpellier, with 25 ha of IGP d'Oc vines. Domaine Saint André combines wine, events and wine tourism.
This transaction negotiated by Vinea Transaction Languedoc will allow LGI to welcome its customers to this magnificent estate.
Our wineries for sale:
Region : Languedoc
Departments : Hérault Gard Aude Pyrénées-Orientales
Cities : Carcassonne Béziers Narbonne Montpellier