Loire – Sale of the Louis Métaireau Grand Mouton estate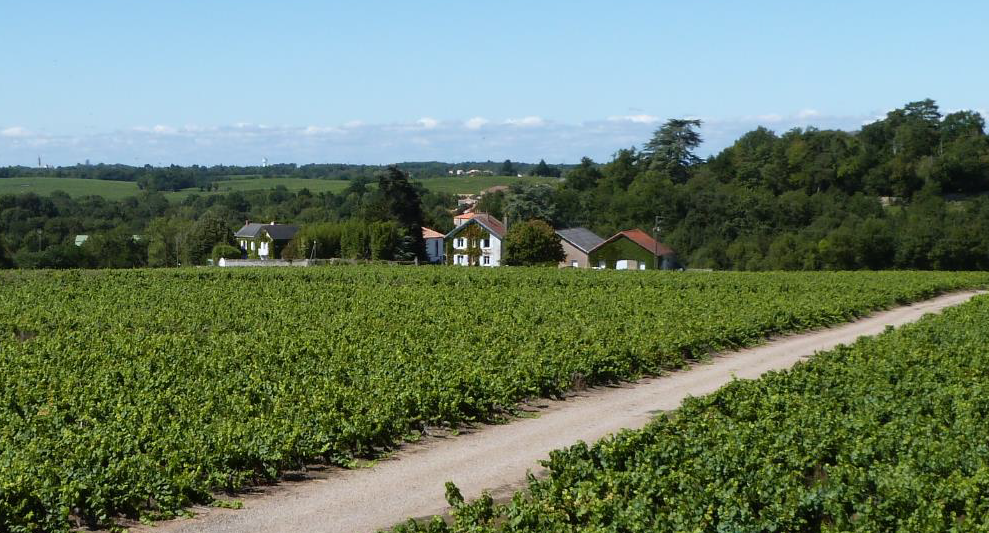 Propriétés viticoles
Loire

November 2019
Julien and Laure ROSSIGNOL take over the Louis Métaireau Grand Mouton estate . This operation was led by Alain PAINEAU. After the Domaine de Haute Perche (Papin & amp; Associés) and the sale of the Château de Plaisance to Vanessa CHERRUAU, it is the 3rd renowned domain sold this year by the negotiator of Quatuor Vignobles, member of the Vinea Transaction network.
This domain, in the heart of the appellation Muscadet Sèvre-et-Maine , is anchored in its environment for several reasons: first of all a rich and eventful history on this locality of "Gras Mouton »Since the 15th century; then a terroir typical of the region; and finally 80-year-old vines maintained through a reasoned approach and a choice of manual harvests.
Julien and Laure ROSSIGNOL are both agricultural engineers (Agro Paris Tech – Grignon); taking over the estate is a family adventure with their 3 children. For them, it is a return to the sources of their studies and an entrepreneurial challenge in a field of passion that they saw as obvious. Their ambition is to give this area a future worthy of its history.
We wish them great success!
Our wine estates for sale:
Region : Loire Valley
Departments : Loire Atlantique Loir et Cher Maine et Loire
City : Nantes