The Comiac estate changes hands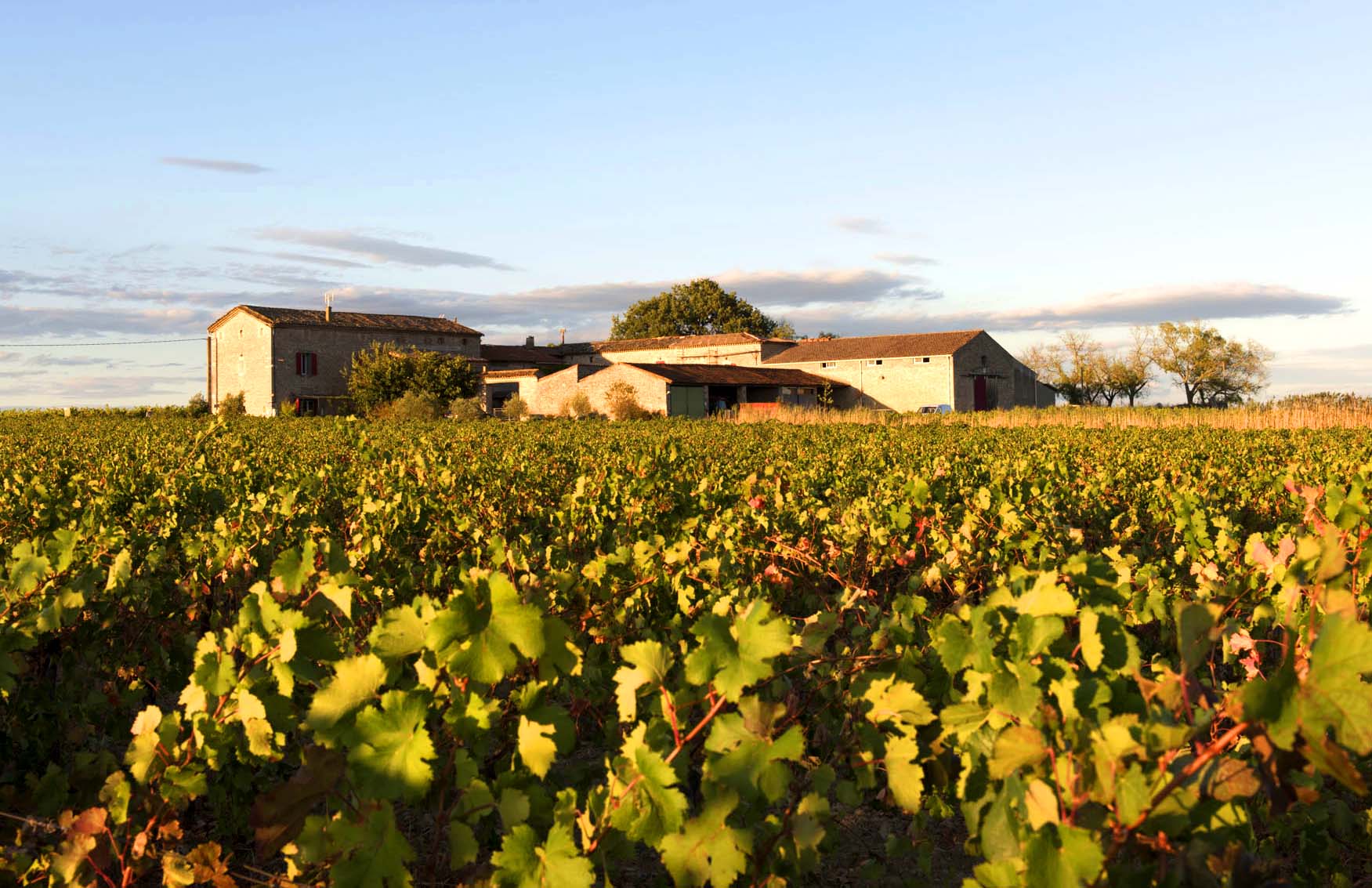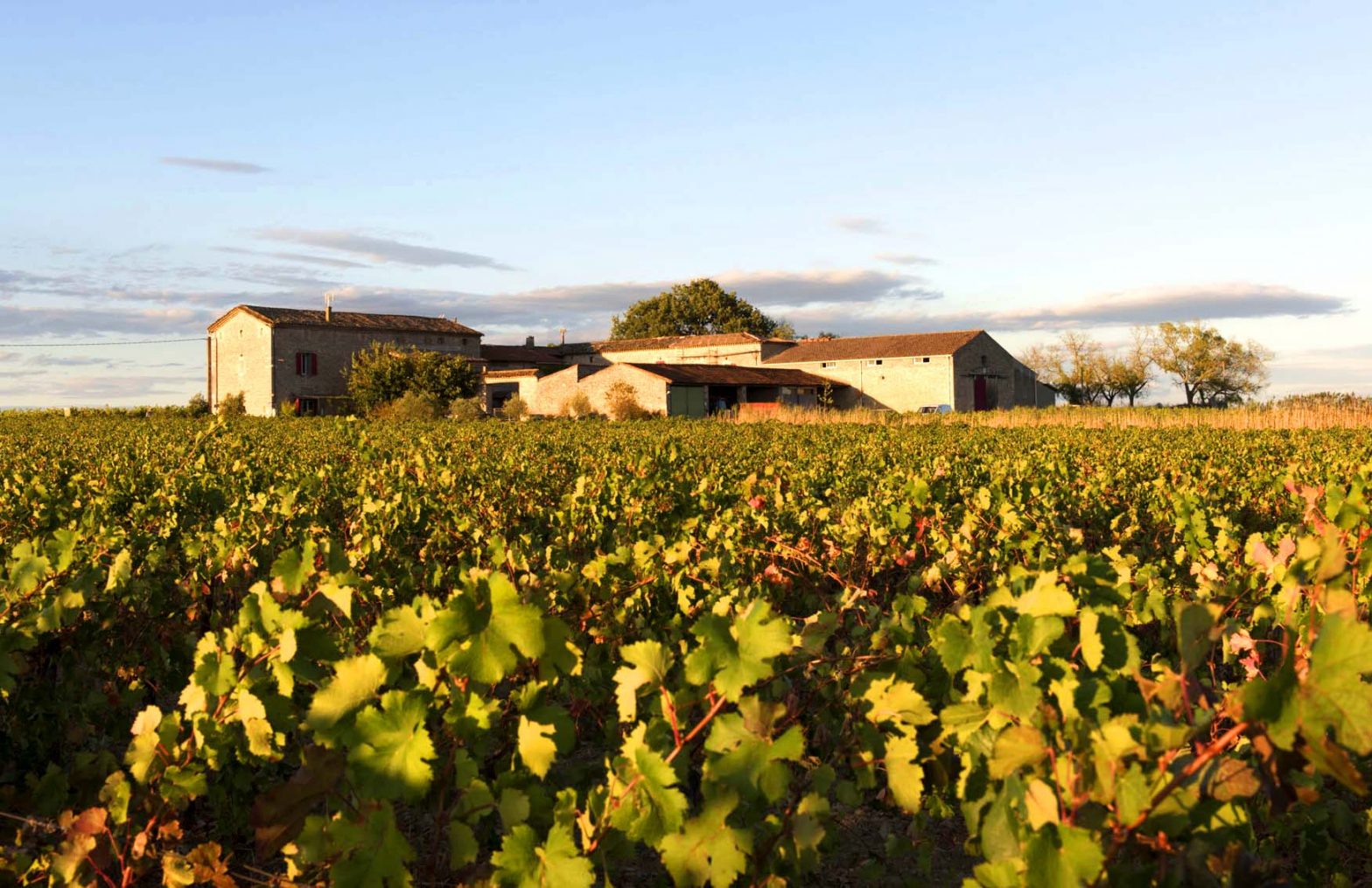 Propriétés viticoles
Languedoc

October 2022
Vinea Transaction Languedoc accompanied buyers and sellers in this beautiful adventure.
The new owners, the Monsellier family, are taking over the reins of the Comiac estate located in the commune of Saint Jean de Crieulon in the Haut Gard at the foot of the Cevennes.
Originally from La Rochelle, they were owners of a large campsite on the Aquitaine coast. We wish them every success in their new adventure.
Our wineries for sale:
Region : Languedoc
Departments : Hérault Gard Aude Pyrénées-Orientales
Cities : Carcassonne Béziers Narbonne Montpellier