Vaucluse – Takeover of Domaine Oratoire Saint Martin by Château Mont-Redon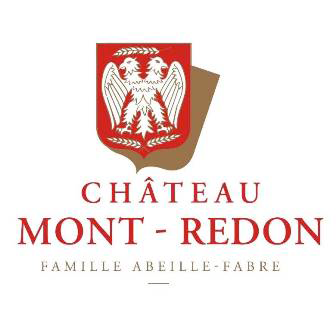 Propriétés viticoles
Vallée du Rhône

July 2020
The Domaine Oratoire Saint Martin , historic property on nearly 20 ha in Cru Cairanne and operated by the family Alary , winemakers from father to son for 300 years, has just been sold through the agency Vinea Transaction Vallée du Rhône .
The Oratoire Saint Martin is one of the emblematic properties of the Cairanne appellation and has a unique reputation in the organic wine market.
Château Mont-Redon, historic property of the appellation Châteauneuf-du-Pape , takes over its destiny. Pierre Fabre who represents the interests of the Fabre-Abeille family , will ensure the vinification of the 2020 Vintage.
Through this operation, Château Mont-Redon is expanding its range with the Domaine Oratoire Saint Martin flagship of the appellation.
This operation was managed by Vinea Transaction Vallée du Rhône , the essential agency for prestigious appellations in the Rhône Valley.
Our wineries for sale:
Regions : Vallée du Rhône Rhône-Alpes