Vaucluse – Vinea Transaction Vallée du Rhône sells Domaine Saint Laurent to Moirmoiron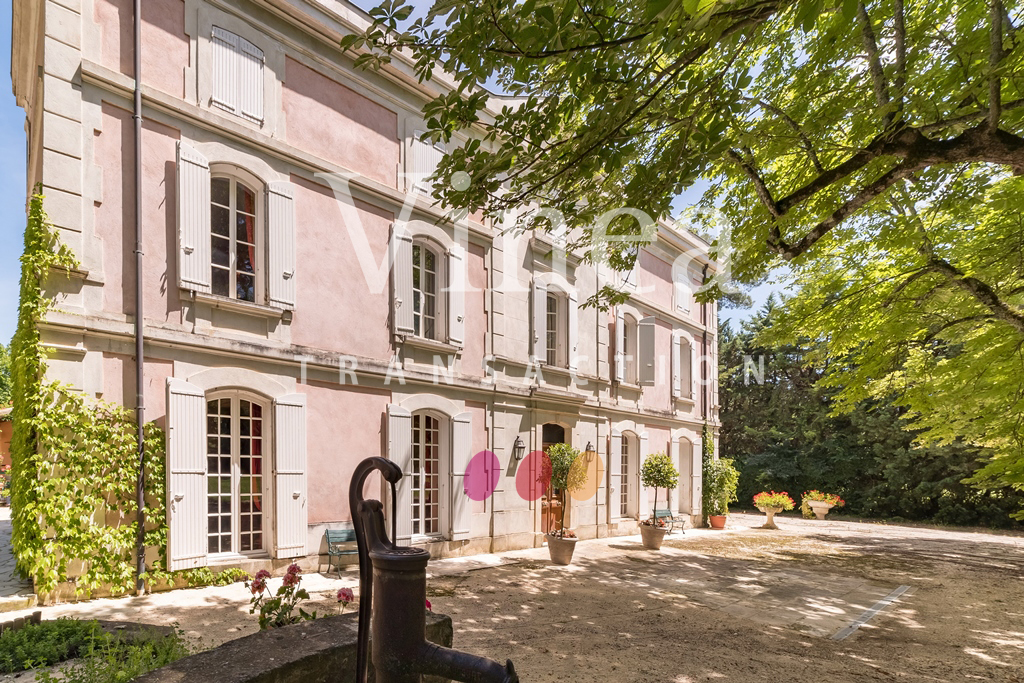 Propriétés viticoles
Vallée du Rhône

January 2021
Vinea Transaction sold the Domaine Saint Laurent in Mormoiron in the Ventoux appellation.
This area was taken over by the founder of the Cd Sud group, a specialist in the distribution of refrigeration units in the South-East of France.
This wine-growing property of character enjoys unobstructed views of Mont Ventoux in a wooded and hilly environment.
The 9 ha property offers a 6 ha vineyard classified mainly in AOP Ventoux and a beautiful country house from 1750.
This operation was led by Vinea Transaction Vallée du Rhône , the essential agency for prestigious appellations in the Rhône Valley.
Our wineries for sale:
Regions : Rhône Valley Rhône-Alpes