Vinea Transaction Vallée du Rhône sells Domaine la Millière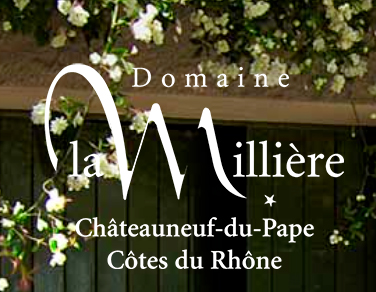 Propriétés viticoles
Vallée du Rhône

October 2019
The Domaine la Millière between Orange and Châteauneuf-du-Pape is bought by a senior executive of a large food group. This operation was orchestrated by Vinea Transaction Vallée du Rhône.
At the heart of Cru Châteauneuf-du-Pape, Domaine la Millière is located in a renowned district of the appellation with emblematic neighbors such as Château Montredon and Domaine de la Vieille Julienne.
The property offers a vineyard of 9 ha in Cru Châteauneuf du Pape composed of a main unit and 4.3 ha in Côtes du Rhône.
Our wineries for sale:
Regions : Rhône Valley Rhône-Alpes