Vinea Transaction Languedoc
Vinea Transaction Languedoc – Vallée du Rhône (formerly Vignobles Investissement) is the leading real estate agency for buying and selling major wine estates in the Rhône Valley and Languedoc-Roussillon.
It was founded in 1991 by winegrower's son Michel Veyrier, a wine specialist, oenologist and agricultural engineer who was born and bred on the Mediterranean – also the leading light behind the Vinea Transaction network.
Vinea Transaction's skills and expertise are beyond dispute: the agency has negotiated the sale of over 200 properties and 15,000 hectares of real estate, totalling over € 230 million of investment in the acquisition, renovation and modernisation of vineyard properties.
Vinea Transaction Languedoc – Vallée du Rhône fine-tuned its operations in 2013, with Vinea Transaction Languedoc working out of the company's historic offices in Montpellier, and Vinea Transaction Vallée du Rhône based in the Châteauneuf du Pape agency.
The aim of the re-organisation was to improve the service offered to clients. The two agencies now focus on their specific geographic region so they can offer sellers and buyers alike a unique local service.
The line-up at Vinea Transaction Languedoc – Vallée du Rhône consists of six permanent members of staff backed by a team of certified consultants and experts.
Our philosophy: to deliver an ethical, independent and confidential service.
Our competitive advantage:
Exclusive information about the best properties
Preferential introductions to vendors
Comprehensive property portfolio
Unmatched expertise in assessing and valuing vineyards, gained over 20 years of negotiating wine real estate
An international team
Compliance with the Loi Hoguet governing French real estate activity, licence No. CPI 3402 2016 000 007 31
---
Vinea Transaction Languedoc : new name for Vignobles Investissement !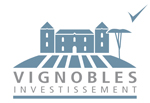 ---
OUR VINEYARD FOR SALE
Region : Languedoc
Department : Hérault Gard Aude Pyrenees Orientales
Cities :CarcassonneBéziersNarbonne Montpellier
---
Vinea Transaction
Contact
Bernard Cabanis - Sales representative
Aurélia Mistral-Bernard

1475 avenue Albert Einstein
34000 Montpellier
Phone 04 67 22 55 52
info@vignobles-investissement.com
Legal discalaimer
Our team is at your service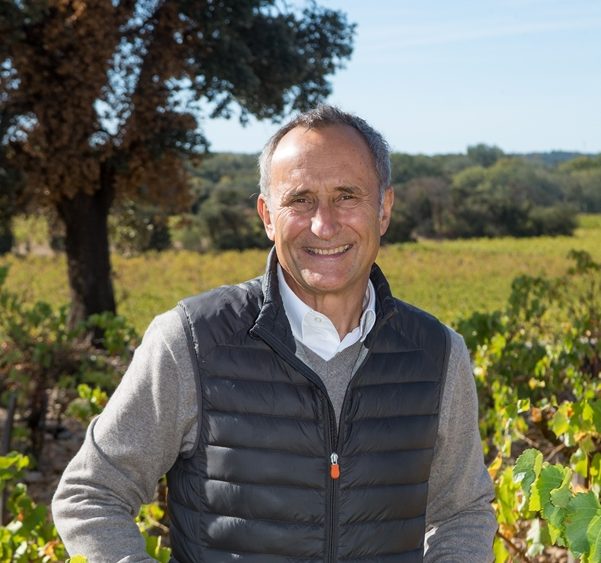 Michel Veyrier
mveyrier@vineatransaction.com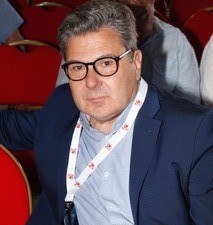 Bernard Cabanis - Sales representative
bcabanis@vineatransaction.com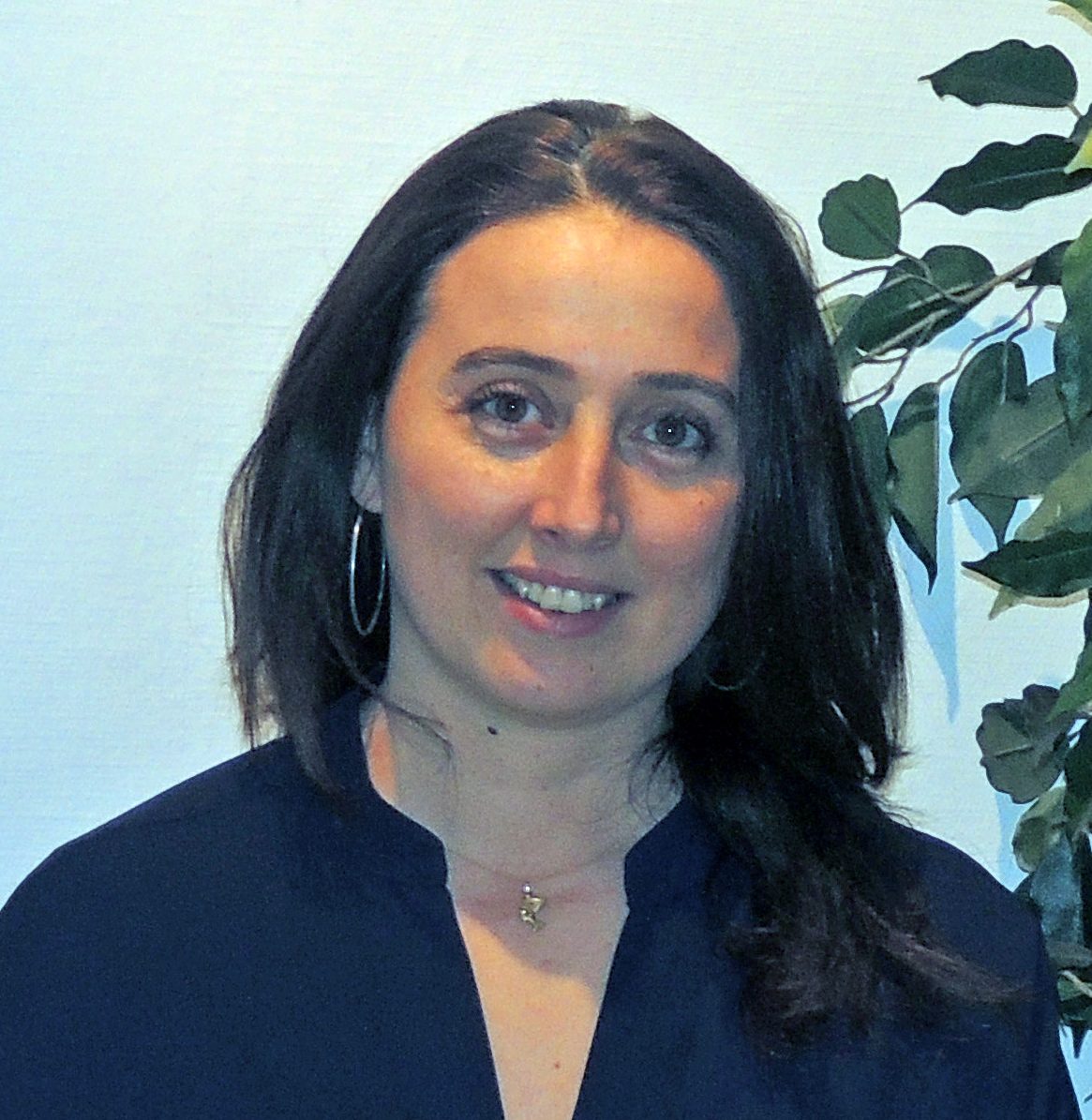 Aurélie Soler
aurelie@vineatransaction.com