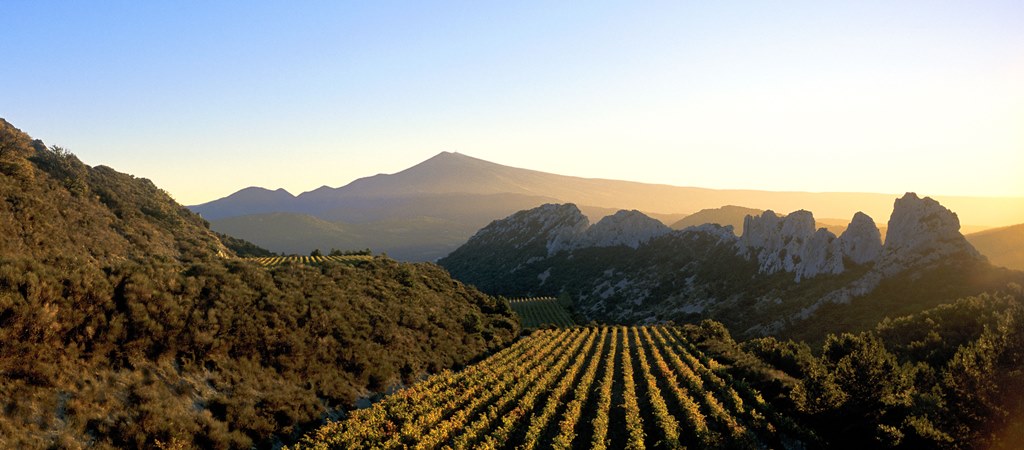 Vinea Transaction Rhône Valley
Background:
Born into a family of winegrowers in the Rhône Valley, Gilles Martin runs Vinea Transaction Vallée du Rhône with Michel Veyrier, the historic founder of the network.
After graduating from business school, Gilles Martin travelled (Australia, Canada, etc.) and shared rich and varied professional experiences in the WINE industry.
His passion for winegrowers and property with character led him to join the Vinea Transaction Languedoc – Vallée u Rhône structure in 2010, before taking over the management of the Vallée du Rhône in 2023.
Results & experience:
After more than 200 installations, Vinea Transaction's know-how is unquestionable.
15,000 hectares of land have been negotiated, representing over €230 million of investment in the acquisition, renovation and modernisation of these wine estates.
The agency:
Located in the heart of the village of Châteauneuf du Pape, Vinea Transaction Vallée du Rhône works closely with the other partners in the network to offer the best possible service.
Its proximity, professionalism and confidentiality make it a leader in its field.
The Vinea Transaction Vallée du Rhône team is made up of 4 permanent staff supported by approved experts and consultants.
Our philosophy: to deliver an ethical, independent and confidential service.
Our competitive advantage:
Exclusive information about the best properties
Preferential introductions to vendors
Comprehensive property portfolio
Unmatched expertise in assessing and valuing vineyards, gained over 20 years of negotiating wine real estate
An international team
Compliance with the Loi Hoguet governing French real estate activity, licence No. CPI 3402 2016 000 007 310
Extract from the state of the Rhône Valley market, video interview on Figaro TV with Olivier Marin, editor-in-chief of Figaro Immobilier and Michel Veyrier, founding director of the Vinea Transaction network:
---
OUR VINEYARD FOR SALE
Region : Rhône Valley
Department : Rhône Vaucluse Drôme
---
---
Vinea Transaction Vallée du Rhône est membre ​Vinseo

Vinea Transaction Rhône Valley is a member of Vinseo

1st French cluster of suppliers to the vine and wine industry.
Behind each bottle of wine, there are around thirty different professions. The wine industry suppliers and equipment sector is made up of expert companies, from vine cultivation through to marketing.
They are key players in providing solutions for improving vineyards, wineries, packaging units and marketing solutions. Vinseo's members work together and with other players in the industry to innovate, cut costs, boost margins and ensure the long-term future of their businesses…

Vinea Transaction Vallée du Rhône is a member of the Bacchus Business Club.