Mediterranean vineyards – preview of the vintage 2021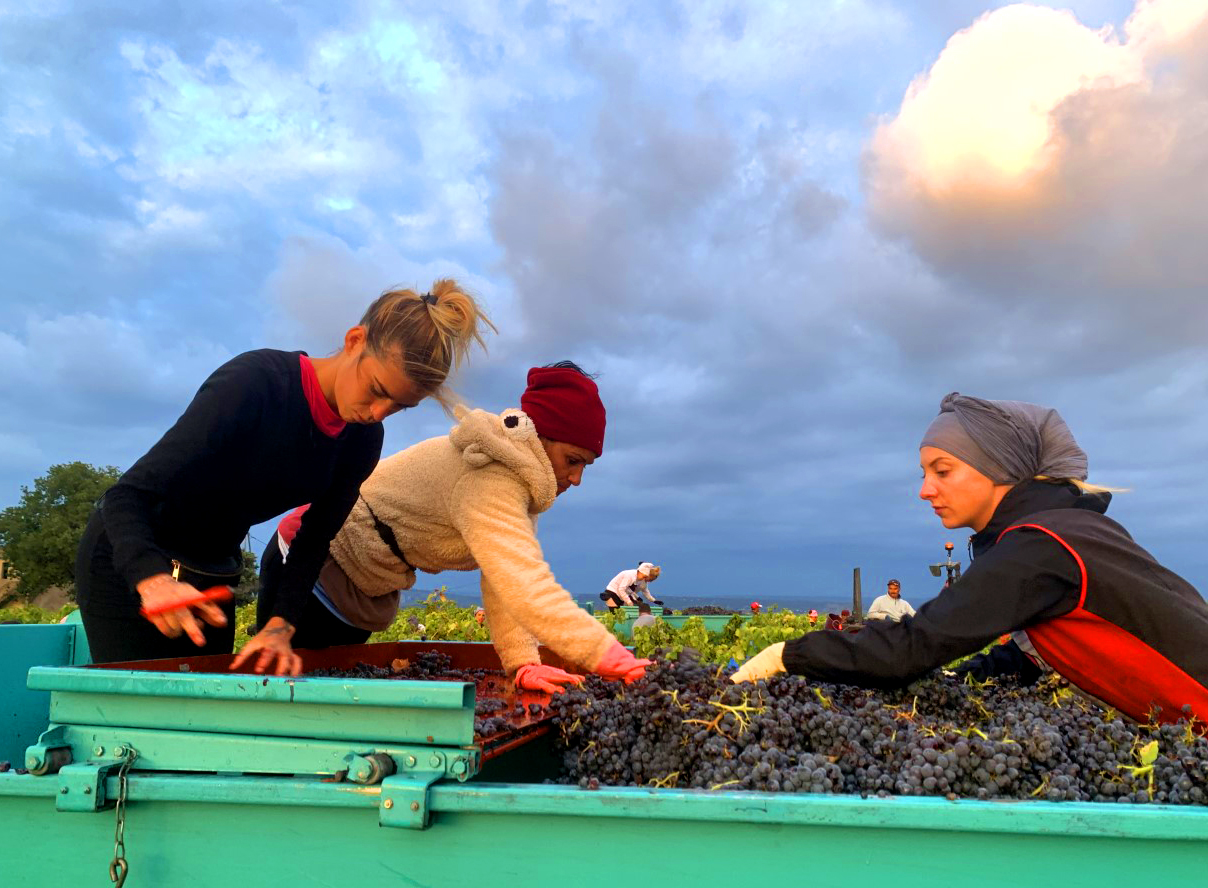 The year of all dangers
2019 was a year of great heat, 2020's vintage was full of sunshine and 2021 will stay forever in winegrowers' memory.
After an almost generalized frost, the 2021 vintage seemed to be under very unfavourable auspices. However, some signs of recovery of the secondary buds gave balm to the hearts of producers.
Unfortunately, torrential rains hit the vineyards almost every where. In addition, some grape varieties had problems with coulure (difficult flowering) (Grenache, Merlot) and others showed signs of rot (Mourvèdre).
Today, the worst is yet behind us since the grapes are aleady fermenting. The quality will be visible in some sectors despite all the ups and downs of the year. However, one thing is certain: the harvest will be 20 to 40% lower depending on the appellations and grape varieties.