Rhône Valley & Provence – A preview of the 2020 vintage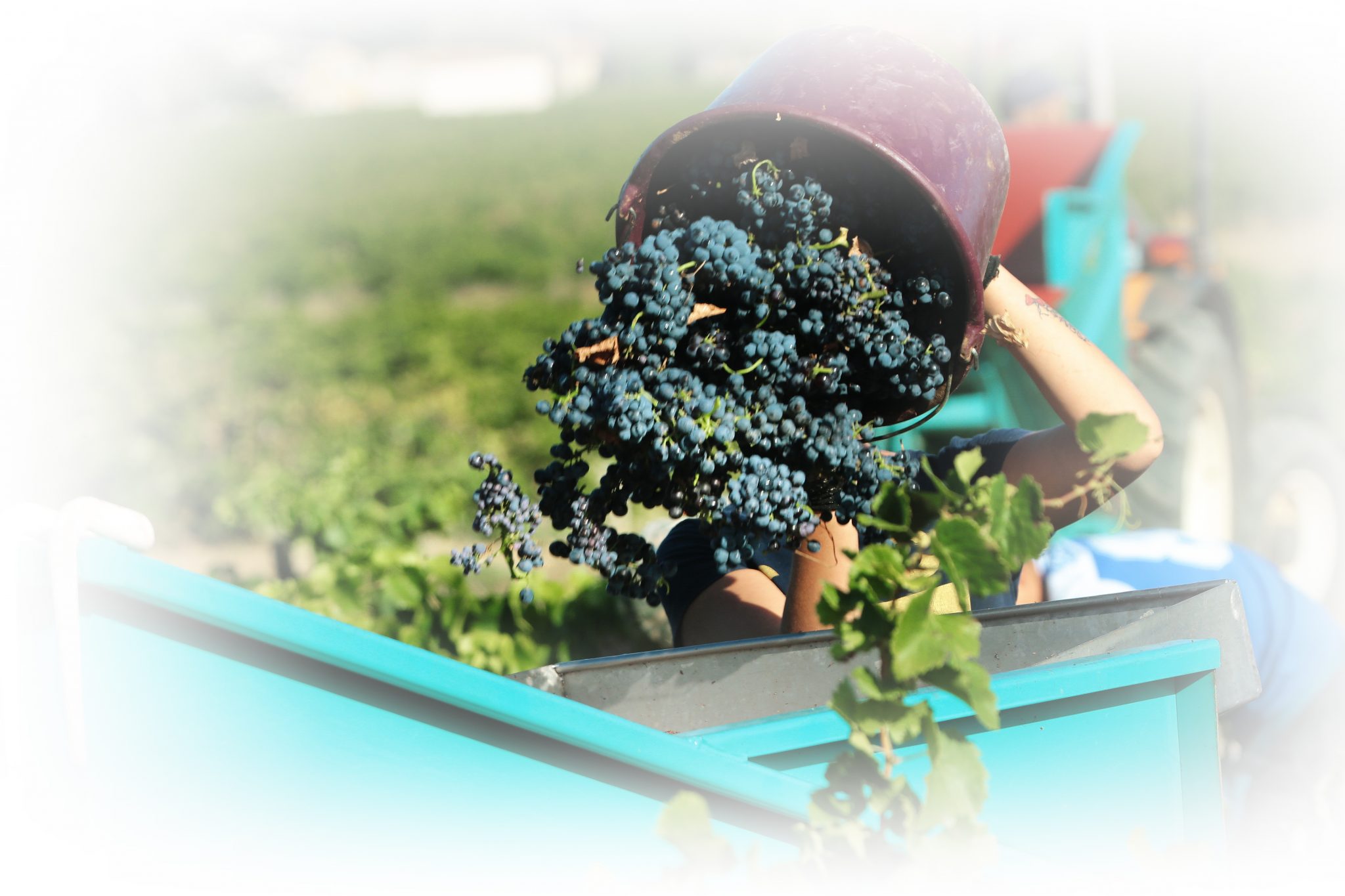 A solar vintage
Throughout the year, the planets were well aligned: no frost, winter rains to recharge the springs, a perfectly sunny spring and summer with no excess heat as in 2019.
Result: Beautiful grapes, early ripening and rain-free harvests!
For both the Côtes de Provence and the Côtes du Rhône, the vintage is eagerly awaited. The only downside is the impact of a few hailstorms, particularly in the Tavel appellation.
This vintage will be historic since in certain areas, the whites were harvested just after August 15th, which had never been seen before. And the late grape varieties, such as Grenaches and Mourvèdres, make the pleasure last and will only be harvested at the end of September.
A telespreading of the harvest is not frequent!