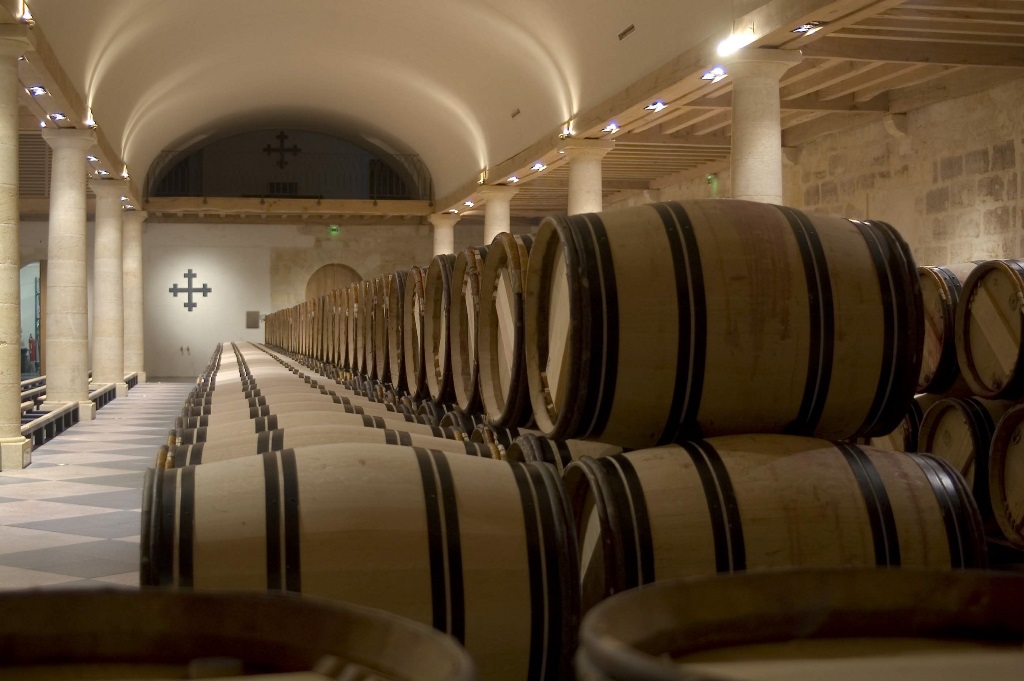 Quatuor Vignobles - Bordeaux
Quatuor Vignobles is the wine branch of Quatuor Transactions (2004), France's leading agency for buying and selling farming properties.
We first partnered Vinea Transaction in 2008 in the vineyards of Cognac, where we helped numerous vendors and buyers with their projects. We then decided to raise our profile in the Vinea Transaction network, bringing our expertise to the winegrowers of Bordeaux and the Loire Valley.
All our negotiators are authorities in their particular vineyards, which means they have a perfect understanding of the specificities of each region.
Cognac: Paul Hosteing, an agricultural engineer based in Epargne (16), is a Cognac specialist by virtue of being a native and as a result of his earlier professional experience. Paul is the ideal partner to help you buy or sell a vineyard in the prestigious Cognac region.
Loire Valley: Alain Paineau, who lives in Saumur, works in the heart of the Loire Valley vineyards. An agricultural engineer, Alain also has an International Vintage Master's degree. His experience in viticulture and consulting are the perfect complement to his initial training.
Bordeaux: Geoffroy Braichotte, a graduate of the Institut des Hautes Etudes de Droit Rural et d'Economie Agricole, held various consultancy posts in a Chamber of Agriculture and within vineyard sales for a major banking group.
Eric Bernard the founder and president, provide additional expertise and support for every stage of a transaction up to the final signing.
Our approach to vineyard sales is comprehensive:
We value the holding
We seek out and select buyers
We offer support during negotiations
We draft the legal acts of the sale
We provide support for administrative procedures
We offer guidance for the economic analysis and funding search

---
Contact us:
---
OUR VINEYARD FOR SALE
Region : South-west
Department : Gironde
Cities :BergeracBordeauxLibourneSaint-EmilionFronsacMargauxSauternesPomerolBlayeMédoc