Vinea Bourgogne Beaujolais
Cemir – now known as Cimex – has been operating in the vineyard and wine sector since 1973.
It was set up by Guy Jacquemont, an agricultural engineer and agricultural & land surveyor for the Lyon Court of Appeal, who hails from a family of wine growers and merchants in Burgundy.
Cimex built up a real estate business at its clients' request. The company specialises in buying and selling wine estates and prestigious properties in Burgundy, Beaujolais and the northern Côtes du Rhône. Cimex is re-positioning its products, with the section devoted to the wine industry becoming Vinea Transaction Bourgogne Beaujolais and adopting the branding of the Vinea Transaction network.
Vinea Transaction Bourgogne Beaujolais is located in the very heart of Beaujolais at Belleville sur Saône. The agency has a team of eleven, including two engineers who specialise in sales.
The company's working methods are primarily based on:
Discretion and confidentiality
Targeted research
Close monitoring of every phase of the transaction
OUR VINEYARD FOR SALE
Region : Burgundy
Department :
Vinea Transaction
Contact
Sébastien Jacquemont
Cécile Laferrere

109 rue de la République BP 205
69823 Belleville
Phone 04 74 66 62 04
sjacquemont@vineatransaction.com
Legal discalaimer
Our team is at your service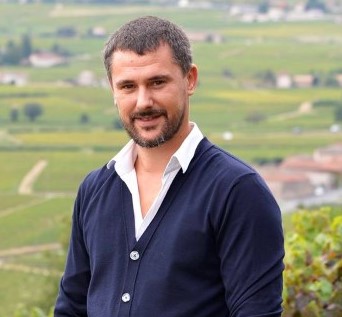 Sébastien Jacquemont
sjacquemont@vineatransaction.com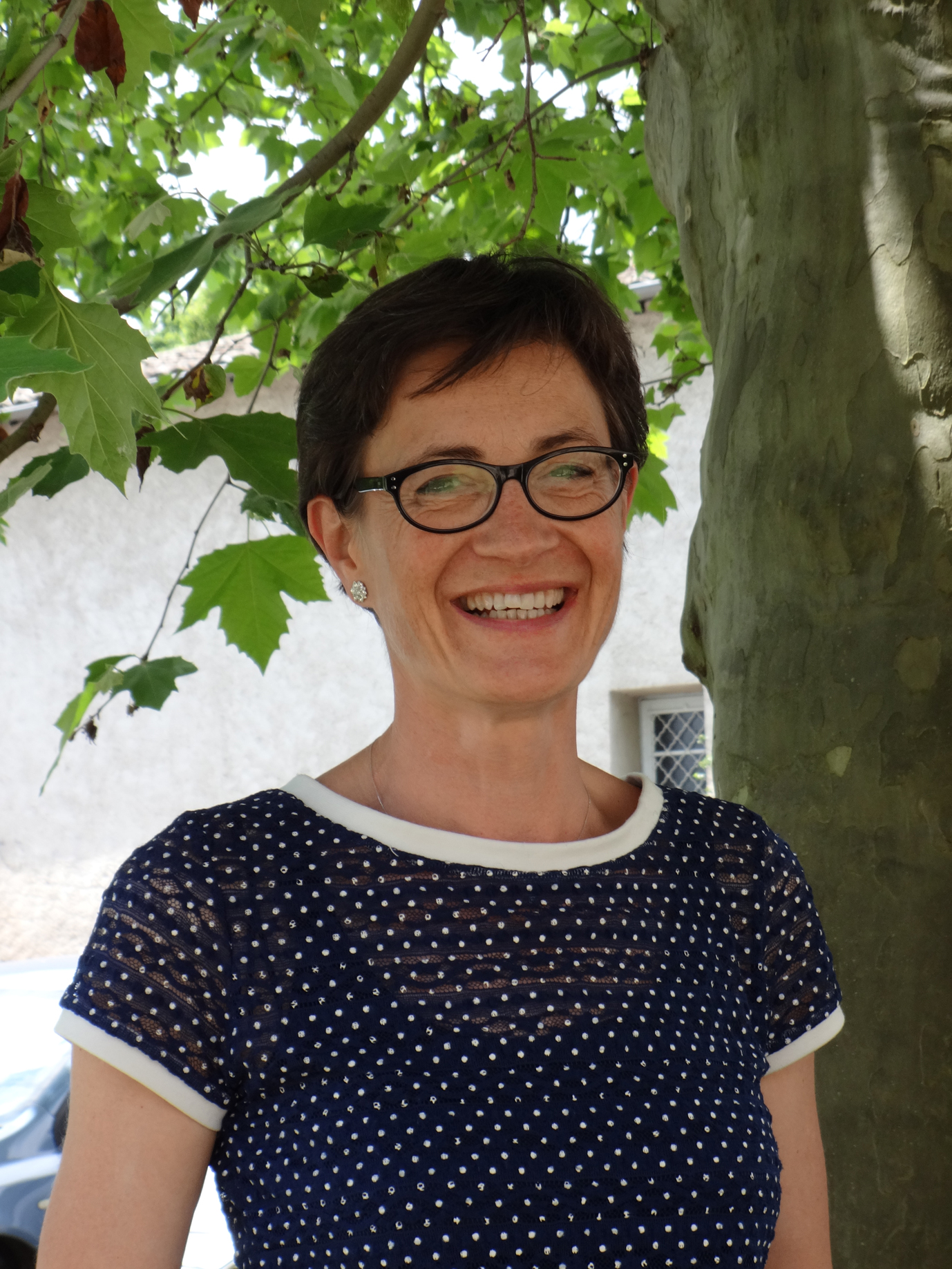 Cécile Laferrere
claferrere@vineatransaction.com