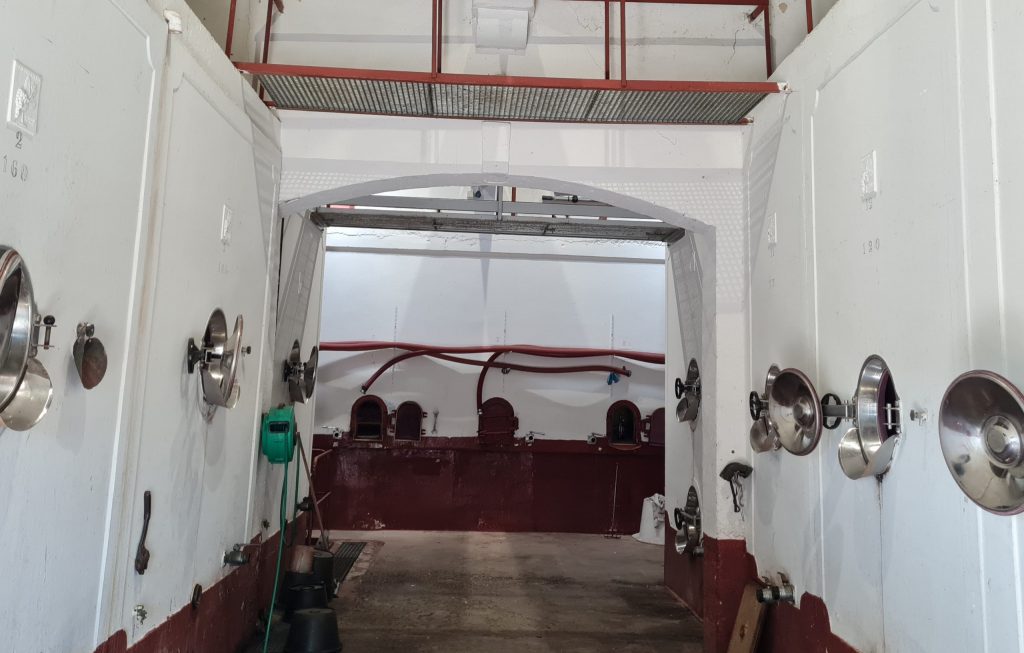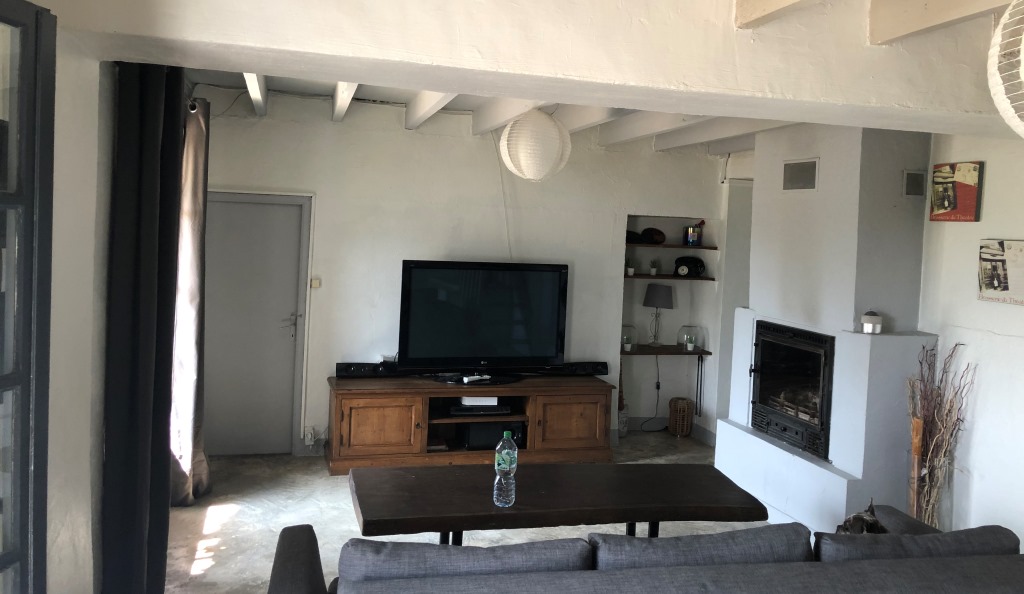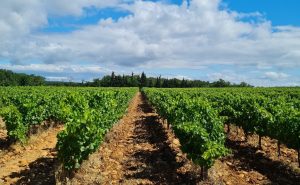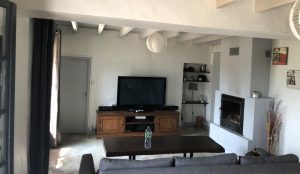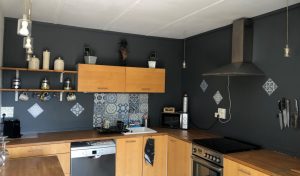 Wine Estates
Rhône Valley
Exclusivity, exceptional terroir 15 minutes from Avignon – Organic Côtes du Rhône estate
Property in one piece, located on a high-quality gravel plateau, identical to the terroir of Châteauneuf-du-Pape.
This area, close to AVIGNON and its TGV station, is easily accessible from the motorway axes. HOUSING
The farmhouse of 100 m² on the ground, on one level, offers 140 m² of living space (2 bedrooms on the mezzanine). It is positioned in the middle of the vines on the edge of the cellar. The ground floor offers a small kitchen, a living room and a bedroom with bathroom and is completed by 2 bedrooms under the roof.
A small garage and an awning complete the set.
The farmhouse offers a most pleasant place to live.
VINEYARD
The 23.25 ha property is all in one piece and the 20 ha vineyard, of which 18.6 ha are planted, is for the most part classified as Côtes du Rhône Villages with commune name.
The terroir is homogeneous, made up of rolled pebbles from Villafranchien "Alluvions alpins". It is easy to cultivate because it offers large, flat plots. The harvest is mechanical except for the old vines harvested by hand.
The cultivation is organic to Ecocert standards and has been for 10 years.
The grape variety is predominantly Grenache, supplemented with Syrah. A few plots of white grape varieties.
Fields, nearly 1.5 ha in one piece can be planted with vines or olive trees.
WINERY
Traditional cellar for vinification and aging. It was built partly in rolled pebbles with parefeuille roofing and old tiles.
The cellar offers 2,300 hl of concrete vats including 1,200 hl of vinification and 1,100 hl of storage.
WHY WE LOVE IT
Rare wine estate at the gates of Avignon!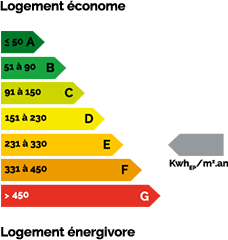 307
Selling price
1 450 000 €
fees included
1 367 925 €
fees excluded
fees
6% TTC
At the buyer's expense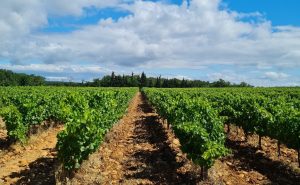 Request for information
Ref. n° 1960CDR
Characteristics of the property

23 HA

18 ha of vineyards
Côtes du Rhône Villages

15 min from Avignon
TGV and highways at 15 min
Non-contractual elements given for information only
Ask for information
Our team is at your service
Gilles Martin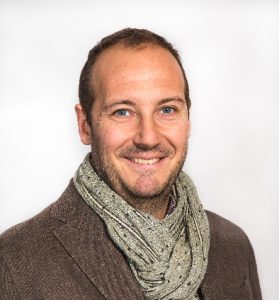 04 90 32 04 29
Learn more about the agency
Contact us
Related Posts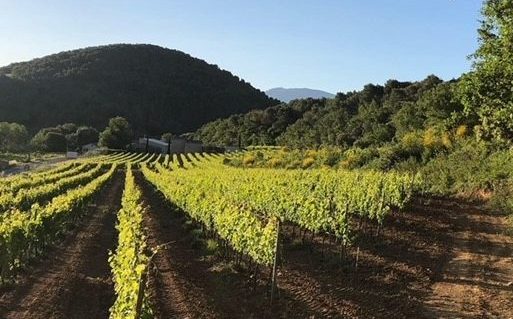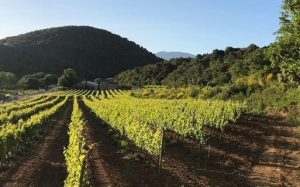 Surrounded by massifs and vineyards, this estate is located on the northern edge of the Vaucluse, at the foot of […]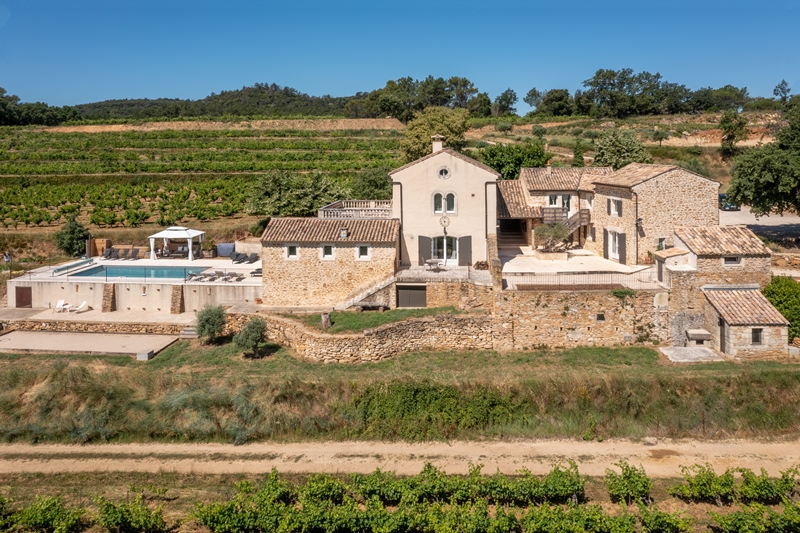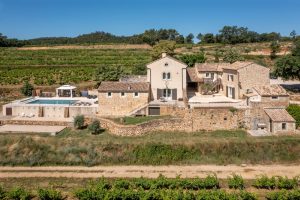 In the heart of the Rhône Valley, this beautiful wine-growing estate in one piece, is close to major tourist spots. […]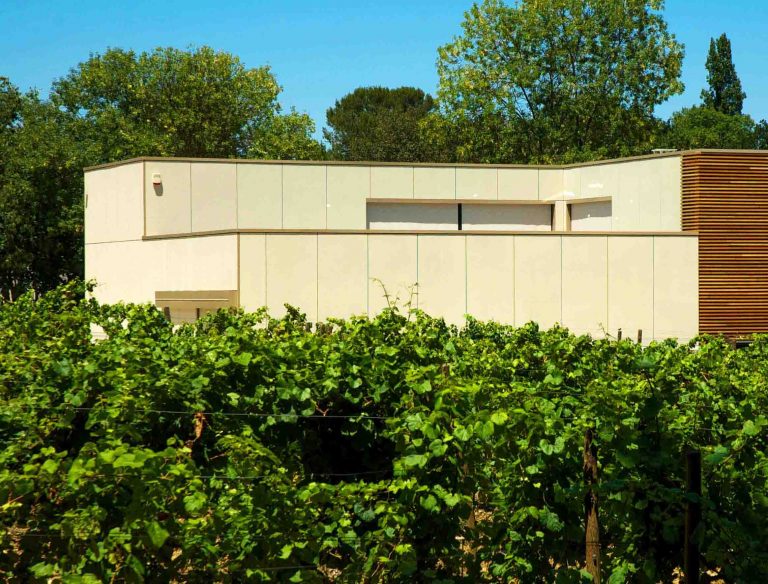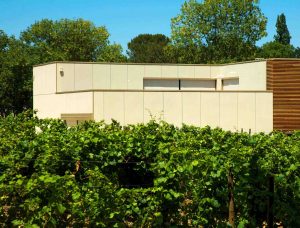 This property of 24 Ha, easy to access, is located 20 min away from the main motorways, in the heart […]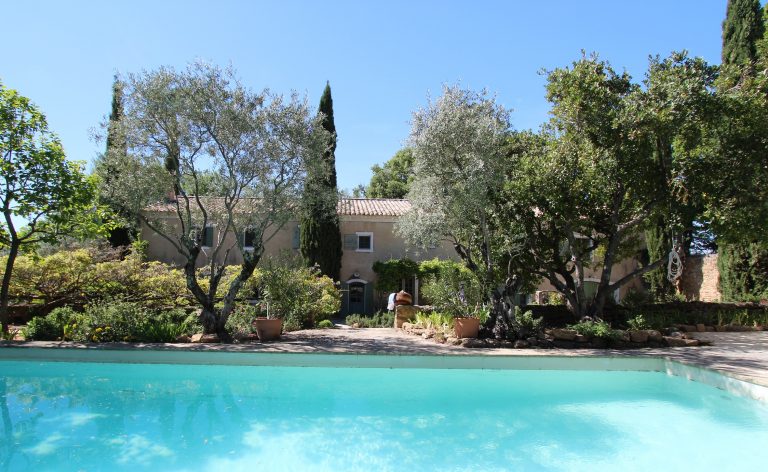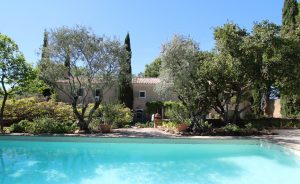 This property is located near a small village with amenities, in the heart of a peaceful environment. Easily accessible, the […]