VINEA TRANSACTION – OVERVIEW OF 2021
The year 2020 has been an unclassifiable year! The Covid crisis has broken all rhythm and economic logic. It was necessary to adapt, to steer by sight and to manage almost on a day-to-day basis.
In 2021, the pressure will be less suffocating for the transaction of wine properties. Normality has not been fully restored due to the non-return of foreign investors and the postponement of certain sales projects.
At the end of this year, the agencies of the Vinea Transaction network present you the trends of the wine properties transaction market.
---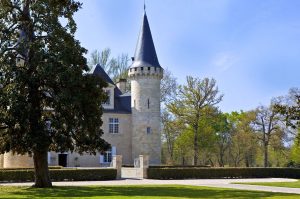 VINEA LOIRE
Vineyard of 70 000 ha of which 52 000 ha are AOP
In 2021, the market was rather sluggish: the aftermath of the COVID, the market crises of certain appellations and the 2021 freezes are not unrelated to this. Numerous offers were made while trying to negotiate downwards: this led to refusals from the sellers. The latter always have the option of liquidating their domain on the basis of their assets and do not accept offers below this level.
A few takeovers have taken place, generally on small files or areas under lease. Vineyard areas are still tending to shrink in areas in difficulty, while some farms are concentrating on areas corresponding to their bottle sales.
The 2021 freeze has dampened buyers' plans to lower their risk levels, but in recent weeks demand has picked up.
A few dynamic operators are still on the lookout for operations consistent with their economic structures.
Alain PAINEAU
---
VINEA BOURGOGNE BEAUJOLAIS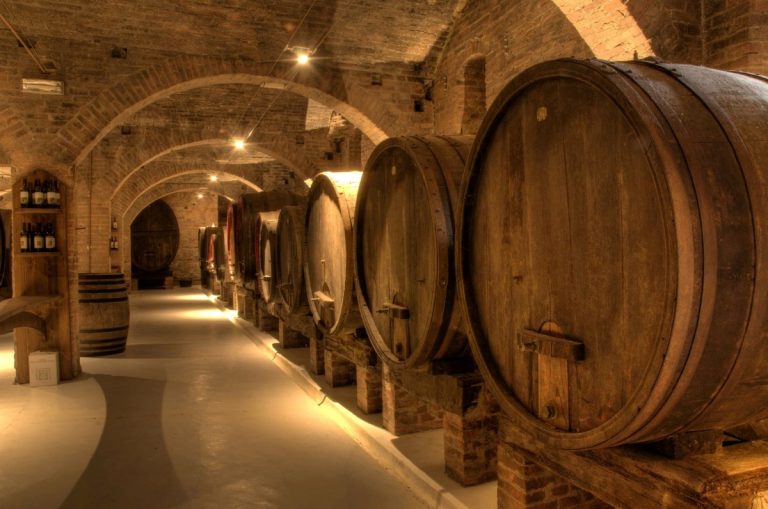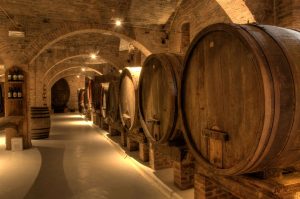 Vineyard of 46,000 ha including 19,000 ha in Beaujolais
2020 was finalized with the sales of Château des Ravatys belonging to the Pasteur Institute to the Lavorel family group and Château la Grange Cochard to the Manchès & Janoueix families.
The year 2021 is still concluded on a dense rhythm for Vinea Transaction Bourgogne Beaujolais with the exceptional transaction of Clos des Garands (6ha).
The land market is very active, we have accompanied several transfers to the benefit of wine professionals: Château de Poncié, Domaine Paul-Henri Thillardon, les Grands chais de France, etc…
For the wine domain market, we are happy to participate in the launch of a new domain with strong ambitions with the Domaine du Celliers aux Moines, the installation of 2 young winemakers and a Californian, the expansion of 10 future nuggets of our AOPs with investor models. Vinea Transaction acts concretely for the future of the wine industry in France with pragmatism and realism far from the new dogmatic laws accompanied by political promises.
In conclusion, Beaujolais continues its revival through quality with attractive prices of great terroirs and Burgundy always as precise & passionate confirms its parcel rarity.
Owners of Pinot, Chardonnay and Gamay contact us the demand is there!
Sébastien JACQUEMONT
---
VINEA LANGUEDOC
Vineyard of 280 000 ha
We are still seeing a growing gap in demand and interest between generic PDOs such as Côtes du Roussillon, Corbières and Minervois with valuations of €15,000 to €20,000/ha and Hérault PDOs such as Terrasses du Larzac, Picpoul de Pinet and Pic Saint Loup with prices of €35,000 to €100,000/ha.
The market is a little more sustained in 2021, notably with business leaders having sold their companies. Some sales have been unblocked by revising the price, these properties were initially presented at prices too high. We have seen the return of local investors but the absence of foreign investors (due to the pandemic and an unfavorable exchange rate with a strong "€").
There is still an interest in wineries near the coast. These offer a better quality-price ratio than on the Var coast. Beautiful opportunities exist with space and sea view. Concerning varietal wines, the market is oriented towards wine professionals, notably the wine merchants who are making acquisitions to cover their supply.
Aurélia MISTRAL-BERNARD & Bernard CABANIS (Agent)
---
VINEA VALLEE DU RHONE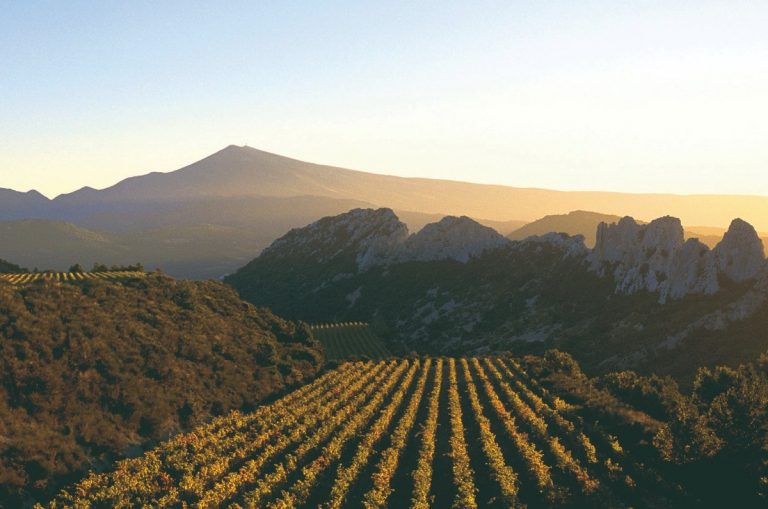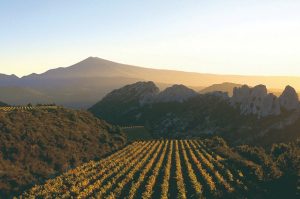 Vineyard of 80 000 ha 
The northern Côtes du Rhône remains a very closed or even inaccessible market.
In the southern Côtes du Rhône, the market is more open. There are more opportunities with various investment projects.
With the return of wine professionals, demand is increasingly strong for certain villages with names (Séguret, Sablet, Gadagne, etc.) and for wines such as Châteauneuf du Pape, Gigondas, Cairanne, Lirac. Prices vary from 40,000 euros to more than 500,000 euros/ha. Opportunities are available in the Côtes du Rhône Gardois.
For the new winegrower, the search for a natural setting, a quality of life and accessibility (airport and highways) are the dominant criteria. The Luberon, Ventoux and Dentelles de Montmirail areas are particularly attractive, especially since they offer beautiful homes.
As in other regions, foreign investors are not very present (difficult to move and strong euro).
The amount of investments is between 2 and 10 million depending on the project. Our firm has sold an exceptional estate for between 15 and 20 million euros over 2021.
A particularity: a stronger demand for olive growing projects.
Gilles MARTIN
---
VINEA COGNAC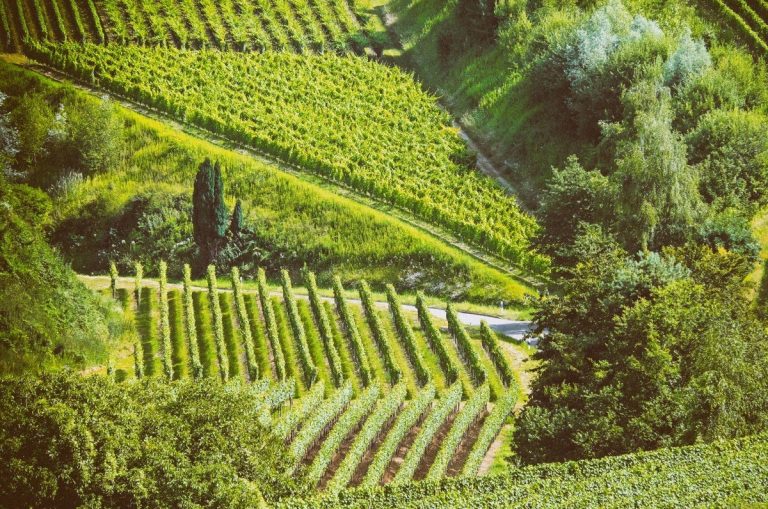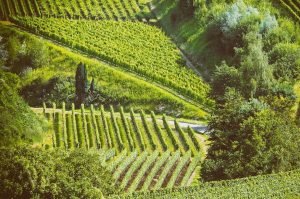 Vineyard of 70 000 ha 
Cognac is doing well, very well indeed! After strong growth in 2020 and then in 2021, bottle sales are close to their best historical performances. The major Cognac houses, which are driving growth in the region, have managed to do well during this Covid era by adapting quickly to the markets (less consumption in bars, restaurants, duty free…. but more at home).
The wine industry has benefited from this growth.
From winegrowers to wine merchants, everyone has to be agile on a daily basis to produce and sell in a world where nothing is fixed.
The land market remains limited. Given the buoyant context, transfers are mainly made between parents and children. Transfers of wine companies are carried out almost exclusively for local expansion (winegrower, wine merchant) or installation within the family framework. The price of vines, all crus together, from Bois Ordinaires to Grande Champagne is between 50,000 and 100,000 €/ha today, excluding extremes. It had significantly evolved upwards these last 10 years and the prices remain firm.
In the transfer of complete businesses in the form of the transfer of shares (which is the majority of transfers in Cognac), the weight of stocks, equipment, farm buildings and the house often becomes preponderant compared to the vineyard. Stopping at price per hectare statistics is nowadays nonsense and does not reflect the value of the business.
For those interested in Cognac, opportunities to buy winegrowing businesses are rare in a market that is unbalanced between supply and demand. However, it may be appropriate for those who control their distribution to integrate the sector downstream by creating or taking over a brand. Partnerships with producer winegrowers or small traders are thus regularly created.
Paul HOSTEING
---
VINEA PROVENCE COTE D'AZUR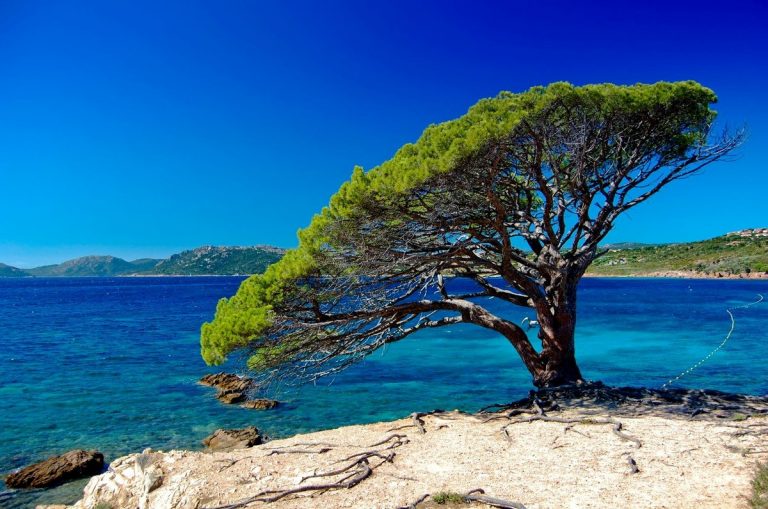 Vineyard of 27 000 ha 
The market concerning the Provence region is very tense because there is a lack of domains for sale. There are numerous requests from private investors but also from the profession such as winegrowers from Bordeaux, Burgundy or Champagne who wish to diversify. On the other hand, supply remains very limited in all segments.
To remember: The market has been active with numerous sales but there has been little renewal in our portfolio.
Many requests from neo-vinegrowers in search of their "hobby-vineyard" in order to satisfy a passion, requests oriented on a small surface of vineyards (between 3 and 6 hectares) as well as a beautiful residence.
Prices remain high in the region and particularly around Aix-en-Provence as well as in the Mediterranean coastal area and of course around the Gulf of St Tropez where prices are no longer consistent.
A new market with a growing demand for olive growing properties in the middle Var but also in the Bouches du Rhône around the Alpilles.
Very few foreign prospects certainly linked to the sanitary crisis and the difficulties of displacement.
We were able to carry out a good year of transactions oriented on the purchase of medium-sized estates by entrepreneurs who prefer a good quality of life combined with a long-term investment, both in wine and olive growing.
Isabelle MALIGNE
---
VINEA BORDEAUX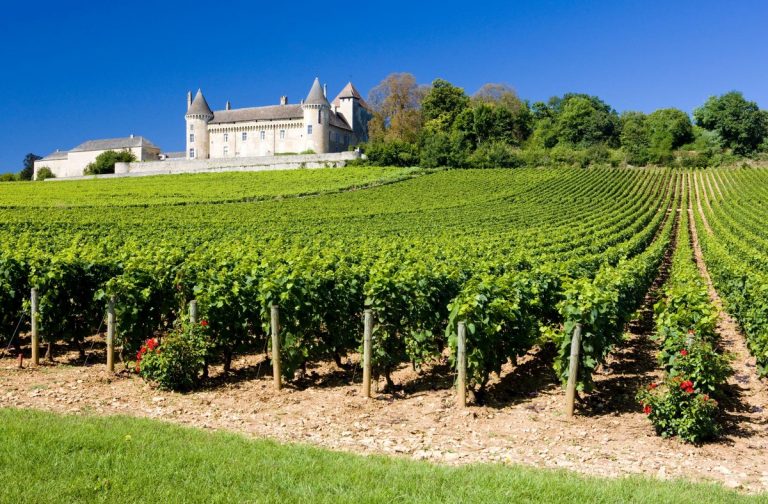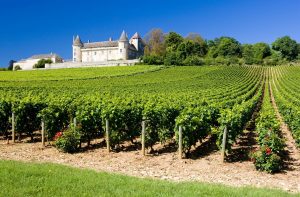 Vineyard of 11 500 ha 
We note recurrent requests for :
Small" vineyard and pleasure properties, with between 5 and 10 ha of vines, regardless of the appellation, for a price between 700 000 € and 1 000 000 €:
The "pretty" properties with a few ha of vines in a secondary or prestigious appellation preferably, for a price between 1 000 000 € and 2 500 000 €.
Investor typology:
New winegrower : Professional conversion
Retired : The dream of a lifetime !
The covid effect is present in the desire to live in the countryside and consequently, Bordeaux always attracts as many requests from neo-winegrowers.
As far as foreign investors are concerned, the Chinese come back rather focused on a working tool with a production of at least 300 000 bottles, a vineyard between 30 and 50 ha, no matter the appellation, for a price between 1 000 000 € and 1 300 000 €. The wine is intended to be resold in their own store.
Véronique LAVEIX-MAZIERES
---
VINEA CHAMPAGNE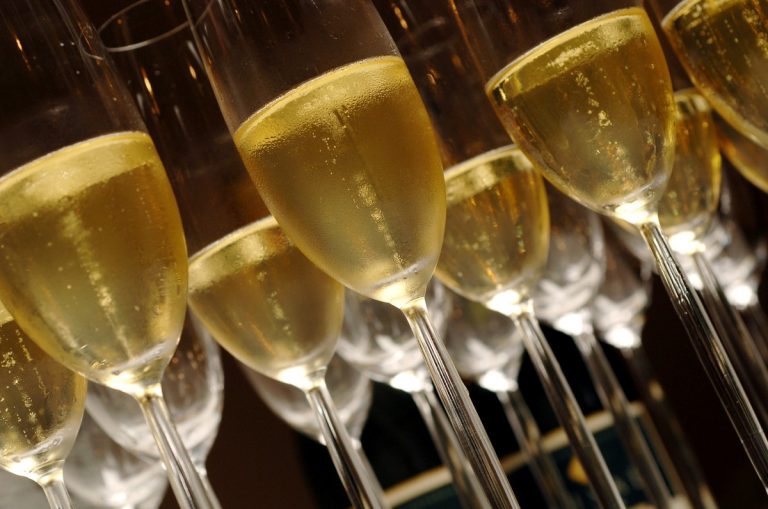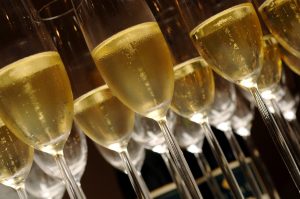 Vineyard of 33 000 ha 
A firm price between 1 100 000 and 1 600 000 € / ha.
The historical actors of the AOP Champagne maintain the greatest discretion. Wine and land transactions are rare and secret.
Market trends in 2021: They are closely linked to the economy of Champagne.
After a very hot year in 2020, 2021 will be remembered as a cold and wet year. The figures are there:
AOC septentrional, CHAMPAGNE has experienced difficult wine years. Taking advantage of its painful past experiences, it has been able to equip itself with an appreciable management tool in the face of Mother Nature's vagaries: the Individual Reserve. Thanks to this qualitative device, and to the release of the reserves previously constituted, the 2022 drawings will be, admittedly insufficient, but close to the replacement of the volumes sold in 2021.
On this commercial theme, the rebound is extraordinary. After a commercially difficult year in 2020 due to Covid (-18% in sales volume compared to 2019), sales in 2021 are "exploding", the consumer, although the pandemic is still there, wanted to free his mind throughout the year and also at the end of the year. Not only in volume but in value as well, 2021 is an exceptional year.  The 2021 turnover of the CHAMPAGNE AOC will certainly be the largest ever known (> 5.5 billion euros).
Accompanying the violent commercial downturn of 2020, land transactions had fallen by around 25% in volume and prices had fallen slightly. A few properties, of lesser quality, put on the market after the 2020 vintage had difficulty finding buyers in less desirable regions of the appellation. It is still too early for a precise assessment of the 2021 land market but the trend is upwards, both in volume and in value. The first and great growths are still very much in demand.
Thierry BLAISE