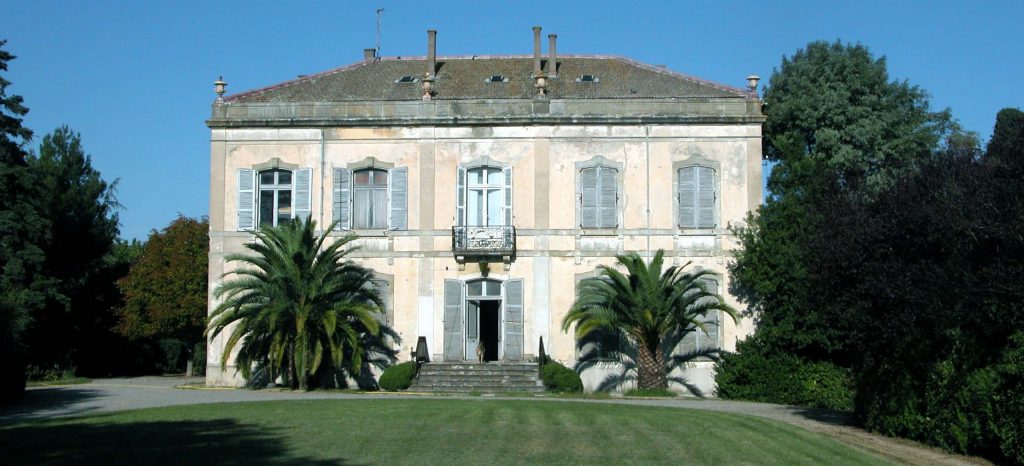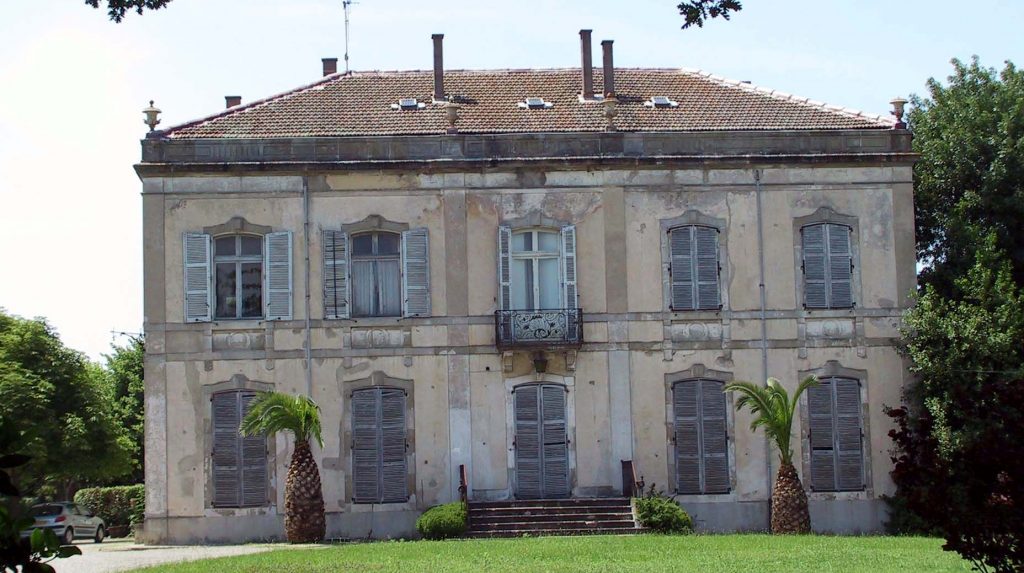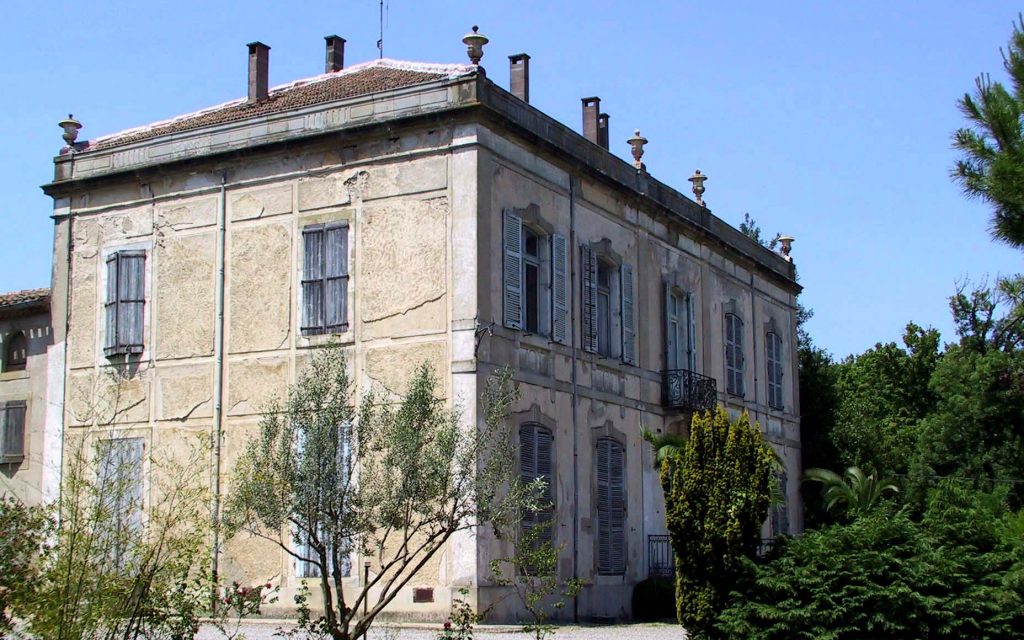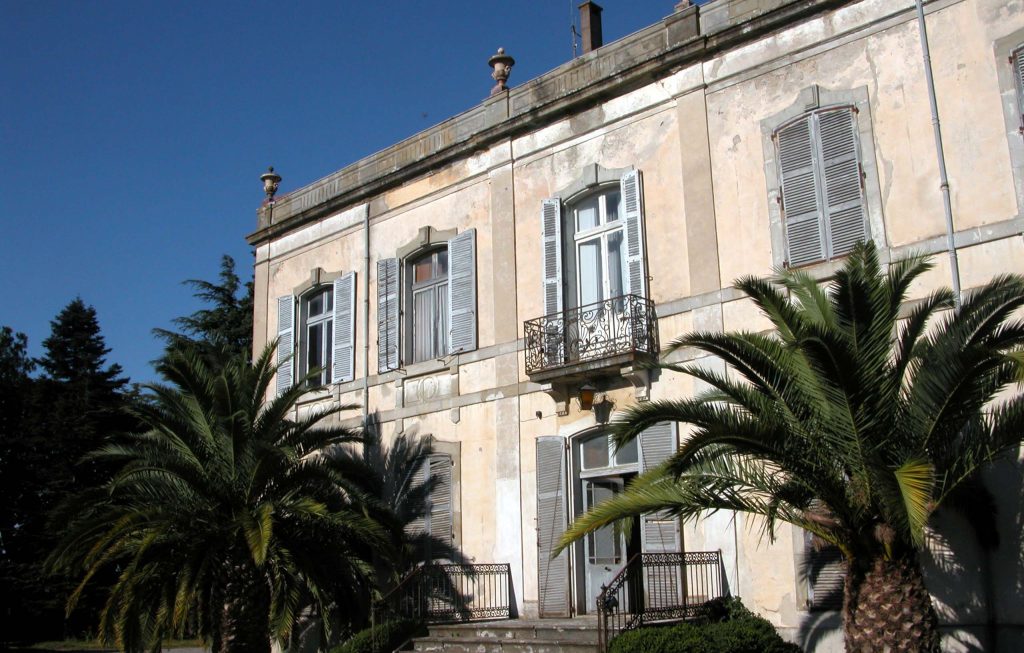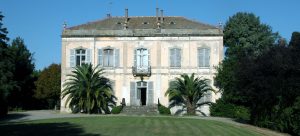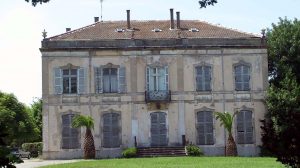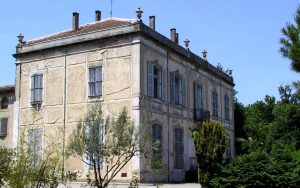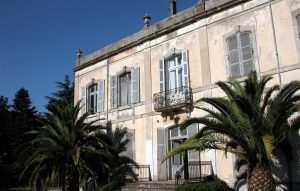 BEAUTIFUL PROPERTY ON 63 HA WITH ITS MANOR
This property, in one piece, is located to the east of the Cabardes appellation. It is only 15 minutes from the city of Carcassonne, the motorways and the international airport of Salvaza.
This estate in a dominant position has a beautiful appearance with its manor house and its 2 ha park. Vineyard
53.70 ha of vines are currently planted.
The vineyard is in good general condition.
Manor House
Winegrowing manor house of the XIXth century in dominant position with a surface of 300 m² on the ground, centered in a park with trees of about 2 ha. Renovation works are to be expected.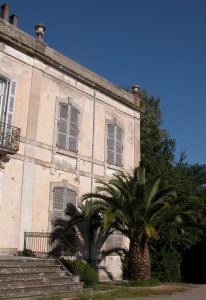 Outbuildings
Numerous outbuildings, partly renovated, complete the property including 7 apartments.
Numerous outbuildings: sheds, sheepfold, stables, housing…
Winery
The traditional cellar of 600 m² has a vat room in concrete condition of 1 650 hl.
The cellar will have to be re-equipped to make it operational.
It is vast and has a mini purification station…
Selling price
2 438 000 €
fees included
2 300 000 €
fees excluded
fees
6% TTC
At the buyer's expense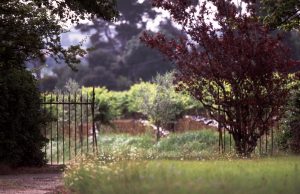 Request for information
Ref. n° 2141LR
Characteristics of the property

63 HA

53 ha of vineyards
Pays d'Oc

Manor

15 min from the Cité de Carcassonne
Non-contractual elements given for information only
Ask for information
Our team is at your service
Bernard Cabanis - Sales representative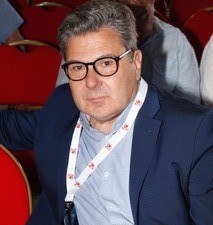 Aurélia Mistral-Bernard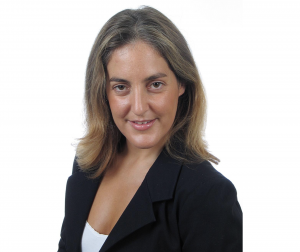 04 67 22 55 52
Learn more about the agency
Contact us
Related Posts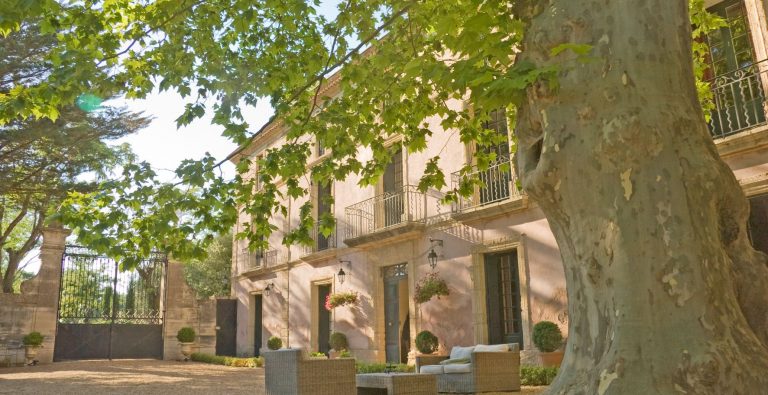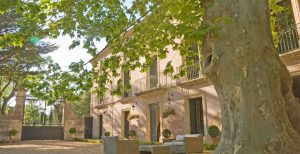 The estate is nestled in the heart of nature and a few kilometers from the historic town of Pézenas. Near […]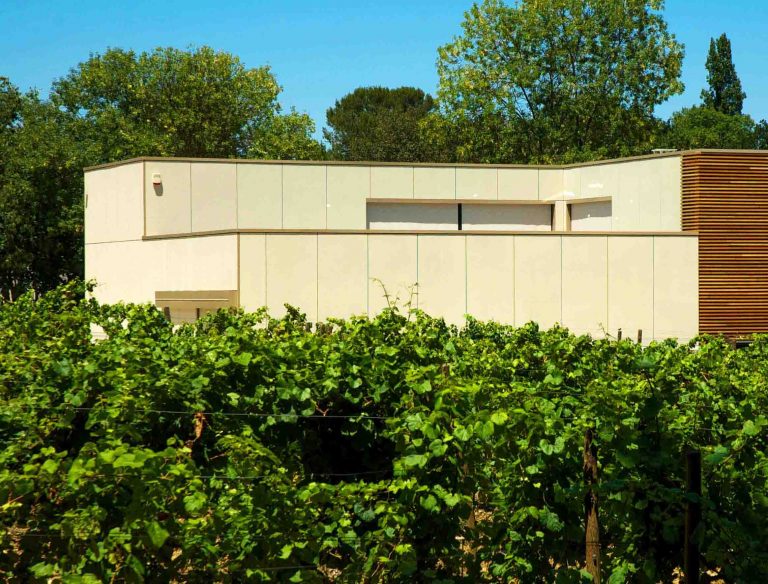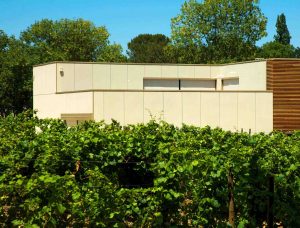 This property of 24 Ha, easy to access, is located 20 min away from the main motorways, in the heart […]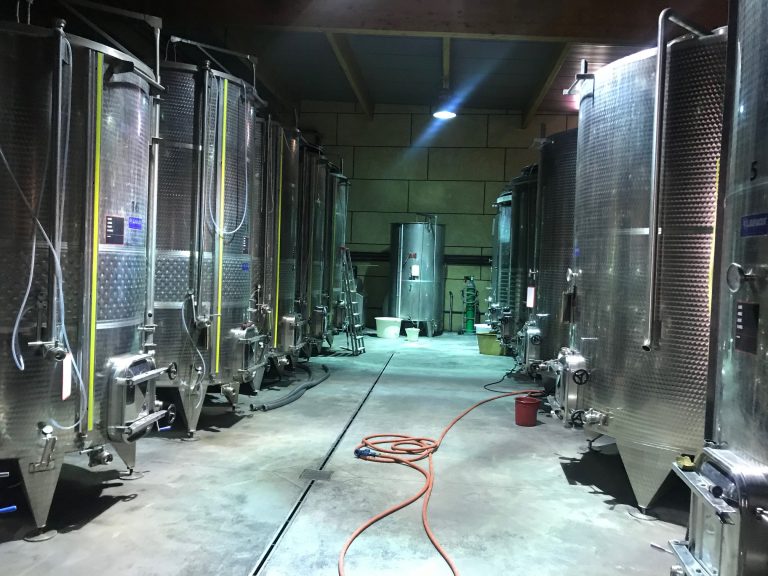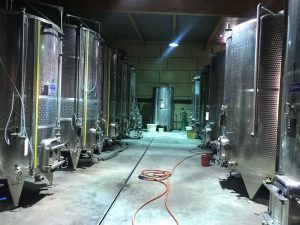 This property, very easy to access, is located around a village, 10 minutes from the motorway axes and 40 minutes […]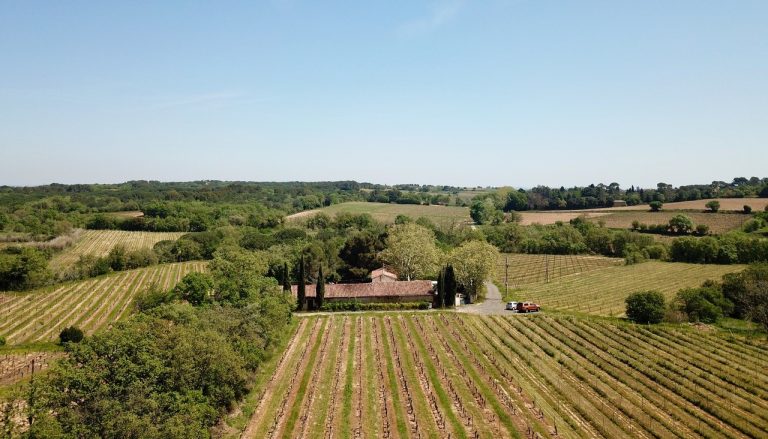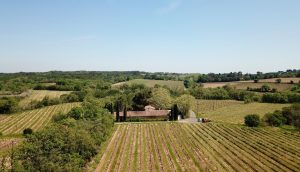 Located north of Béziers, this wine growing estate is in one piece. Easy to access, the estate is only 10 […]