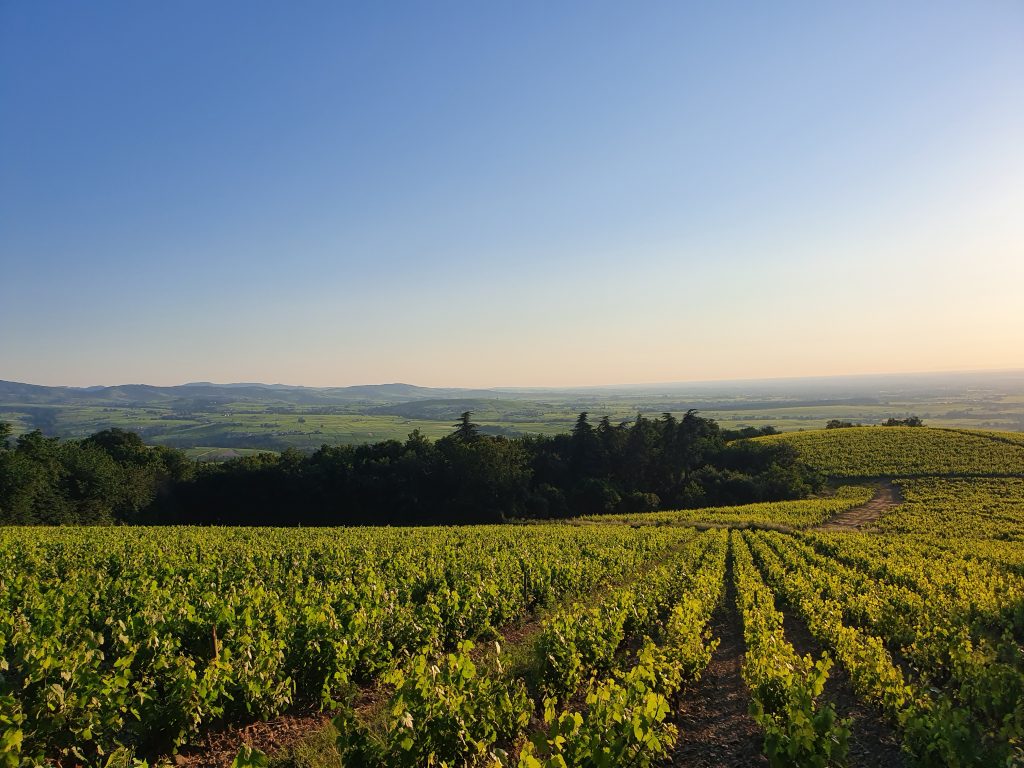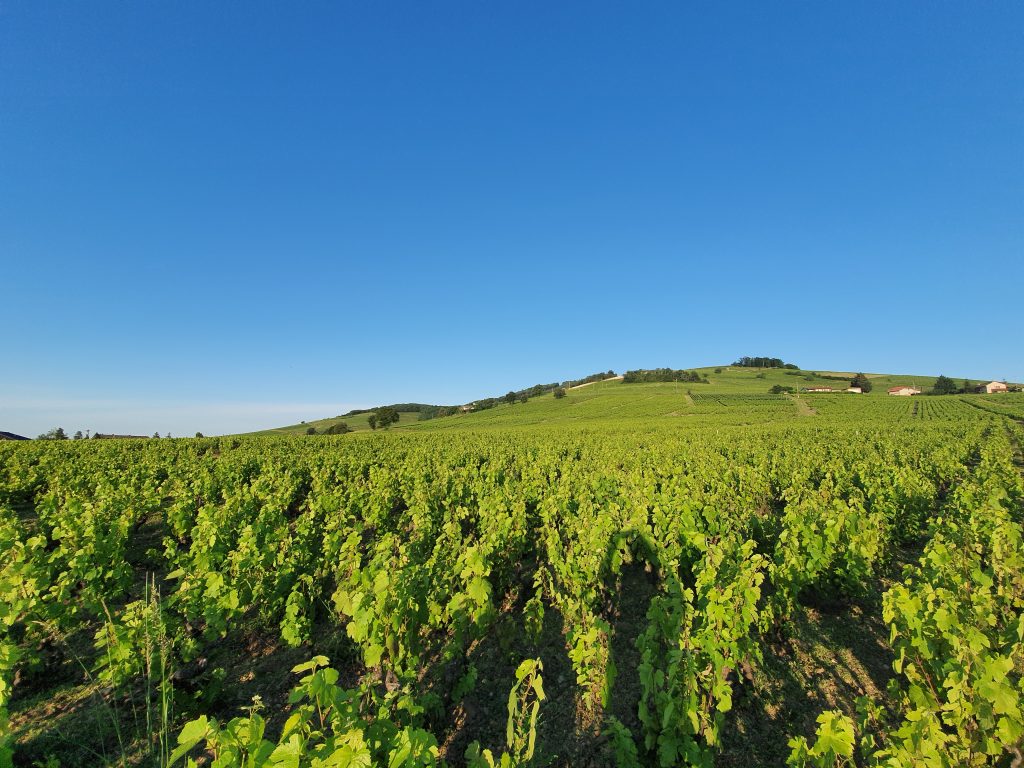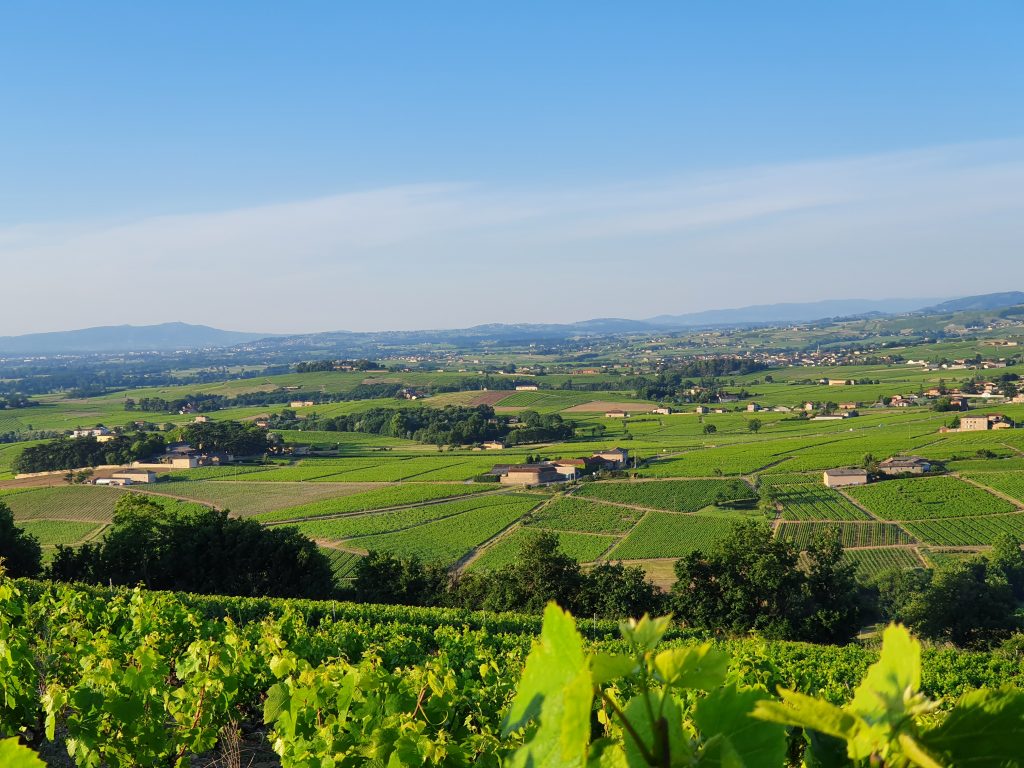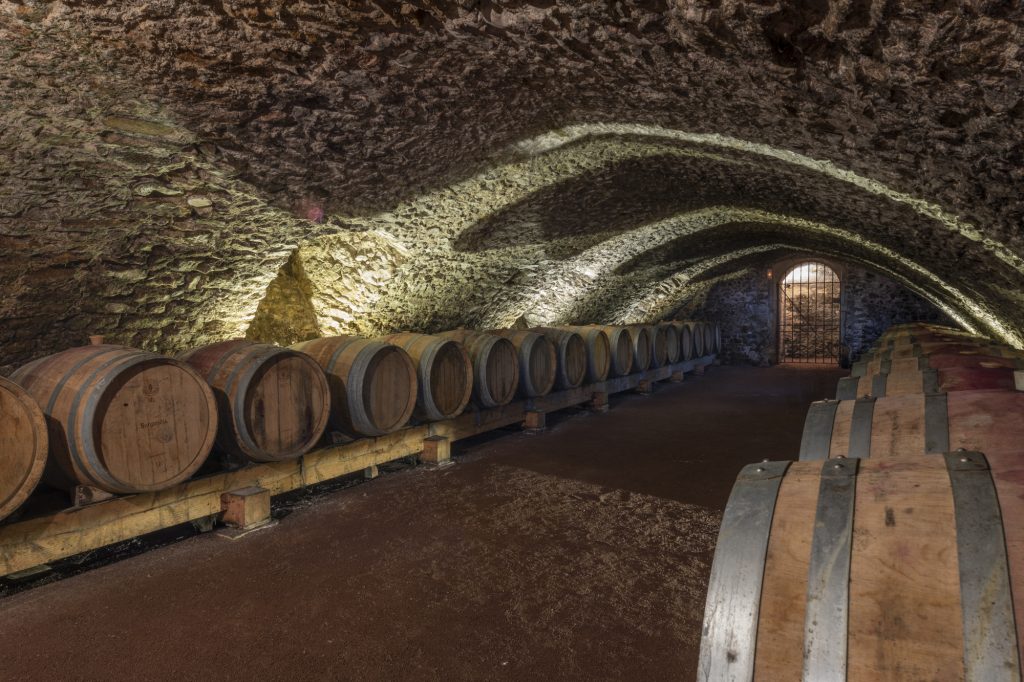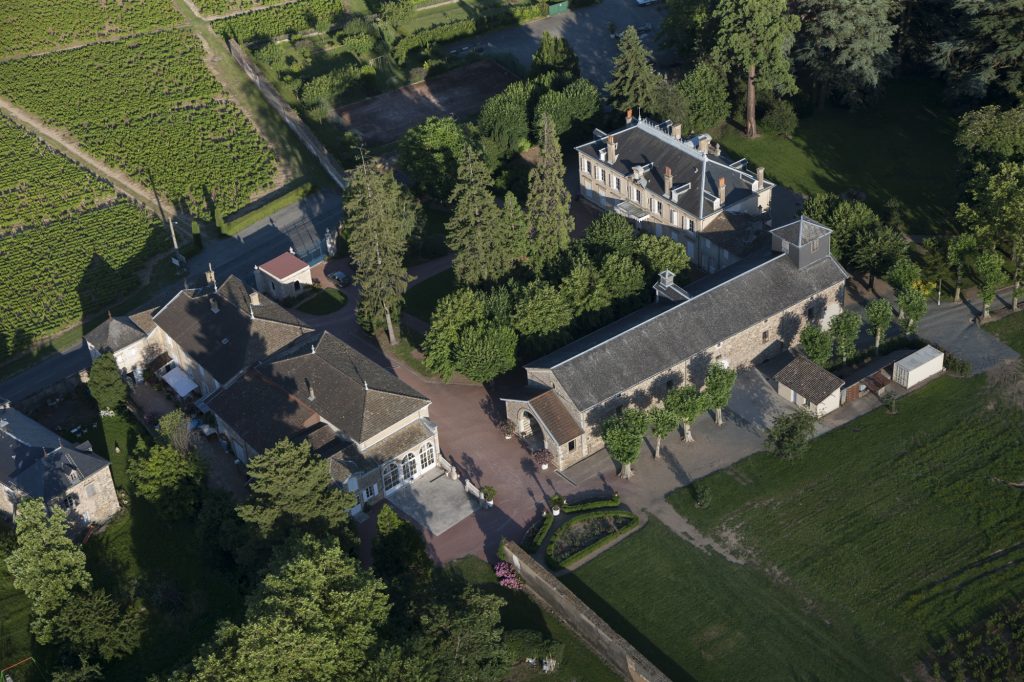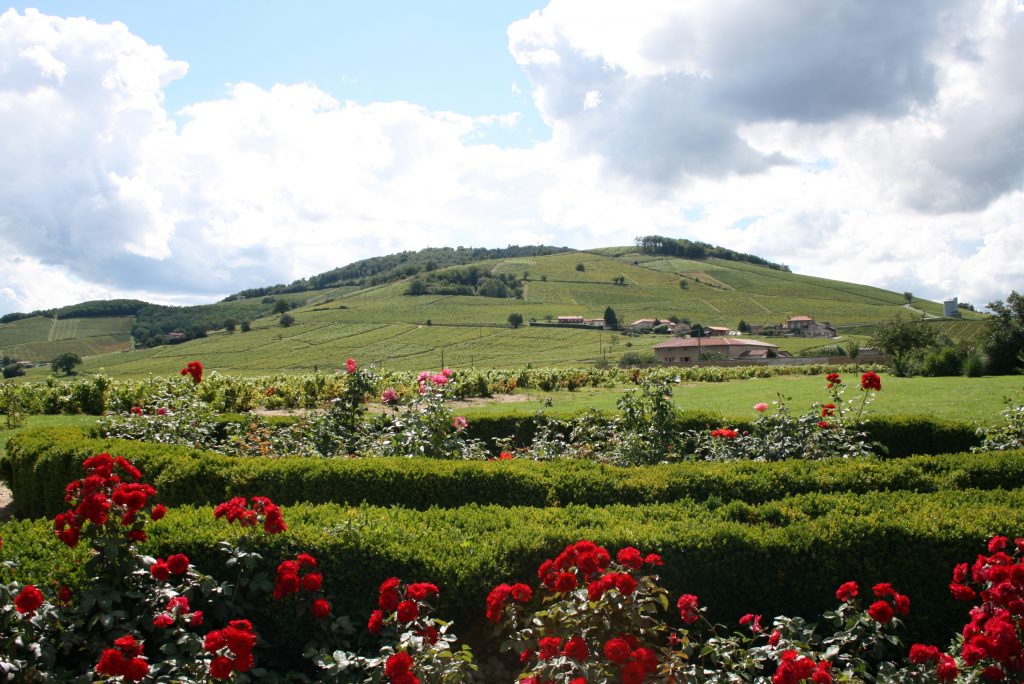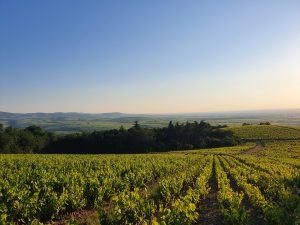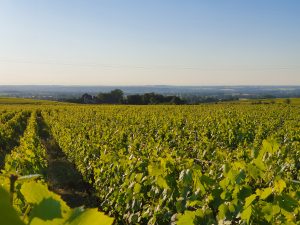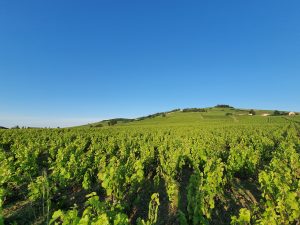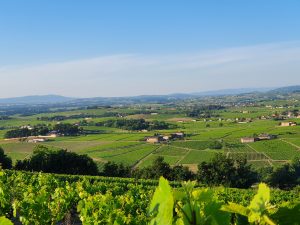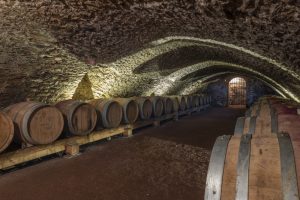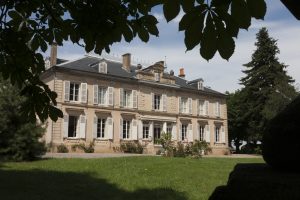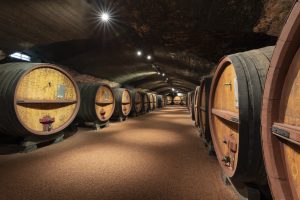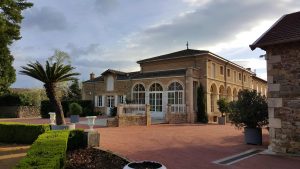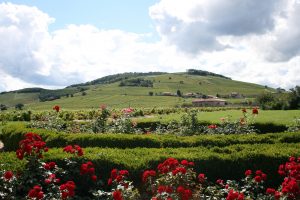 The emblematic Château des Ravatys with incredible potential
Heritage or professional project in tune with the times : Wines, Gastronomy, Tourism, Events. Sale for the benefit of research. PRELUDE
Built on the famous Mont Brouilly, the Château des Ravatys, designed in the 19th century by Auguste SOLET, its owner, a polytechnic engineer, has been owned by the Institut Pasteur since 1937. An extension of Louis Pasteur's work on wine diseases, which by its process of pasteurization, was recognized as "savior of French wine", it is a symbol of the link between generosity and science.
BUILDINGS
The Château des Ravatys is a wine estate of 5800m² built including Château for seminar use (500m²), receptive Orangery (290m²), Functional vat for 2500hl (450m² on the ground). The wines are refined in Vaulted Cellars (900m²) housing 28 casks (1035hl) and barrels. Materials and Team in place for all activities. 8ha clos. Residence used as a gîte (240m²), 2 occupied Métairies (900m²), House to renovate (450m²), Caretaker's house, outbuildings. Current activities: wines, weddings, seminars and tourism. Allée Cavalière, Parking (8000m²).
VINEYARD & LANDS
56ha50 including 30 ha of exceptional vines, AOP Côte de Brouilly and Brouilly exploited directly and in sharecropping on the ultra sought-after climates of the Marquisat, Godefroy, Chardignon. Originating from basaltic volcanics, the current Terroirs draw their energy from the fine metamorphization of the Carboniferous (-300Ma) in favor of finesse and elegance for a potential production of 150,000 bottles in Premium quality. Organic farming launched. Living collection of Blue Cedars from the Centennial Atlas (2ha). 15 ha of woods and meadows for wonderful walks or agrotourism.
Selling price
6 900 000 €

fees
At the owner's expense
Request for information
Ref. n° BJ20571
Characteristics of the property

57 HA

30 ha of vineyards
AOP Côte de Brouilly et Brouilly

Château viti-vinicole

Lyon (A6 45mn)
Paris (TGV 2h), Genève (2h)
Non-contractual elements given for information only
Ask for information
Our team is at your service
Sébastien Jacquemont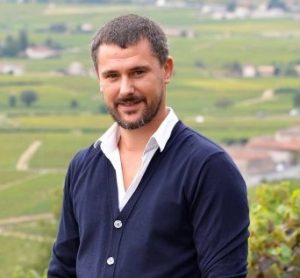 04 74 66 62 04
Learn more about the agency
Contact us
Related Posts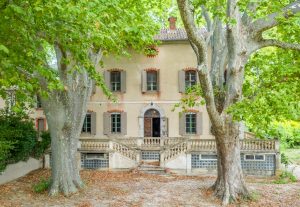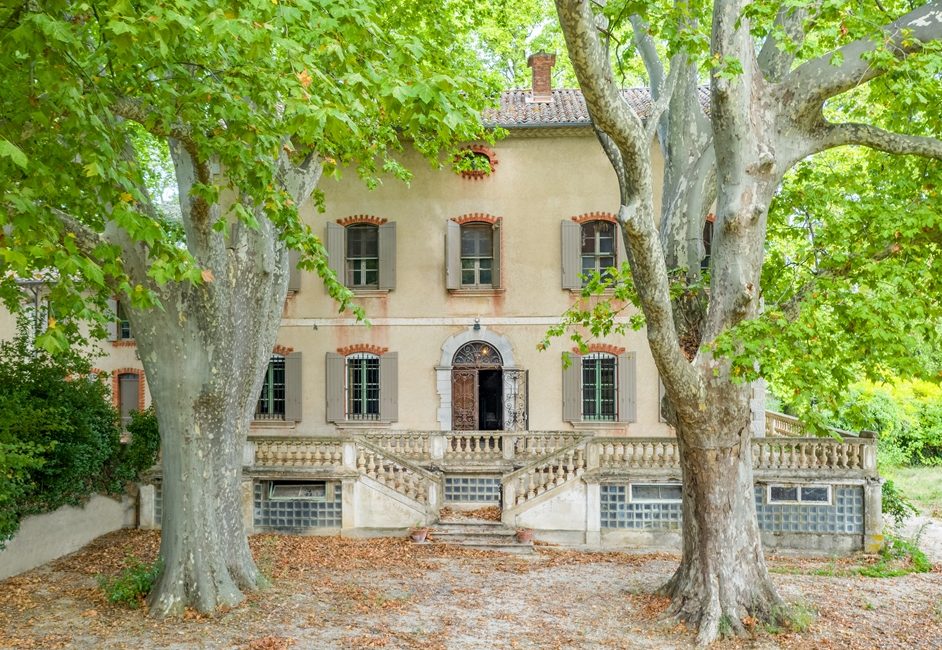 This property, found at the edge of a small tourist-loved « Provençal" village, is only 25 mn away from Avignon, […]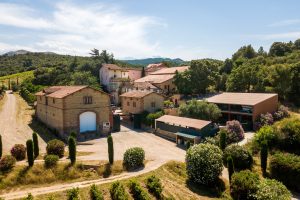 At the foothills of the Pyrenees, this charming property stretches over more than 120 ha and is located at 20 […]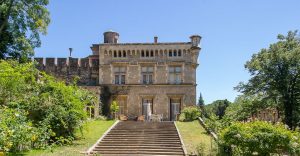 This property is located at 15 mn from downtown Avignon and its Palais des Papes.  It is easily accessed with […]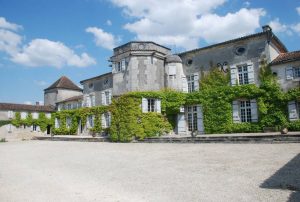 Historic wine estate located in Grande Champagne.